A Warning to Phishers / Hackers - We are taking it Seriously! - In Steemit [ ENG / IND / CN ]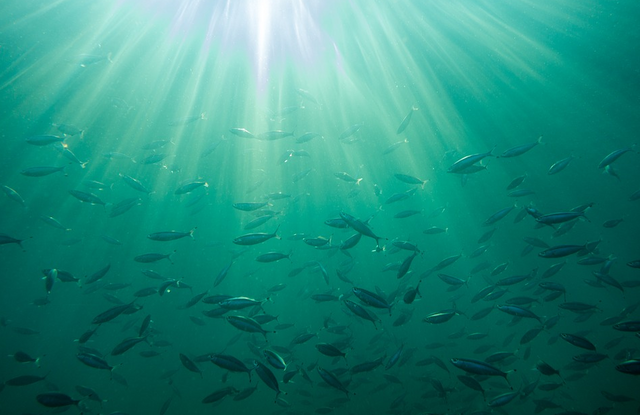 If you are a Hacker / Phisher , or Any Account that have been contaminated by them.
We can Now put you under Quarantine
Do not under estimate , what we can do!
If you are one of the Victim , please do contact us. We can help you.
You can also report to us, if you find any Phishers / Hackers
Please do read the post.
---
Bahasa
Jika Anda adalah Hacker / Phisher, ataupun Akun apa pun yang telah terkontaminasi oleh mereka.
Kami Sekarang menempatkan Anda di bawah Karantina
Jangan di bawah perkiraan, apa yang bisa kita lakukan!
Jika Anda adalah salah satu Korban, silakan hubungi kami. Kami bisa membantumu.
Anda juga dapat melaporkan kepada kami, jika Anda menemukan Phisher / Hacker
---
[CN]
如果您是黑客/钓鱼者,或任何账户已被他们污染。
我们可以现在把你置于检疫
不要低估,我们能做什么!
如果您是受害者之一,请联系我们。我们能帮你。
如果您发现任何钓鱼者/黑客,您也可以向我们报告
请阅读帖子。