Top 5 Smartphones are copy of Iphone-X
Top 5 smartphones are a copy of iPhone-X, They copy the design of iphone-x and some of the features are copied a complete copy of iphone-x, These mobile are launched are later form the launch of iphone-x.
No-1 Huawei Nova 3i is a complete copy of iphone design and look, the phone back is completely copied of iphone-X and the camera is vertical shape same as iphone-x, what changes the company in mobile the finger scanner is mention on the back of mobile.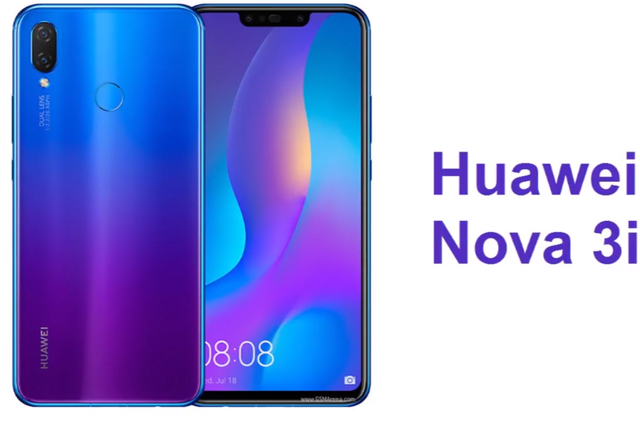 No-2 Vivo V9 have copied the look and design of iphone-x, the backs camera position is same as iphone-x but he Torch size is small then iPhone-x torch and finger scanner is mention of the back of mobile.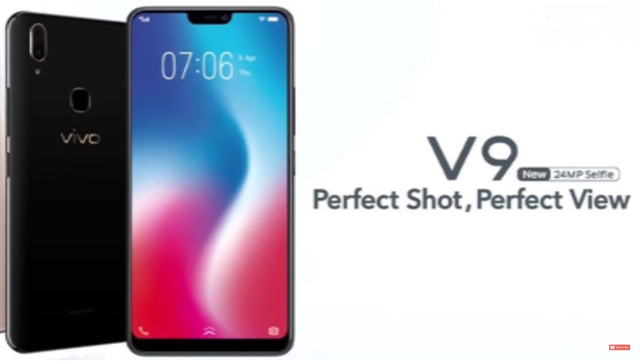 No-3 One plus 6 is the copy of size iPhone-x the phone back view is different from iPhone-x the company has changed the camera and torch position, But side look is copied from iPhone-x.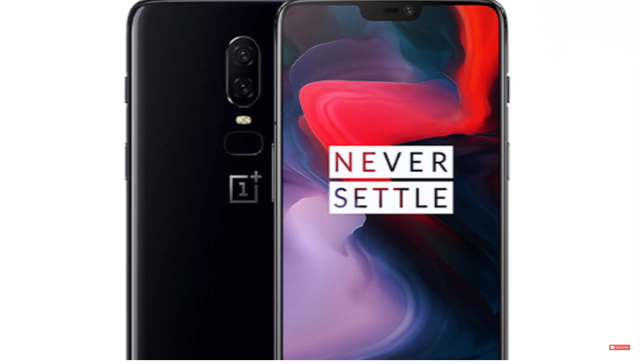 No-4 Huawei P 20 pro their many looks are copied from iPhone-X we see the back of the mobile there is a 3 camera of the back of mobile as the same position of iPhone-x but they are a three camera and down of the torch.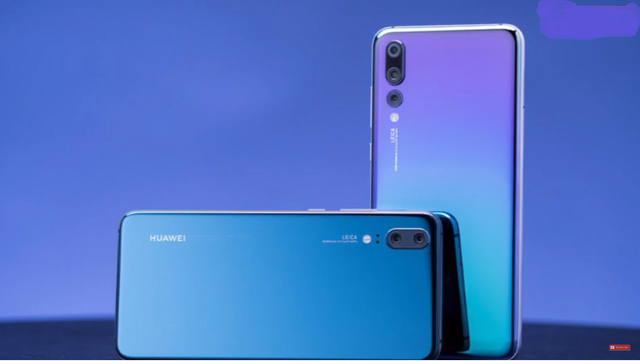 No-5 Motorola P 30 This smart copy the looks of iPhone-x, This is the best smartphone phone of Android, this mobile run as ios mobile like iPhone, is the best performance in android system the company changing the back as finger print scanner