[EN-ES] Let's get to know Russia with the Black Chef | Conozcamos a Rusia con el Black Chef
I hope, friends, you managed to recognize me as a good pastry chef. And now I want to reveal one more my hobby for you.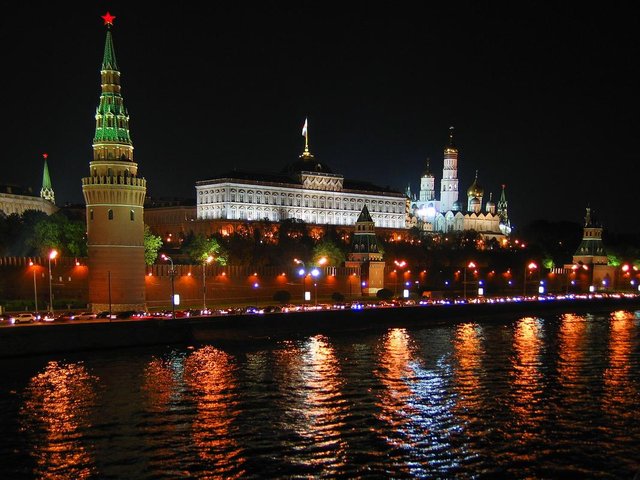 +++
I am an avid traveler and I like to travel around the expanses of my vast country. To be in large and famous and very small towns.
I hope you know that Russia is a very large country? Just in case, I will say that its area is 17 million square kilometers. This is almost twice as large as the area of ​​the USA, Canada or China!
Of course there are many places in this territory where you can go and see something interesting. That's why I really want to tell a little and show you my homeland.
Let's go together on a trip to Russia and I hope you will be interested.
Search for articles about my travels by tag #hellorussia
---
Espero, amigos, lograron reconocerme como un buen chef de repostería. Y ahora quiero revelar una vez más mi hobby para ti.
Soy un viajero ávido y me gusta viajar por las extensiones de mi vasto país. Estar en ciudades grandes y famosas y muy pequeñas.
Espero que sepas que Rusia es un país muy grande. Por las dudas, diré que su área es de 17 millones de kilómetros cuadrados. ¡Esto es casi dos veces más grande que el área de EE. UU., Canadá o China!
Por supuesto, hay muchos lugares en este territorio donde puedes ir y ver algo interesante. Es por eso que realmente quiero contar un poco y mostrarte mi patria.
Vayamos juntos en un viaje a Rusia y espero que te interese.
Buscar artículos sobre mis viajes por etiqueta #hellorussia