Photoshoot #2 [8/365]
Hello dear people! I made a little break for last two days as it was Christmas and I wanted to spend it with my family as I did so I am sorry about that :D
But, let's get on today's post. For today I wanted to show you more of my photos I shot in November with my friend so enjoy!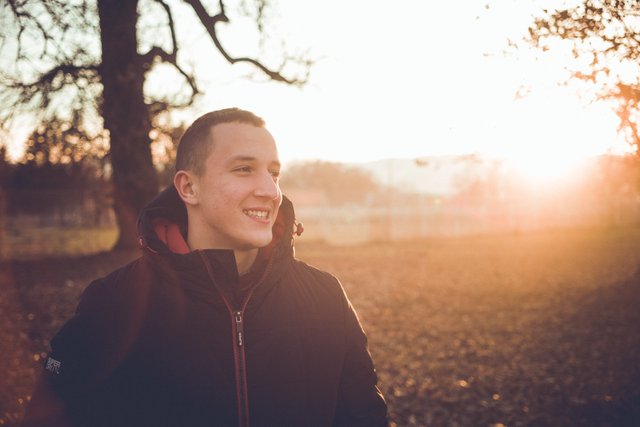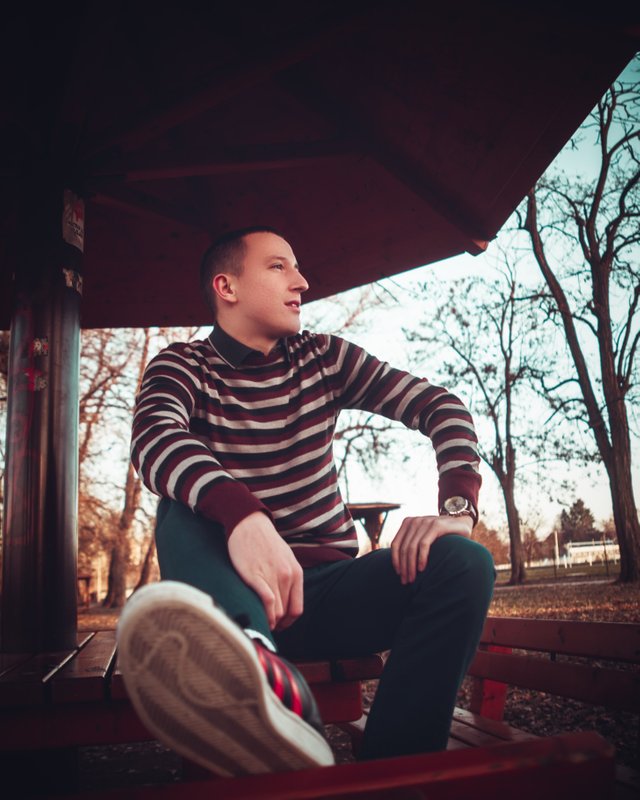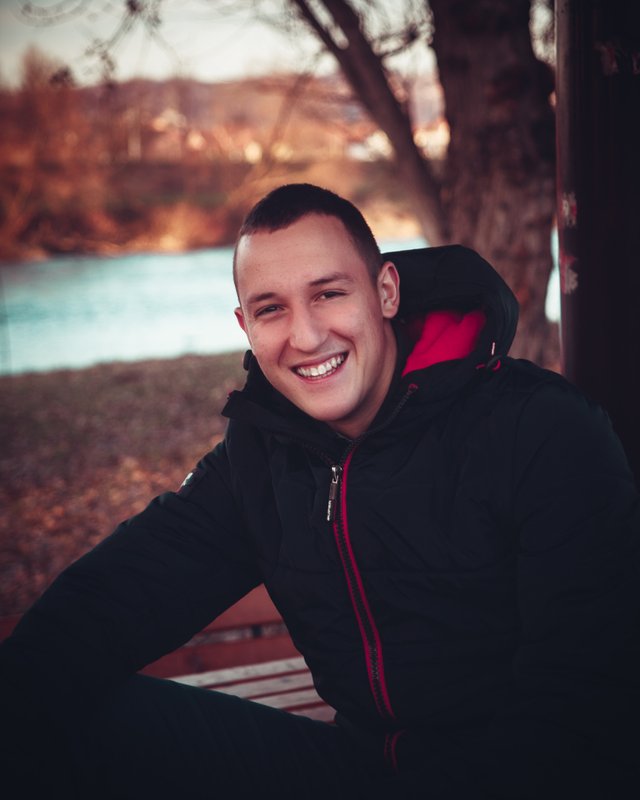 This is my school friend, Borisav. He saw my photos on instagram and asked me to shoot him and I didn't want to deny the shooting as I needed more photos for my portfolio. We were planning where we should go and as it was sunny, but cold day, we went to park. Lighting was beautiful as it was golden hour and it helped me a lot but main problem was cold and that's why in some photos he is in jacket.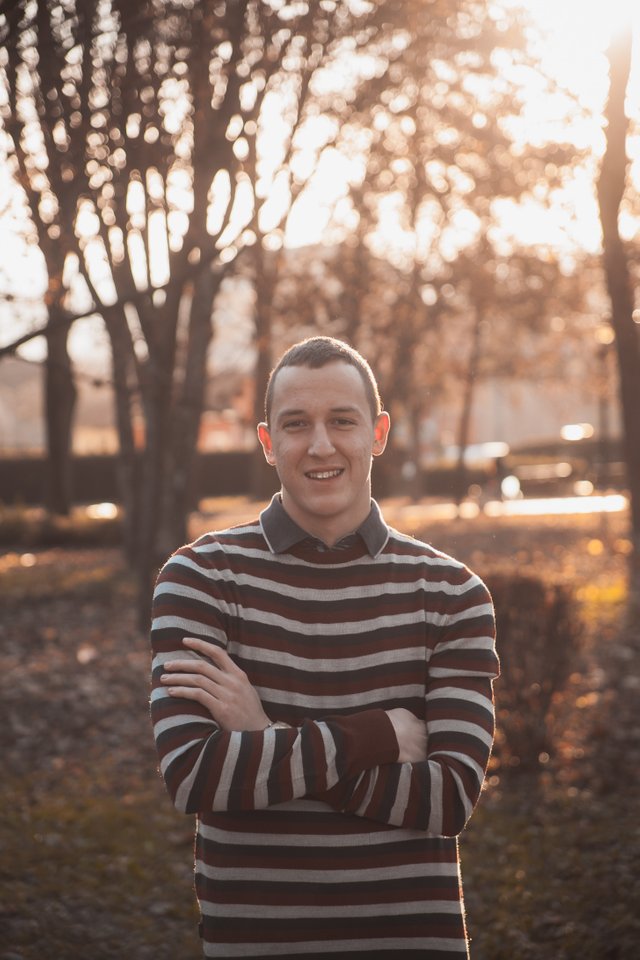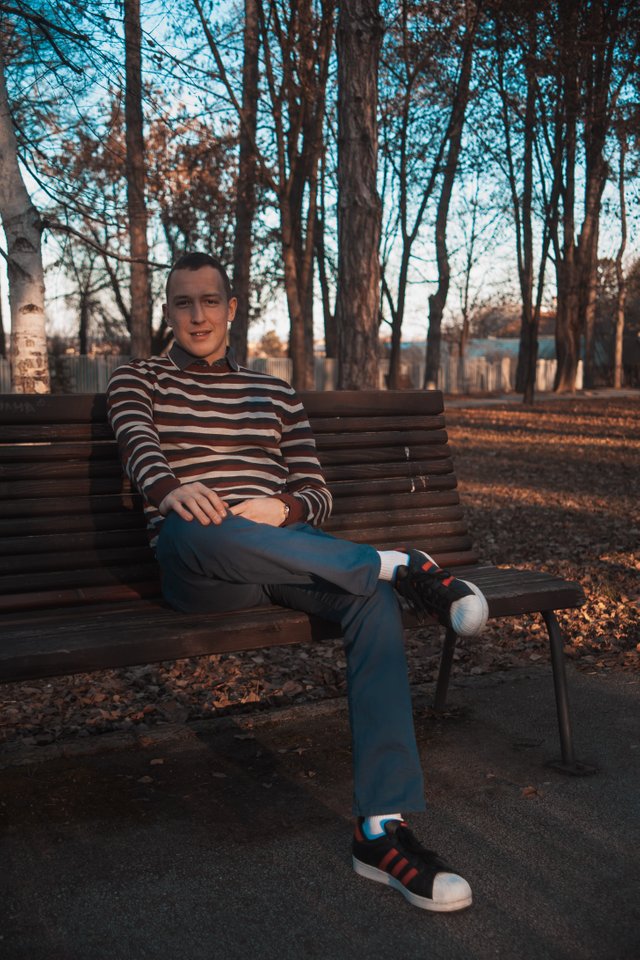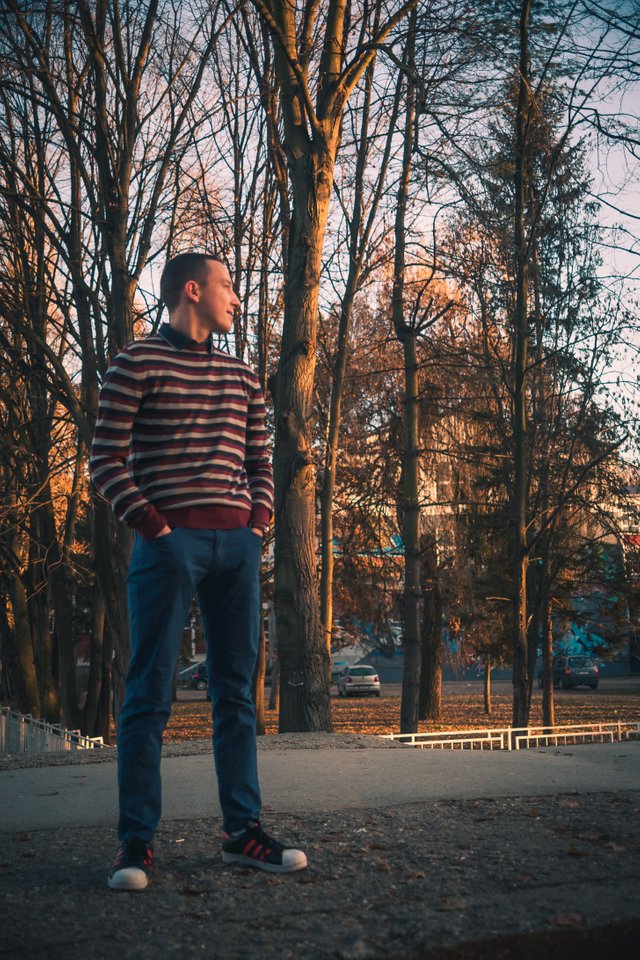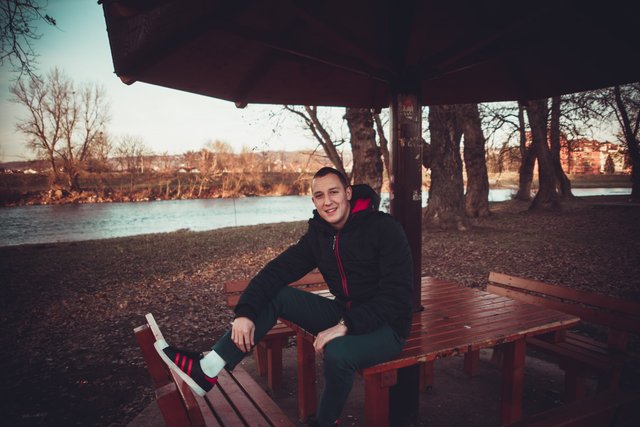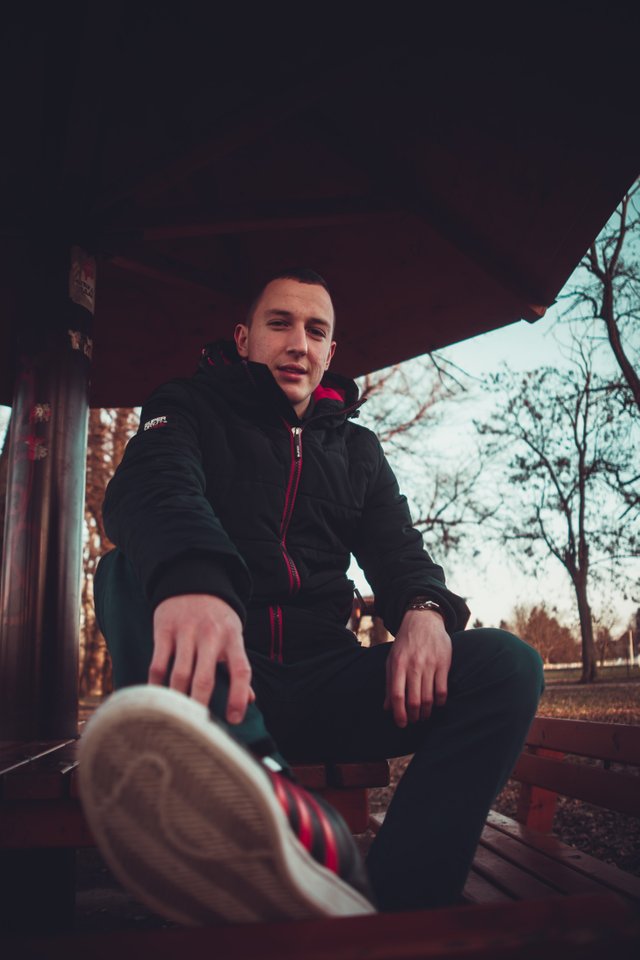 These photos are edited, as always, but not on the same way as others. I dedicated myself and really tried to edit them well. I edited them in 3 programs. Firstly I import them in Lightroom and I do first edit there. Then, photo is transferred to Photoshop where I did skin retouching and then I send it to Photoshop extension
Nik Collection
.
So, this is how
BEFORE/AFTER
looks like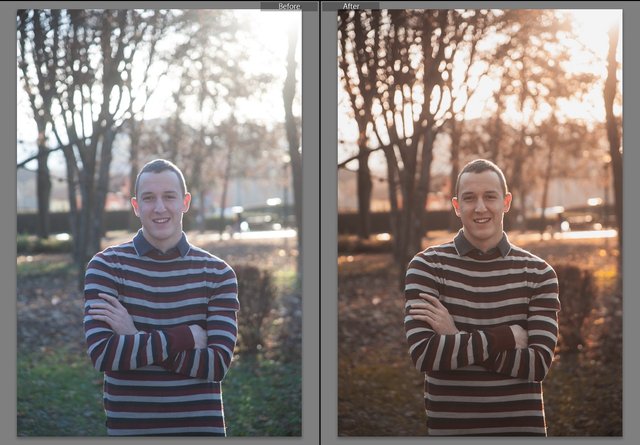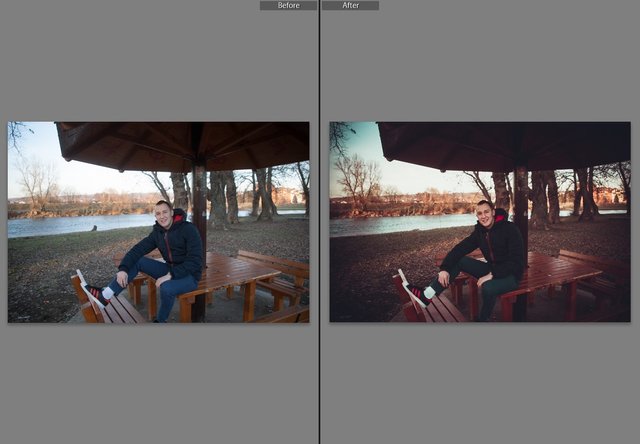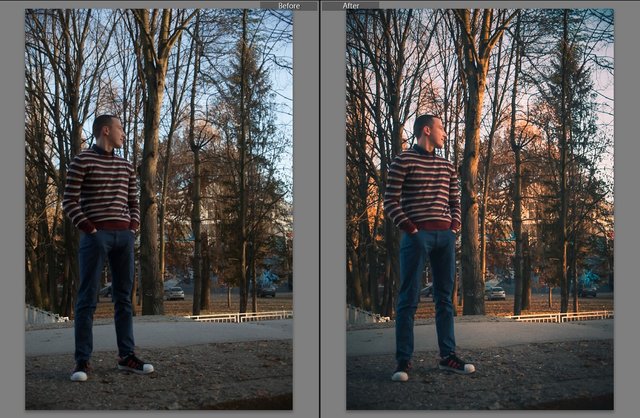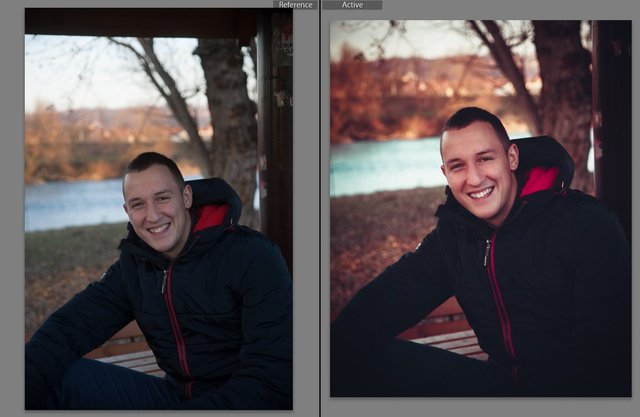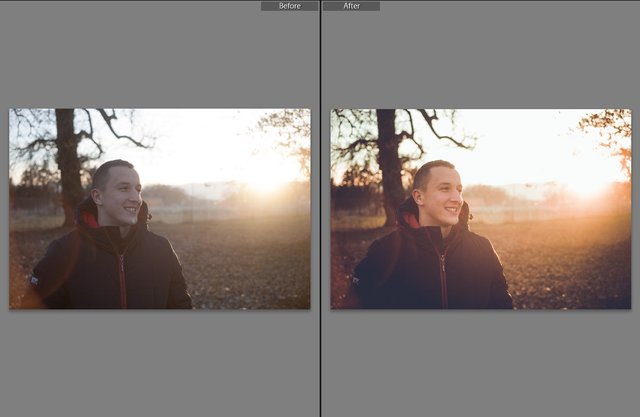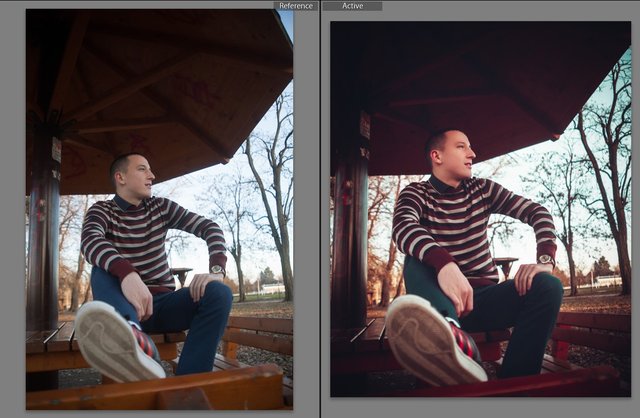 ---
I hope you enjoyed this post as much I did writing it. If you did, don't forget to support me by upvoting, resteeming post and commenting it. Also, you can follow me if you like my feed. I try to post daily as I said so every day I will post something, mostly it will be something about photography, as it was this post. I wish you all the best and enjoy every second of your life!