Protest Or Waste Of Time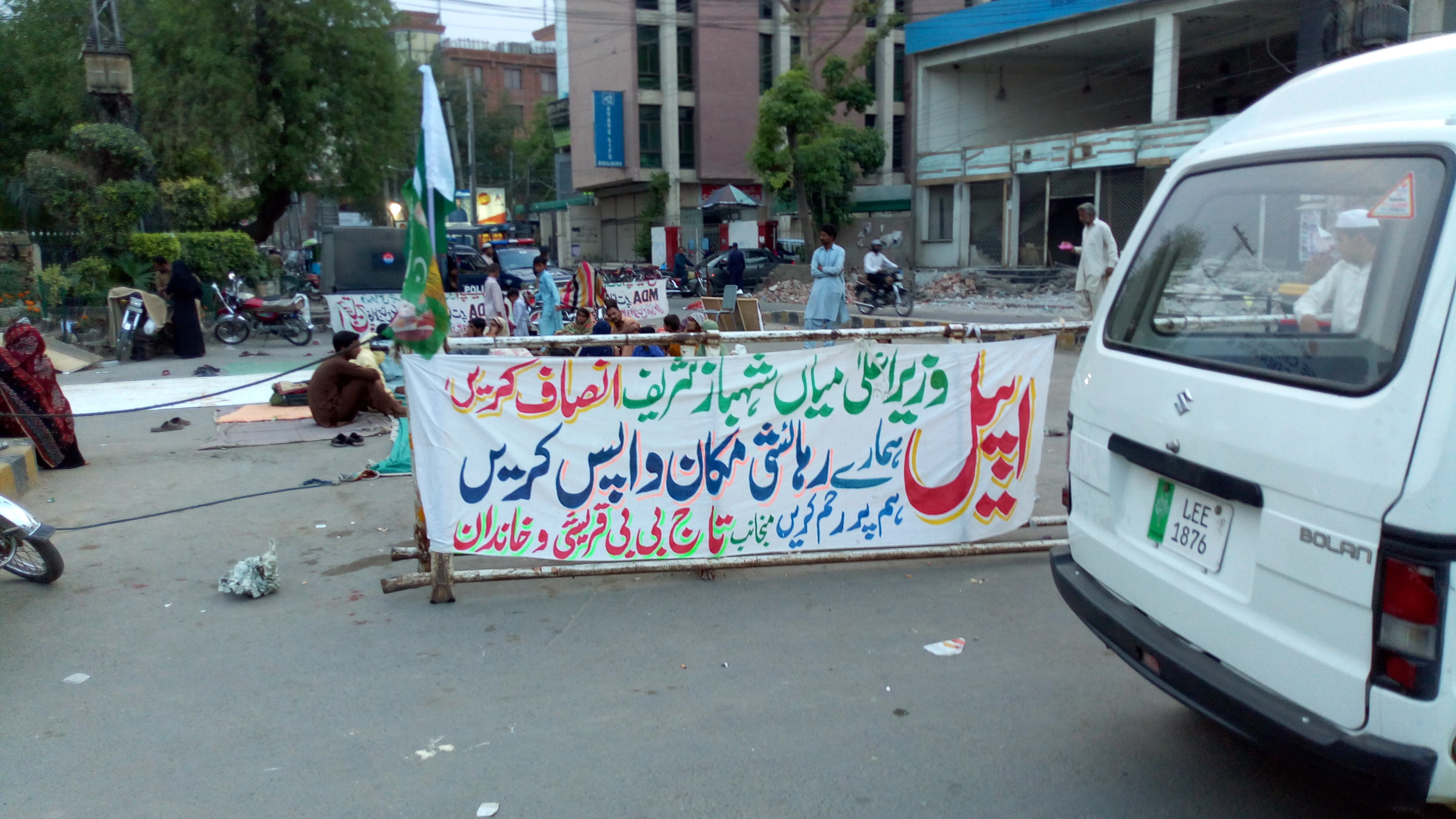 I was going to home, on the way I saw a protest of poor peoples on the road, protesting against the Government. They are protesting for their homes which occupied by some of Government officials.
There I feel in under development countries, is there any worth of protest like this. Our police also didn't help them because Government officials are involved in this case. Police is not helping these peoples, this is not news the news is police also help Government officials, they lynch and bribe them. They just serve to their bosses not to public.
As a society we didn't think about this, watching these kinds of things as spectators and walk away.