Finally - my new Steemit Profilphoto is finished!
The photo was made a few weeks ago with my girlfriend BL4CK M4MB4.
Finally I had some time to do the photoshop optimization.
Head has been angled 100% vertical
Background was cut out
New background was filled in
"Magic Grandmaster shine" has been activated
Head- and Bodysides Balance-Optimization
Eyes were optimized
More psychedelic saturation
Here are the Original and the photoshoped Version: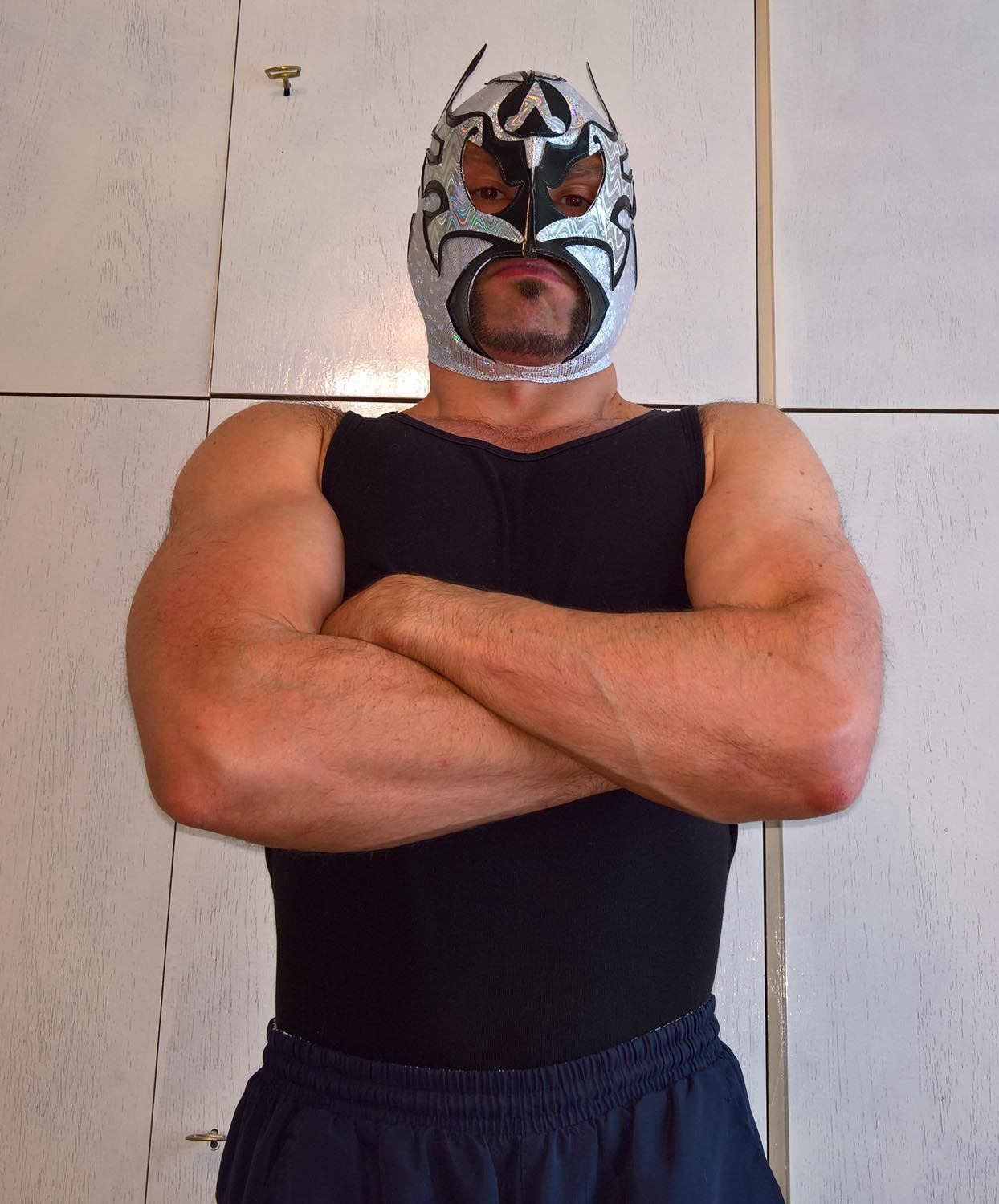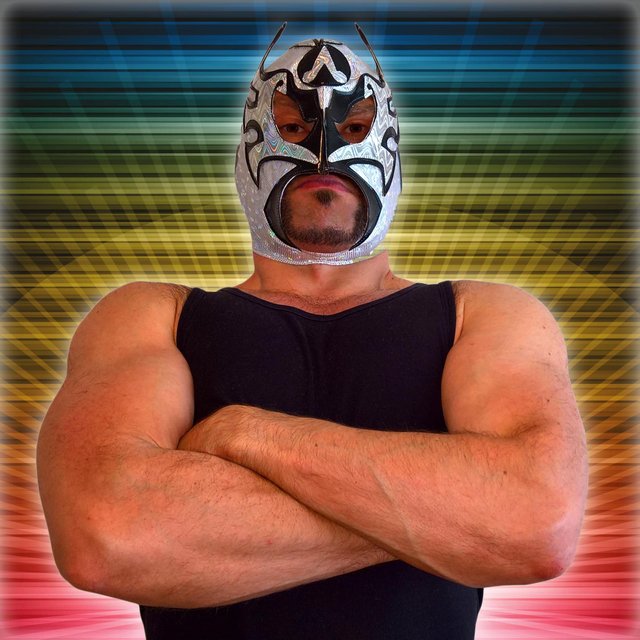 And now on your knees and praise Grandmaster Nitemare! ;-)
Of course I can also optimize your photos when you send me some Steem (or other cryptos)! Just write me a comment!