Then and Now
Meet my Tim Jr.
Hey, Steemians! How are you today? Just want to share my latest pic here. Can you guess the age of my younger version?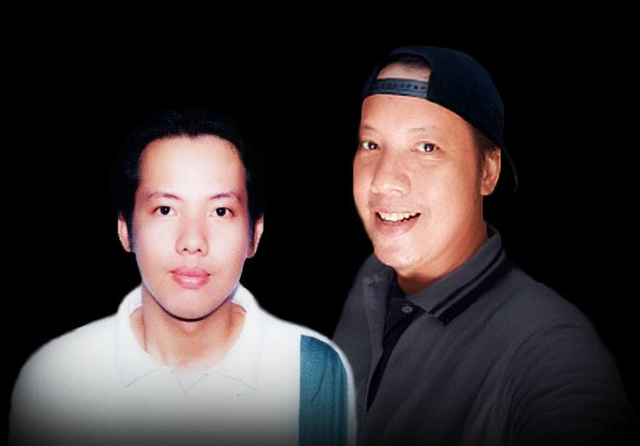 Actually, this great idea came from Ard Gelinck's "then and now" Instagram posts of celebrities' photos: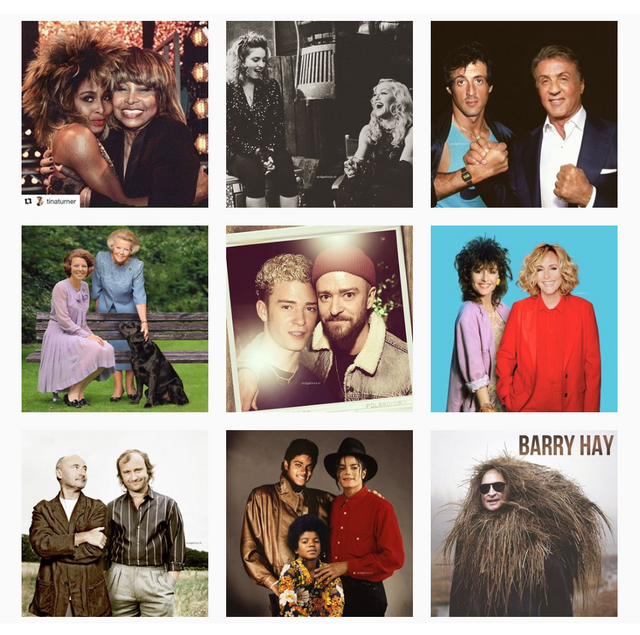 Here's an interesting Q&A post:
Q: If you could go back and tell your 20's self one thing, what would you say?
A:
Hey, Tim Jr., you are YOU. Remember that!
You're not your diploma
Never ever say that your YOU-ness is calculable. You are not your grades! You are not your alma mater too. You may have been the most punctual student in your class/batch, but you're going to live life beyond that rigid university sked and monotonous hymn. That one subject you've mastered before and never missed might not be relevant 10–20 years from now. Actually, there'll be overlapping subjects. You should not stop learning. Note: Once a student, always a student.
You're not your job
That company position or title you'll be known for is not your YOU-ness. Definitely, you are not your pay grade! Your salary does not define your being or character; it defines your performance and length of service. Also, job is not permanent; your patience and perseverance should be. Noteworthy: The only thing that's permanent in life is change.
You're not your bank account
Your savings are not your YOU-ness. In fact, you should invest more on people than on financial institutions. That digital asset you have, like bitcoin's worth, may be $19,783.06 in 2017, but not today. Notice this: Money is volatile.
You're not your reputation
If you believe that your YOU-ness depends on your social media likes and following, you're already data-driven. Your actions or activities should not be based on the number of reactions or comments that you get; be passion-driven! Life is neither dependent on your reputation score nor the number of followers in your Facebook or Instagram accounts. It's not how many or how much you've got; it's who you are and who you have with YOU.
You should be YOU; not your school nor your company, not your bank nor your social media platform. YOU ARE YOU. ■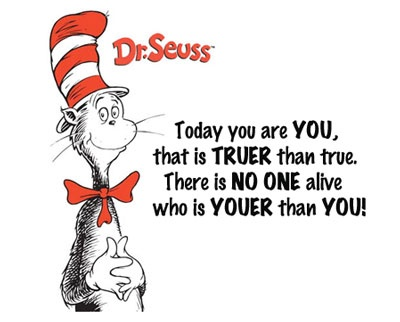 ---
Do you want one?
Share your thoughts below & thanks for reading ^^