Cooking is an art?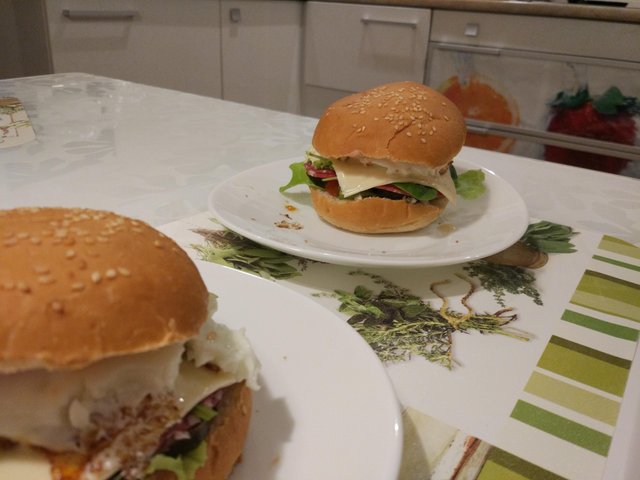 When you cook what do you feel?
How not I really like to cook. Today is Friday and I decided to please myself with a homemade burger.
For me, the cooking process is also art. When I cook as an artist.
Just do not think that a burger is all I can do.
I think my wife is glad that I can cook. I can cook everything.
That's just the mess that appears in the kitchen after my cooking probably not very like my wife.