Dusk makes me feel more alive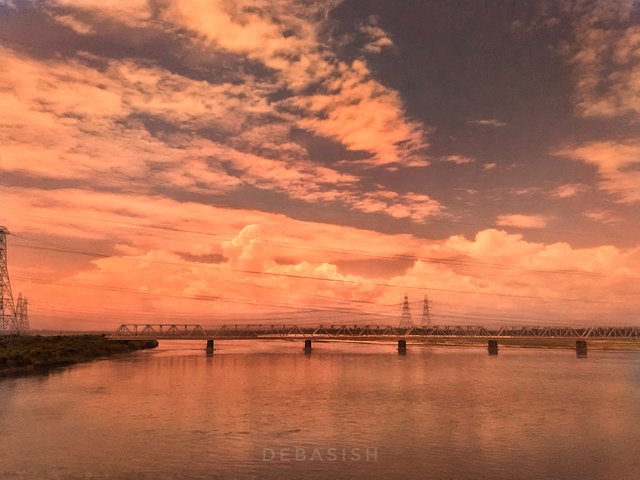 Shooting at the dusk makes me happy it actually juices the life in everyone.You bet it , just go out there and let me know how you feel you gotta feel artistic.
Nature oozes out the artist of everyone out.Everytime am out there looking for something to shoot I develop myself immensely as a person and also as an artist.There is always something new to learn in the school of nature.
I hope you liked the image let me know if you did or not.
Till then keep steeming keep chilling !!