The sweet reminiscing-an original poem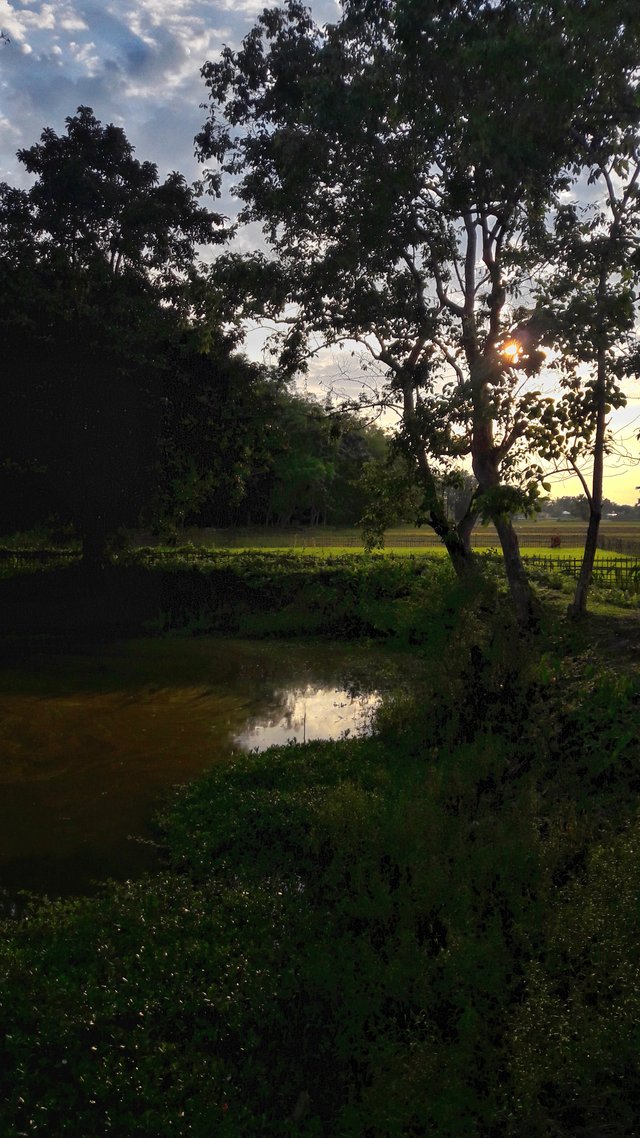 How long will I starve?
I don't need food ,though I know its a necessity.
I am starving for time and resources.
For what you ask?
To fulfill my dreams.
I know hardwork is the only way but .
There is a 'but'.
Its a passion which won't feed me.
I want to do it to fulfill my desire which is burning with passion.
So, I reminisce to calm the flames of passion down.
I hope you liked it let me know what you guys feel about it.
Happy steeming ✌