Reviewing the Construction of New Cross-Sumatra Toll Roads Using BMW R 1200 GS Motorbikes
BMW R 1200 GS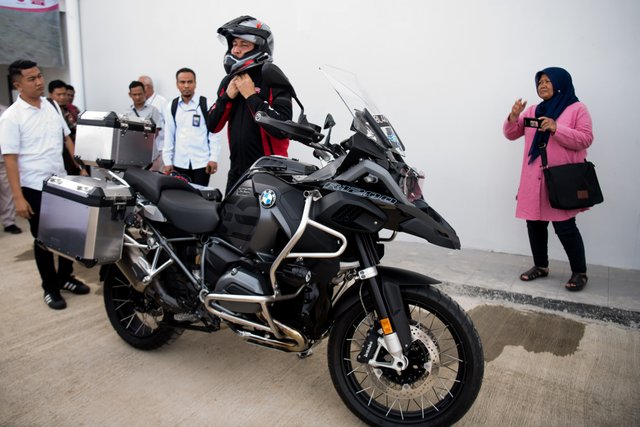 Governor of Aceh, Nova Iriansyah along with Aceh Besar Regent, Mawardi Ali and his entourage on Wednesday (03/07/2019) reviewed the continuation of the construction of the Banda Aceh-Sigli toll road.
New Cross-Sumatra Toll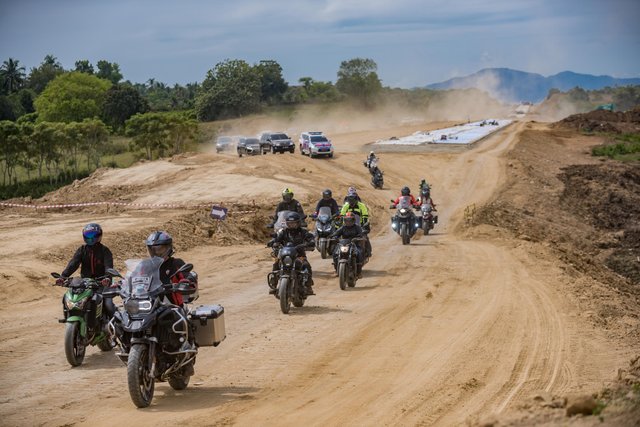 On this visit Nova Iriansyah used a big motorbike (moge) with the IMBI Aceh community to navigate the toll road starting from the one part of work in the fourth section of Blangbintang (STA 61 + 500) to Indrapuri (STA 45 + 995).
Prior to touring, Acting Governor of Aceh, Nova Iriansyah, heard the explanation at the Blangbintang basecamp regarding the progress of the development carried out by PT Adhi Karya until July 1, 2019.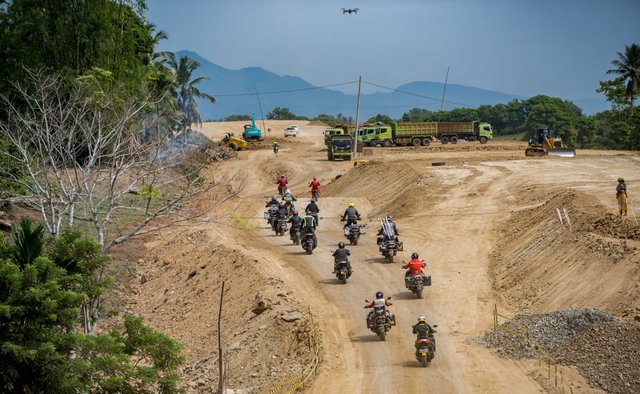 Regarding the continuation of the construction of this toll road, Nova Iriansyah asked for various problems such as land disputes, shortages of materials, and permits can be completed in the near future by the parties concerned.
As of July 1, 2019, the contractor has worked on several sections, the first section from Padang Tiji to Seulimum along 25 kilometers, the second section from Seulimum - Jantho for six kilometers,
section three from Jantho-Indrapuri along 16 kilometers, section four from Indrapuri to the 14 kilometer star blang and section five from Blangbintang to Kuta Baro for 7.7 kilometers and finally section six from Baro City to Banda Aceh City.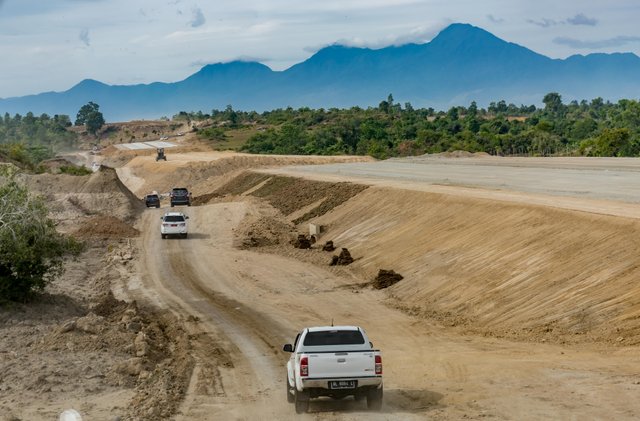 ![20190703_AAN4741.jpg]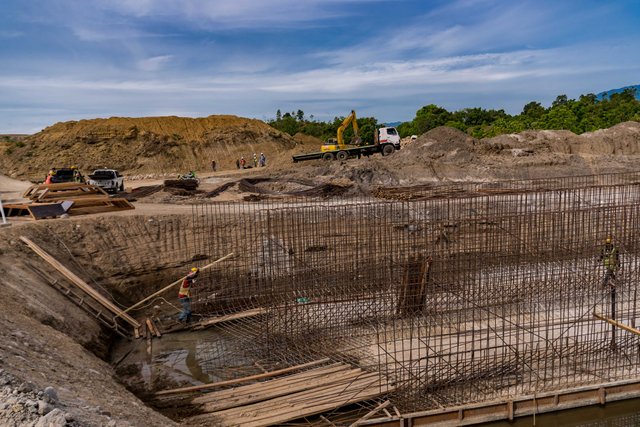 👤   Facebook: m.anshar
📸   Instagram: aanpixx

Thank you for visiting my photography blog.
Regards 🙏