Photocollagecontest #3 + Winners photocollagecontest #2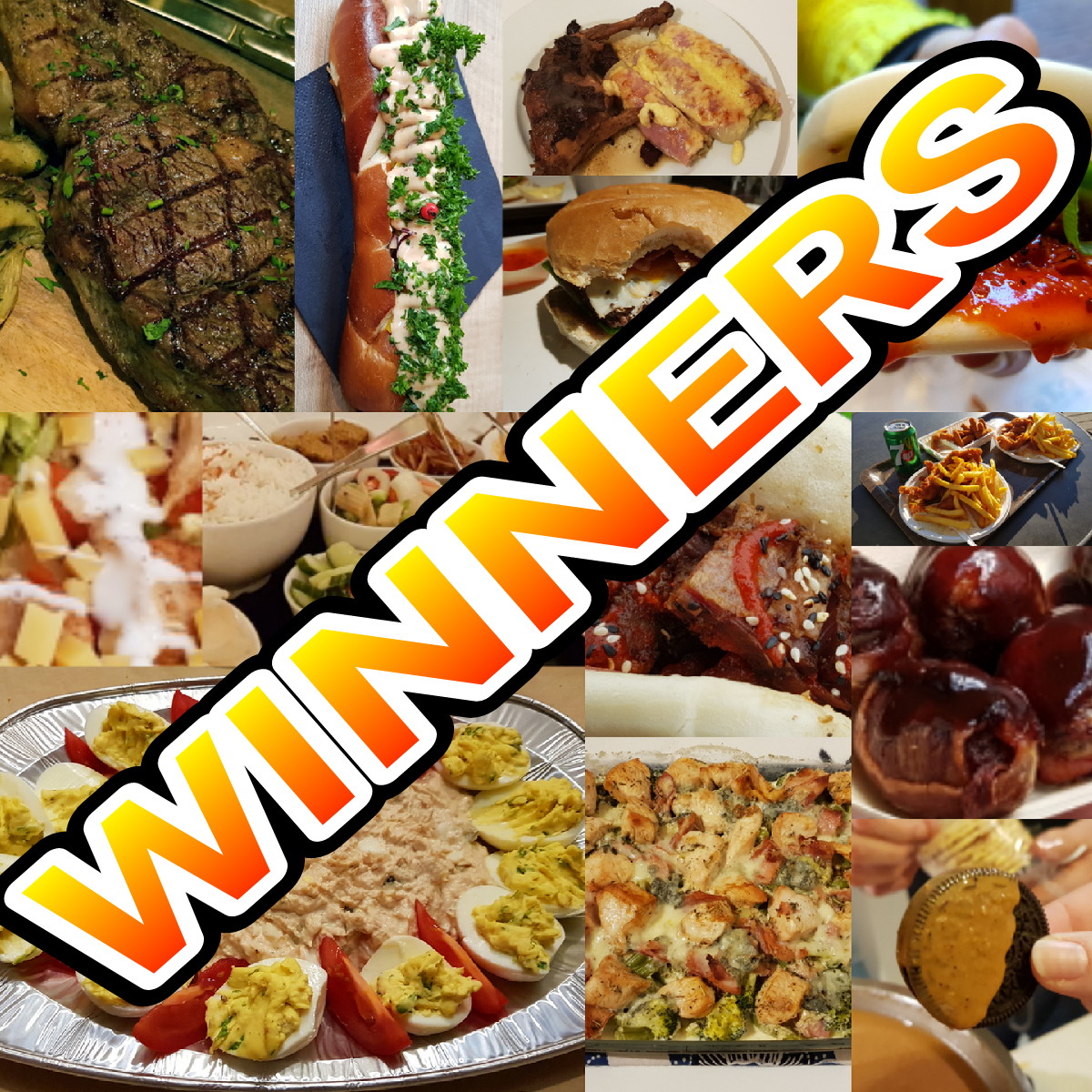 Last week's winners
Another week has past and I received a couple of lovely collages with the theme food. I asked last week's winner @psionic-tremors to pick a winner and I also picked a winner myself.
---
Without further ado, here are the winners of photocollagecontest #2 :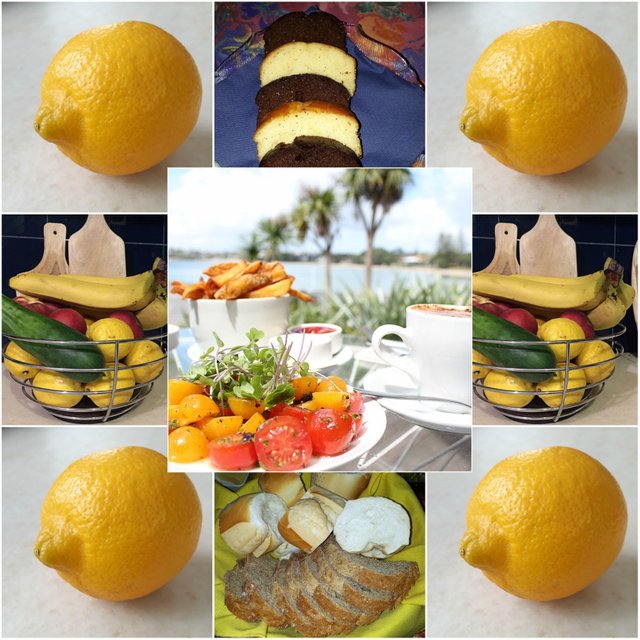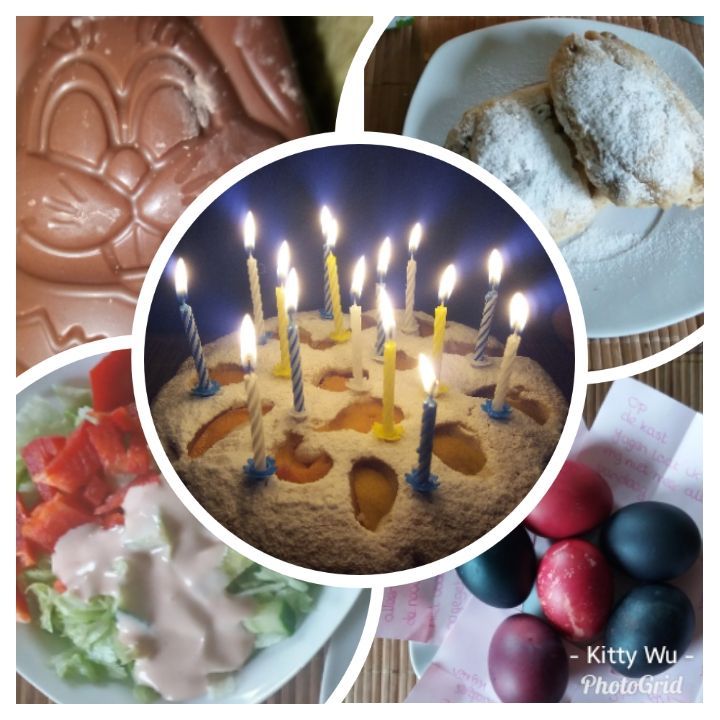 Congratulations to both winners! You will both receive 1 SBD prizemoney shortly.
---
Photocollagecontest #3 : New theme!
Time for everybody to get creative! Let's see those collages roll in people. Everyone can do this😀.
This week's theme will be :
NATURE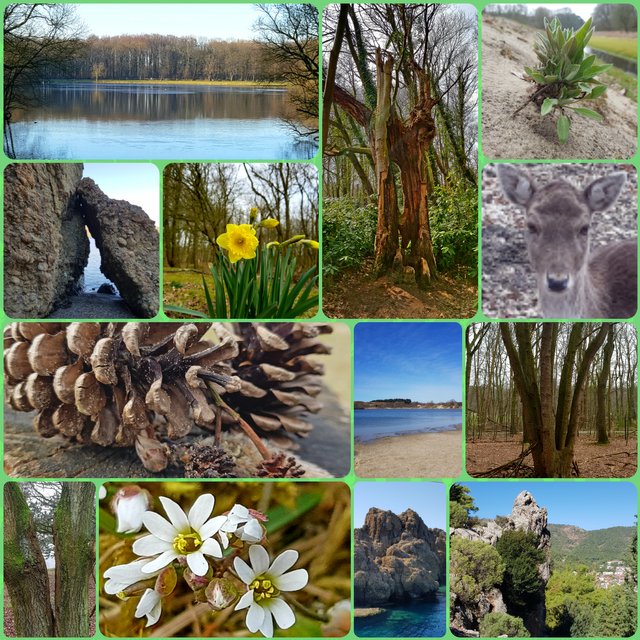 (This collage was made with the InCollage-app on my Samsung Galaxy S8, all photo's are original work by myself)
---
Rules to enter the contest
(Read this part carefully please!)
Upvote this post.
Create a post with a photocollage in it. The title of your post must contain: Photocollagecontest #3
Use the tag #photocollagecontest as one of the tags for your post
Put a link to your post in the comments down below, this helps me a lot in keeping track of the competition.
Only one entry per person.
Your entry must be submitted before the end of the next Saturday.
---
This week's prizes
No contest is complete without prizes. From this week's entries I will pick one winner myself. I also hope that last week's winner @claudiaz will be this week's guest-judge, so she can pick a winner as well.
Both winners will receive 1 SBD!
---
---
Looking for sponsors for this contest
I would love to hand out more prize-money, but I'm a far way from being a whale. So if any of you want to support this contest by donating some SBD towards the prize-pool, please let me know in the comments.
If you can't make a donation, you can also support this contest by resteeming this post.
---
Start sending in those collages! In 3.....2.....1.....GO! 😀
---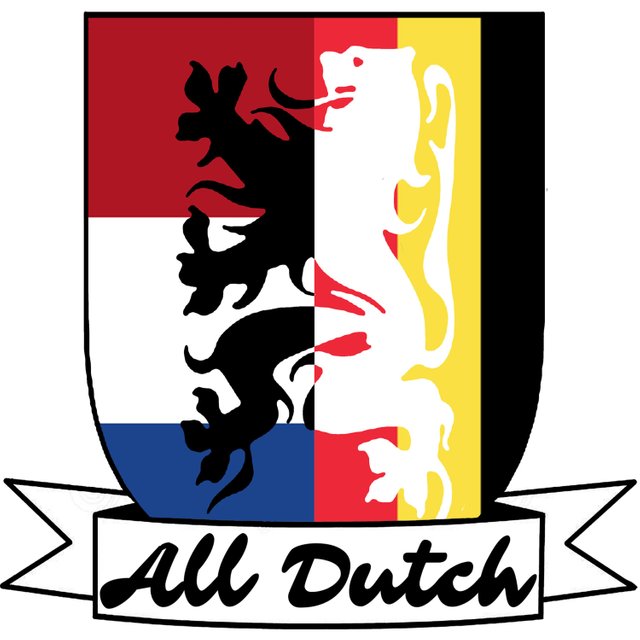 ---
Lid worden van de gezelligste Nederlandse Steemit community? https://discord.gg/9mzqA7H