Electric power station in Camera Rotation Light Painting
spin the power station by the river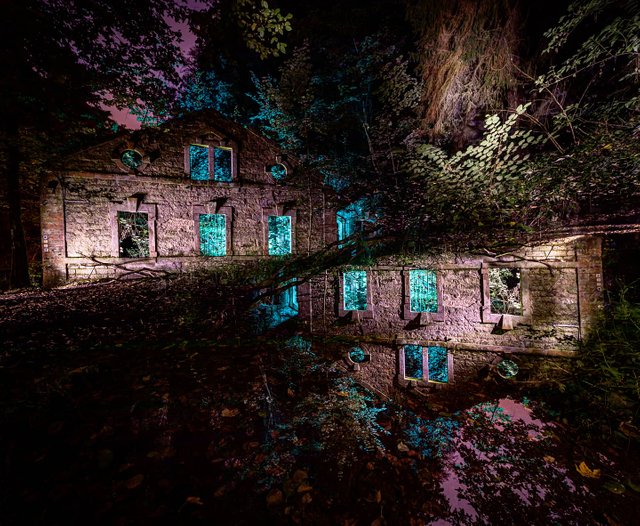 In the southeast of Germany is this beautiful mountain range. Together with Sven Gerard, I went to play with the lights. That everyday normal activity right.
When we arrived we checked the possible vantage points when we still had light. Well as normal time flies so fast.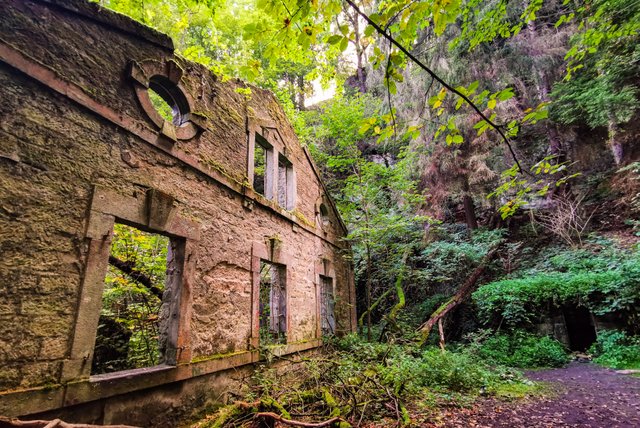 Soper cool spot that's for sure. One that offers a few more images that are so far only in my mind.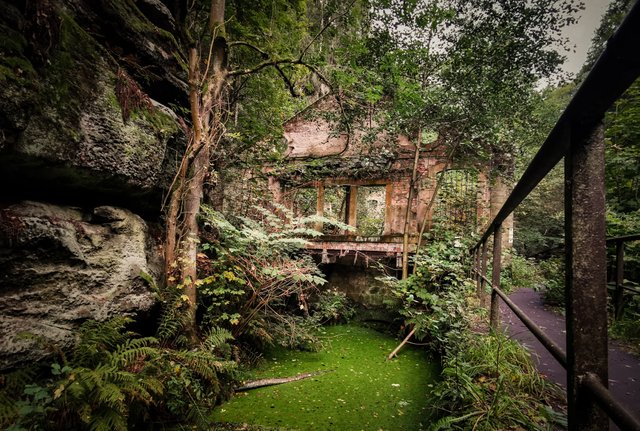 I hope it was informative and maybe also inspirational. If you have more questions please do not hesitate. I am happy to share my knowledge.
---
Gunnar Heilmann Photogrpahy
If you are interested in more of my art please also see:
Website YouTube Facebook Page Instagram Feed
Since I am one of the cofounders of the LightPainters project, I also help and support the Light Painting community as a curator - not only on the Hive.
We are Light Painters
To help and support the LightPainters community here on Hive I would appreciate your delegation of HivePower. Any amount is appreciated. It does not require much to get started, we are happy for any gesture.
How to delegate?
Delegate 50HivePower, [50HP]
Delegate 250HivePower, [250HP]
Delegate 500HivePower, [500HP]
All the Hive Power will help to upvote the artist's contribution as part of the LightPainters community.
Thank you so much!