VIENNA: SCHONBRUNN PALACE
Todays photo is from behind the waterfall at Schönbrunn Palace in Vienna, Austria. I've backpacked in Austria many times over the years and keep returning to this beautiful spot. It's about a 30 minute walk from the palace up the hill to the waterfall. Free entry. Free walk. Take a picnic. Take some pictures and enjoy your time there.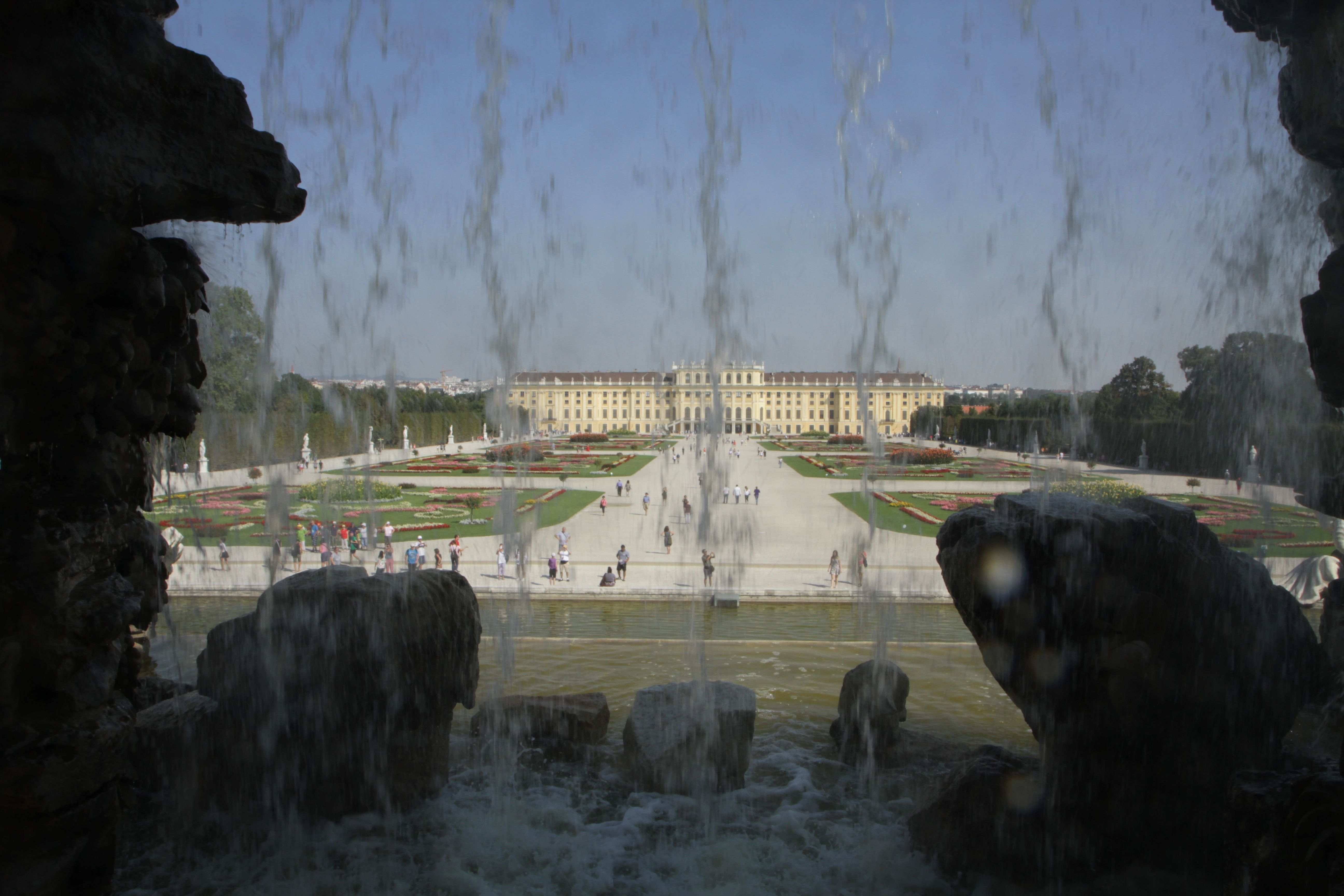 I've got many more pictures and videos to come in my 'Good Times On A Dime' travel series. If you haven't seen this weeks video post of the awesome hot pot & nature reserve in Iceland, check it out! :)
All Work Is Original. © Nums Films LLC
Upvote, Follow & Resteem. All that good stuff. Thanks.
-Joe
My YouTube Movies & Such
Support Me On Patreon
My Bloggy Blog Blog
Need more UpVotes? Join SteemFollower