Sunrise over Coyhaique Chile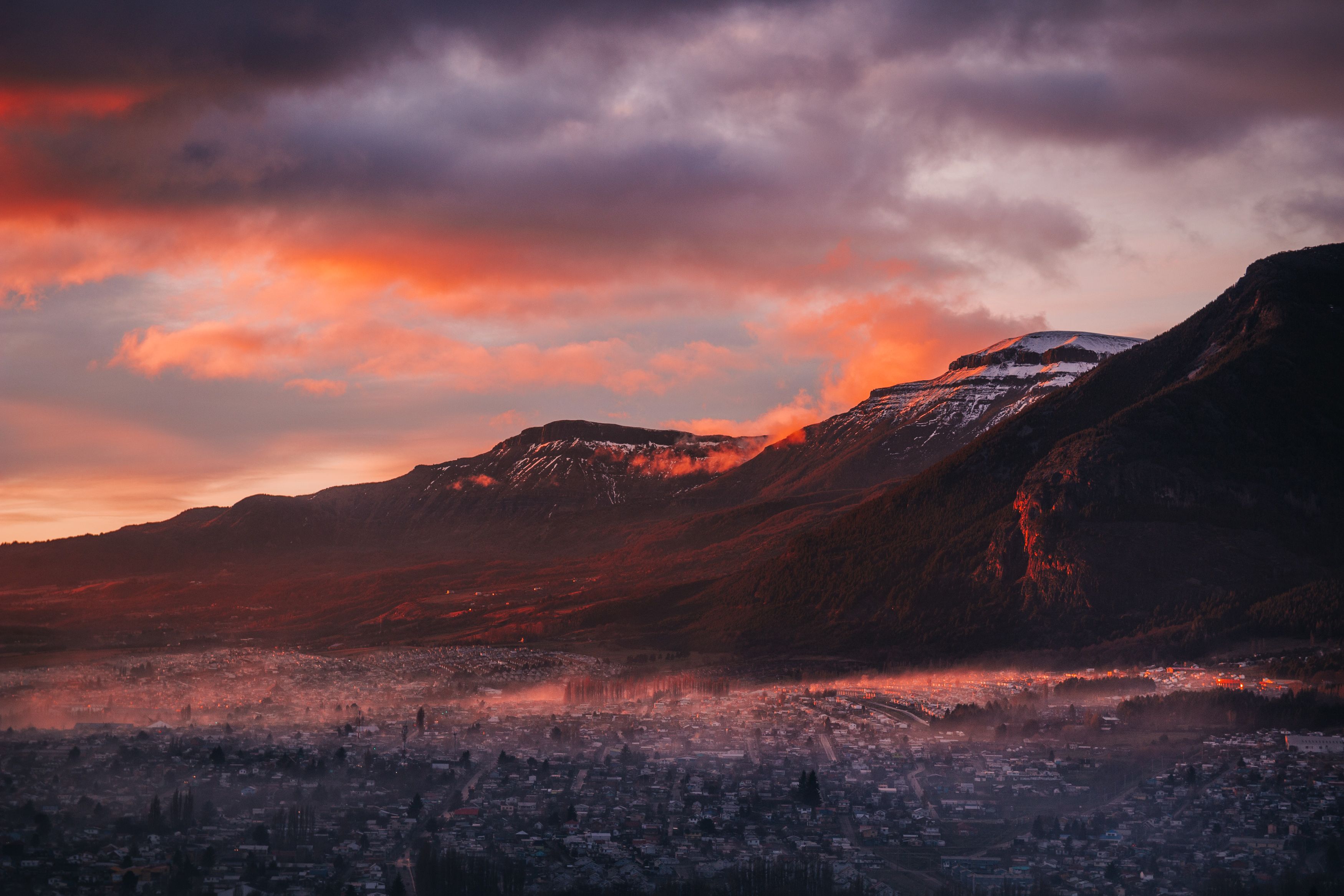 On this chilly July morning a few years ago, I climbed up to a nearby vantage point where I could look out across the landscape. It was still dark when I arrived, and the light had barely begun to peak over the horizon. However, as the sun eventually peaked over the mountain tops it illuminated the smoke from the thousands of wood fires burning in people's homes on this sleepy morning.
I also posted this photo as an entry in @czechglobalhosts - 7 World's Continents Photo Challenge in the South American category. I also posted a version of this photo on my Flickr a while back, but I'm a little sheepish about linking to it because it shows how much my editing style has changed since then. Hopefully it's changed for the better.
Thanks for the love!
---
See more informative posts about photography, travel, and Patagonia at Great Escapes Journal