world's most photogenic ring tailed lemur
These where taken at the Tropical Butterfly House Wildlife And Falconry Centre
in South Yorkshire,UK.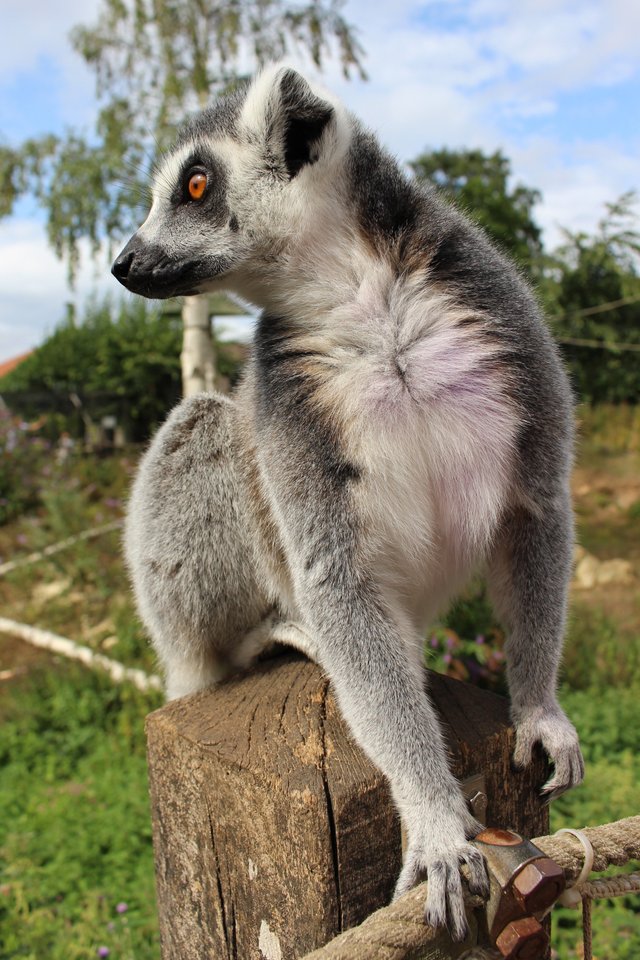 This one above is my favorite out of the three pictures, It look like it's striking
a pose for the camera.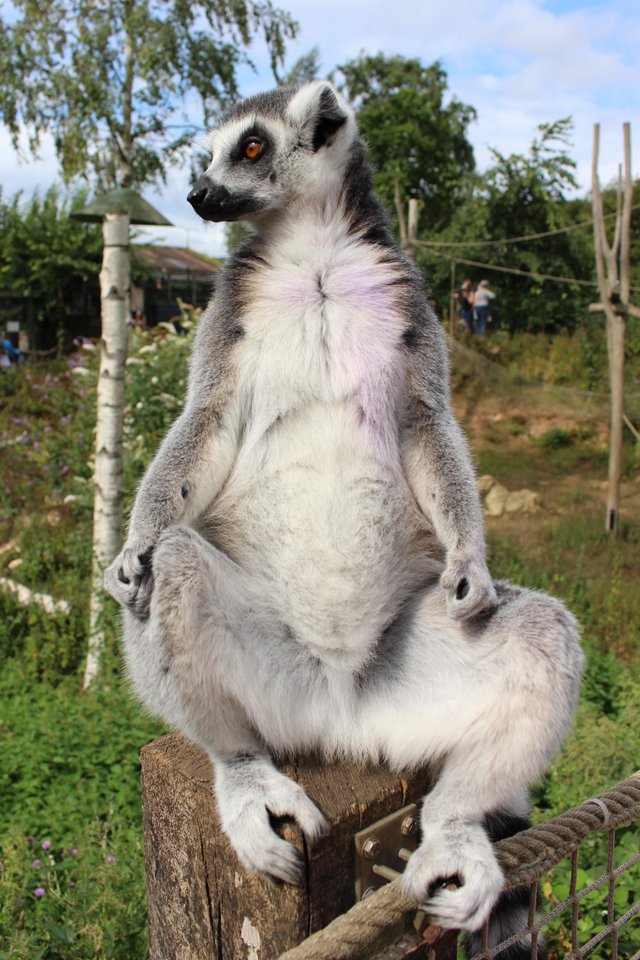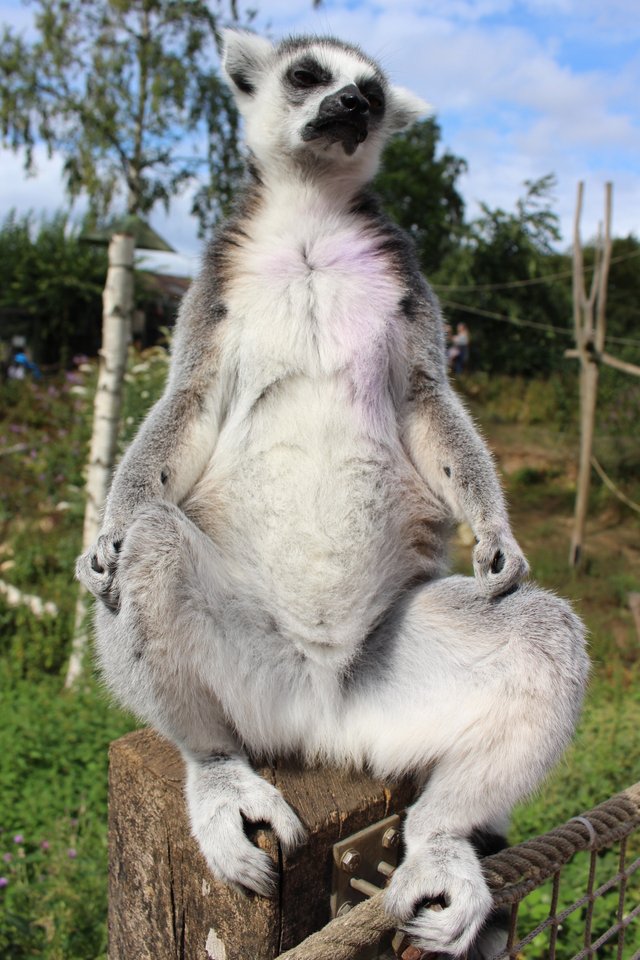 Thanks for taking the time to check my post out.