You are viewing a single comment's thread from:
RE: Photographing the Solar Eclipse and the International Space Station
@derekkind This was an awesome post! You described the experience so perfectly. You're right, it was a curiously emotional experience and I couldn't pinpoint exactly why. I felt very blessed to be able to witness totality at first landfall in Lincoln City, Oregon. Here are some photos I was able to capture of that epic moment. I wish I would've gotten the diamond ring photo, I was just so stunned and in awe to think of it!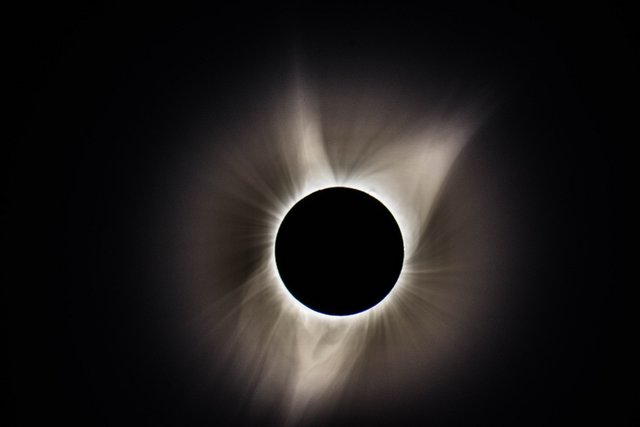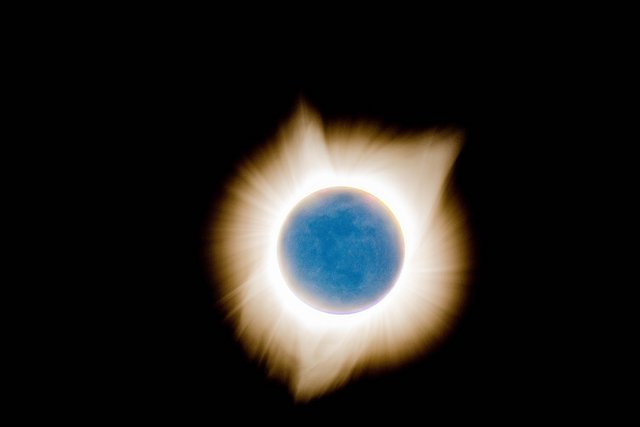 Drone shot just before totality over Devils Lake in Lincoln City, Oregon.