How I Met a "Popular" Guy from Instagram and Traveled Along the Great Ocean Road With Him - PART 3 -- Big Trees & Waterfalls
Where was I... oh yeah, IG Man and I had just left the Great Ocean Road and were heading over to the Grand Otway National Park, or as everybody else who ain't got no time for that calls it: the Otways.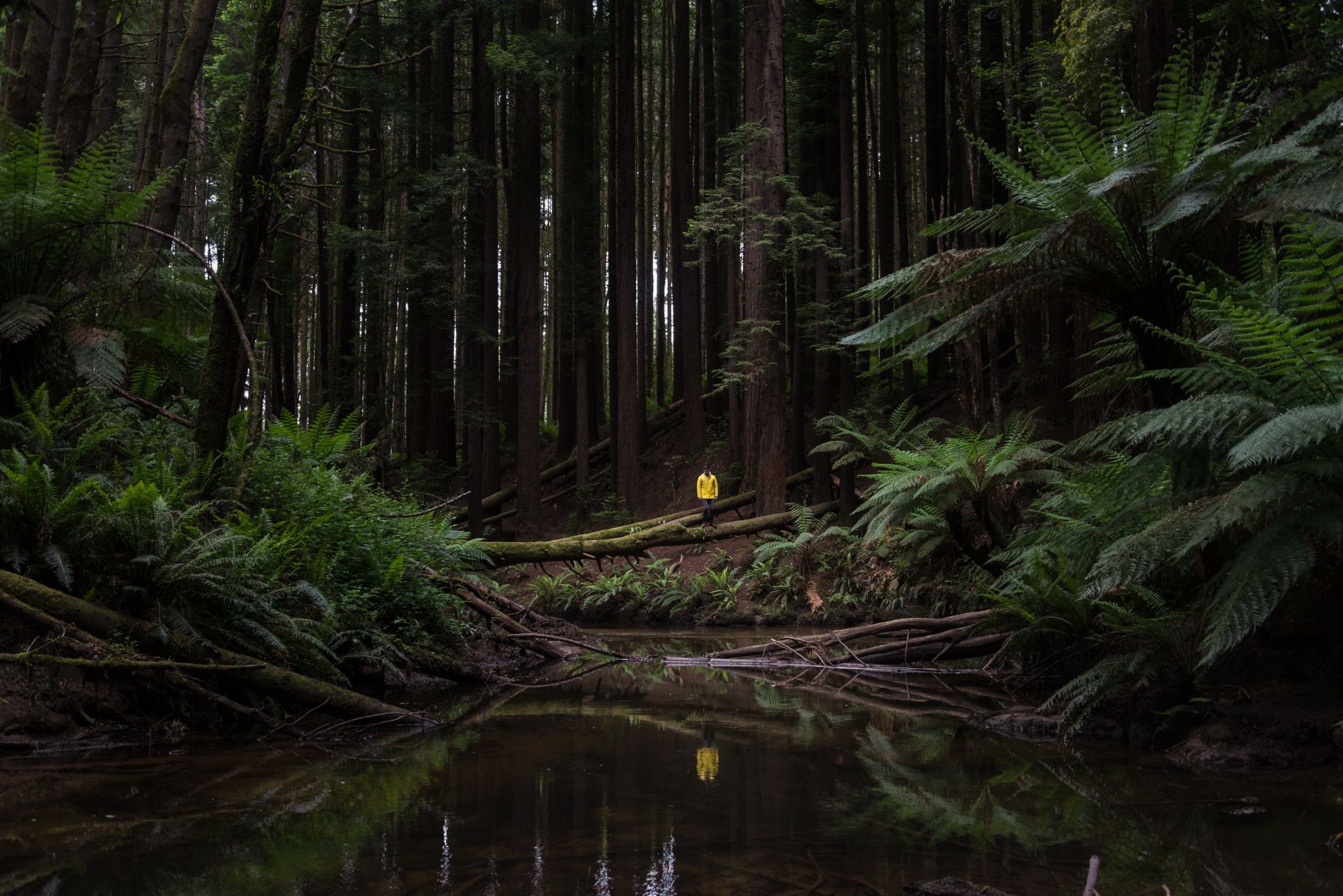 In case you don't remember what happened before this, you're new to my story/account, or you're just curious and are willing to let Steemit take you on a never ending journey across its darkest corners, you can click HERE to find out more about my story with IG Man. There's gossip, there's adventure and plenty of pictures for you to look at.
It was approximately 7AM and it was raining all along the coast, though thankfully there were only light drops coming down on us every so often. Had it rained any harder, it would have been quite challenging to drive on the dirt road that lead to our destination in the middle of the national park. The last thing I would have wanted was to get stuck in the middle of nowhere with no reception and not enough food to keep me from getting hangry.
Luckily, IG Man knew his way around the park, the heavens were generous and things went just as planned.
By the time my PB and banana sandwich was digested, we made it to the California Redwood forest. I was really excited. I had seen really big trees in my life until that point, but nothing came close to those slim giants that I found standing tall in front of me as I got out of the car.
California redwood (commonly referred to as sequoia) is one of the oldest living species of tree in the world, able to live up to 1,800 years, and it's the tallest tree on Earth, able to reach up to 115m in height and 9m in diameter.
It was incredibly impressive to see them with my own eyes, and even more so after I found out these facts once I got back home and Googled the place... Queue Septa Unella marching behind me ringing a big bell and chanting 'shame' for an annoying amount of time.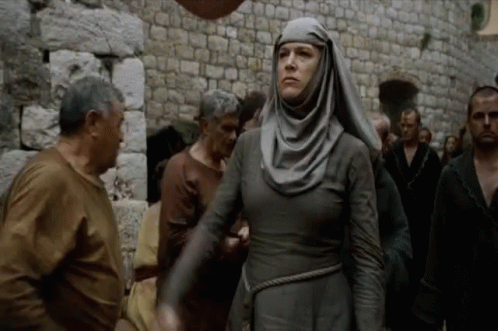 Walking around the forest, I couldn't help but feel insignificant. These immense beings were looking down at me as if I were another little ant exploring the area occasionally tickling them as I touched their thick and ancient bark.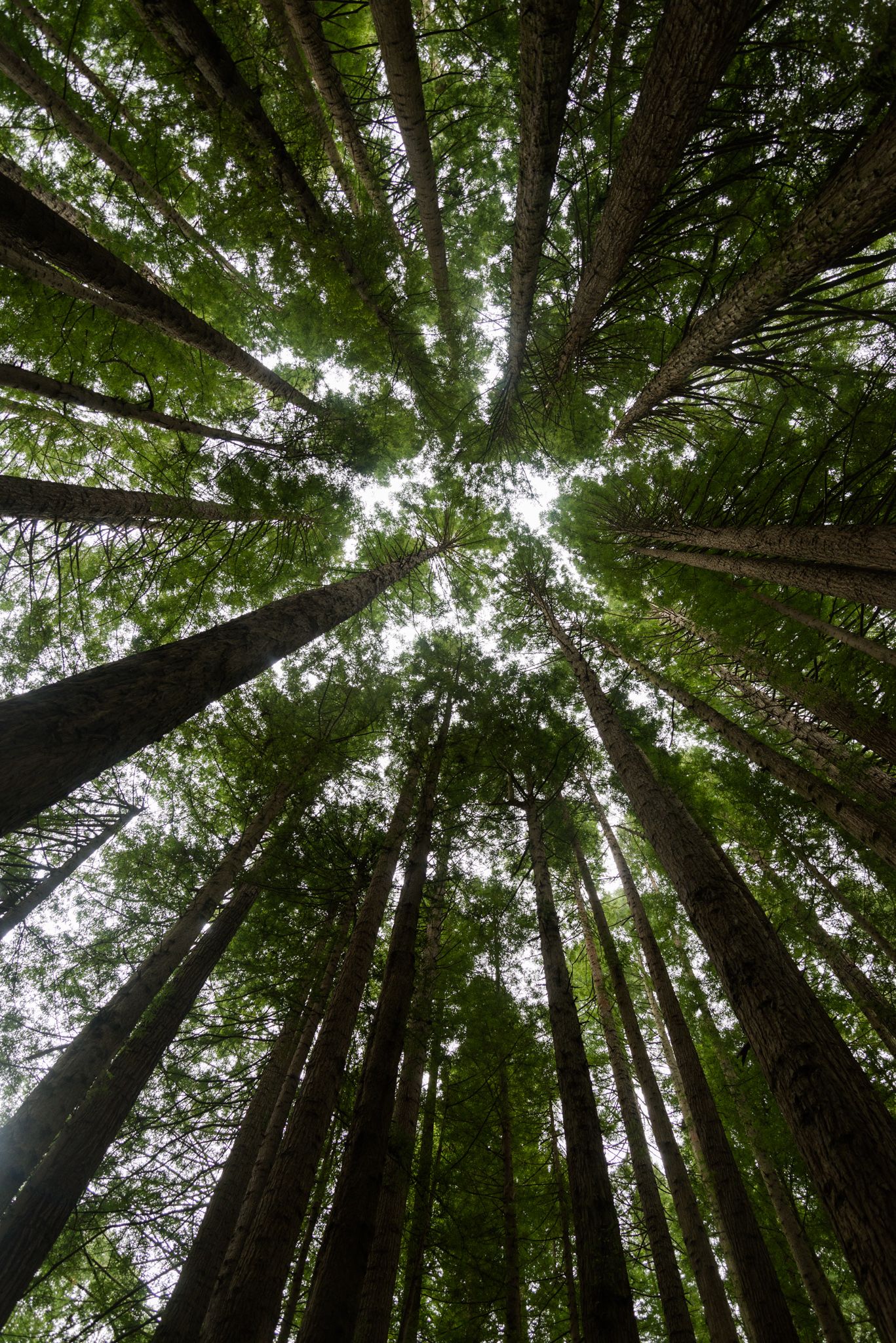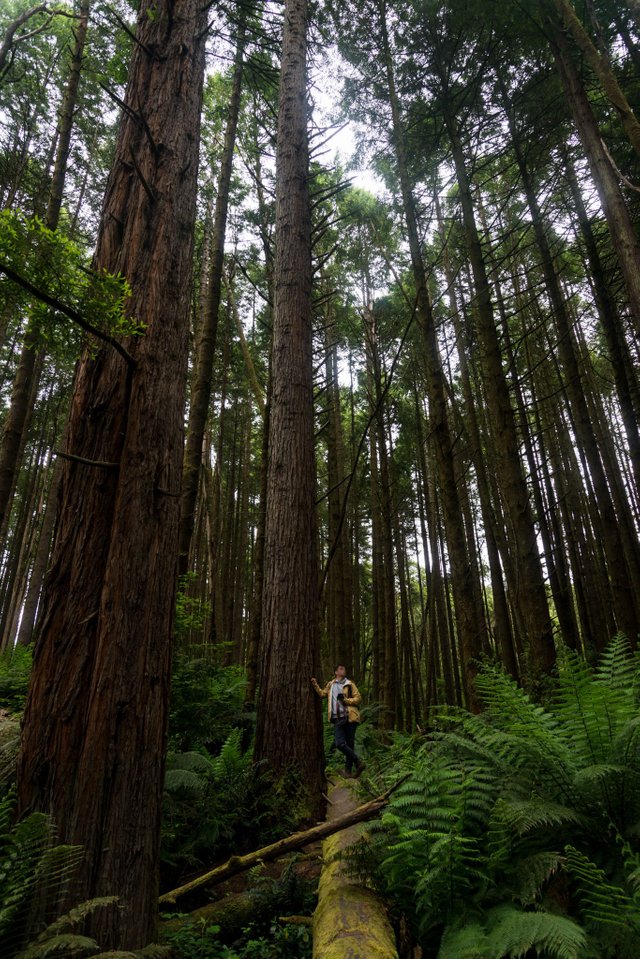 Though I tried my best not to, I found myself taking the type of photos you usually see of forests of that kind: the trees framing the picture and one tiny person in the lower centre part of the photo giving the scene some scale. I don't really have much of an excuse to justify my lack of originality, other than the fact that I was too flabbergasted with the place to think straight.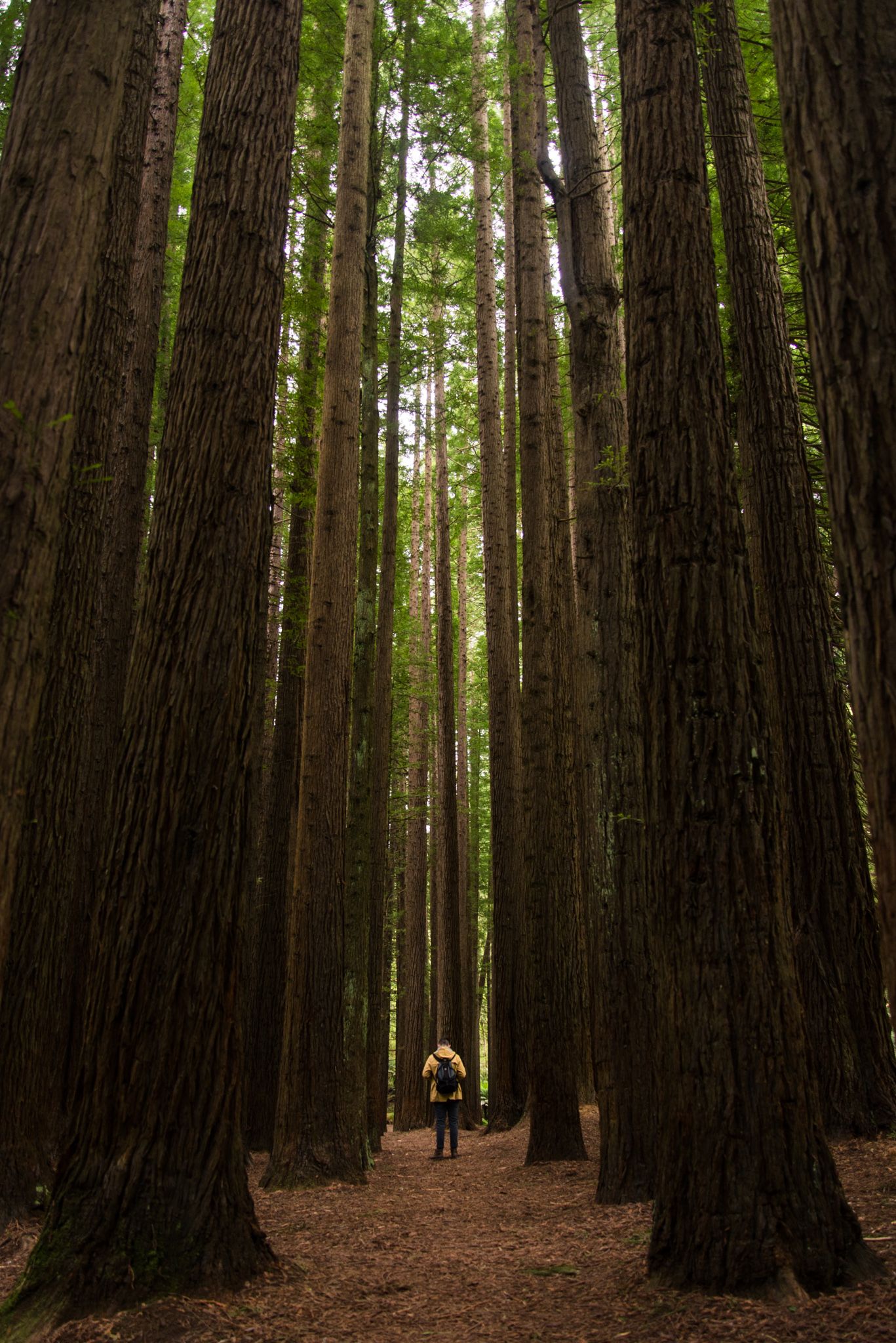 For the first 15 minutes that we were there, it was just the two of us and the forest. The lack of noise pollution was like cotton candy for my ears as I could hear the forest breathing and living in its entirety. It was beautiful.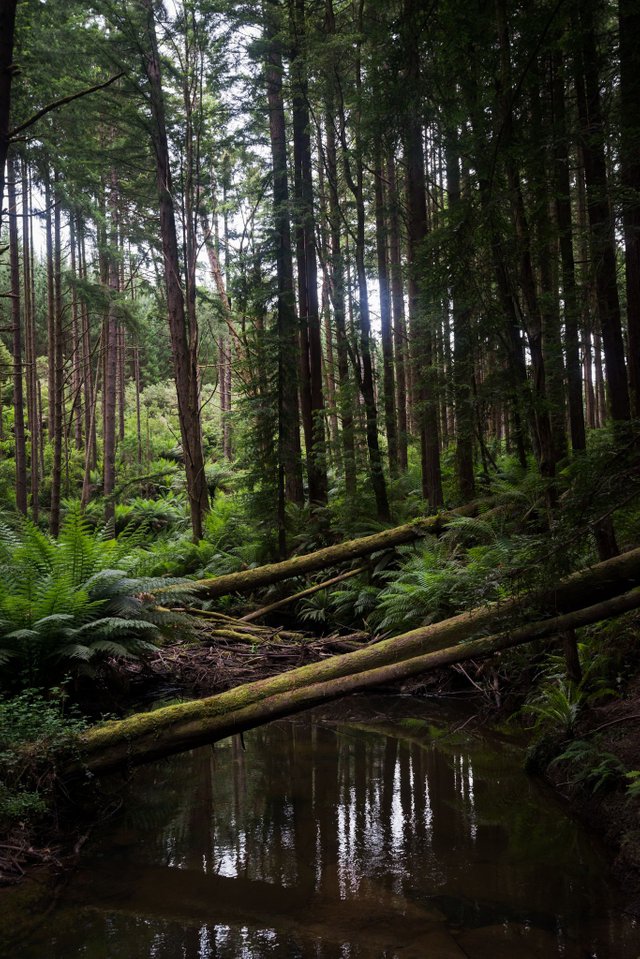 The area covered by California redwood is rather small and it's surrounded by many other different kinds of trees and plants, separated by a little river that makes for great pictures.
We took our time to shoot around the place, posing for each other and looking for the most creative angle and the best reflection. We were like kids on a playground. We were taking pictures, enjoying the surroundings, walking over fallen trees and occasionally standing in complete silence to take everything in and be in the moment. I wanted to make the most of those instances before it was all over.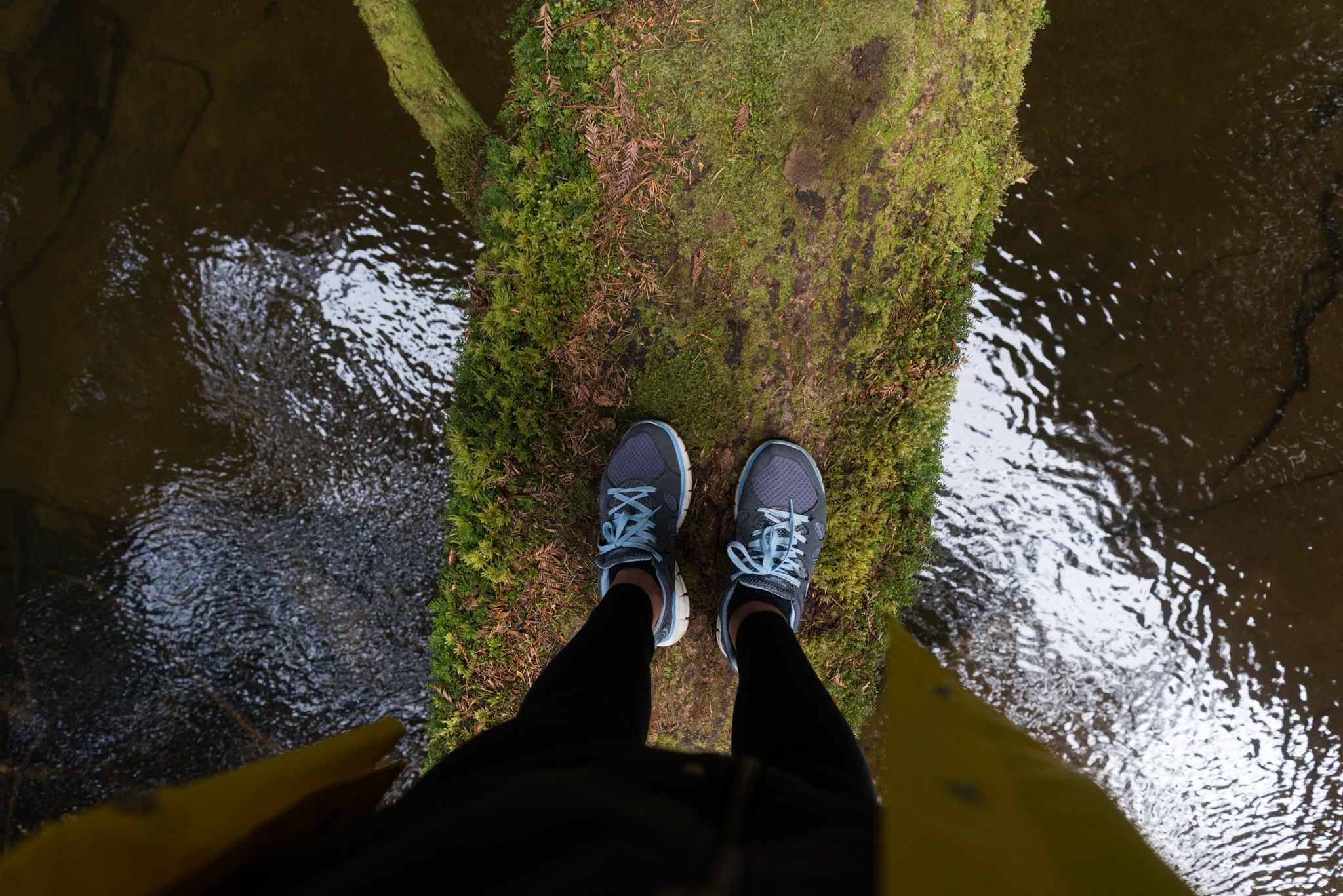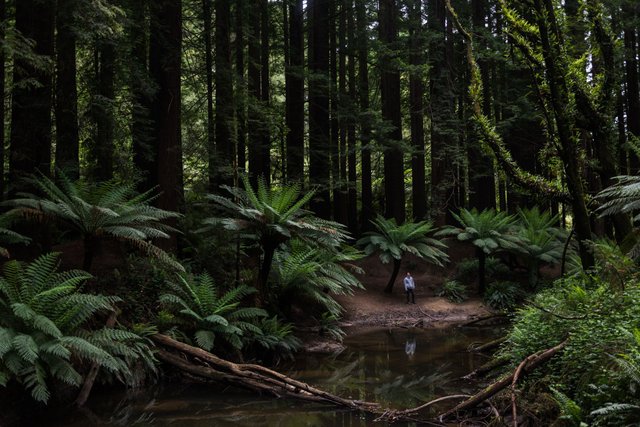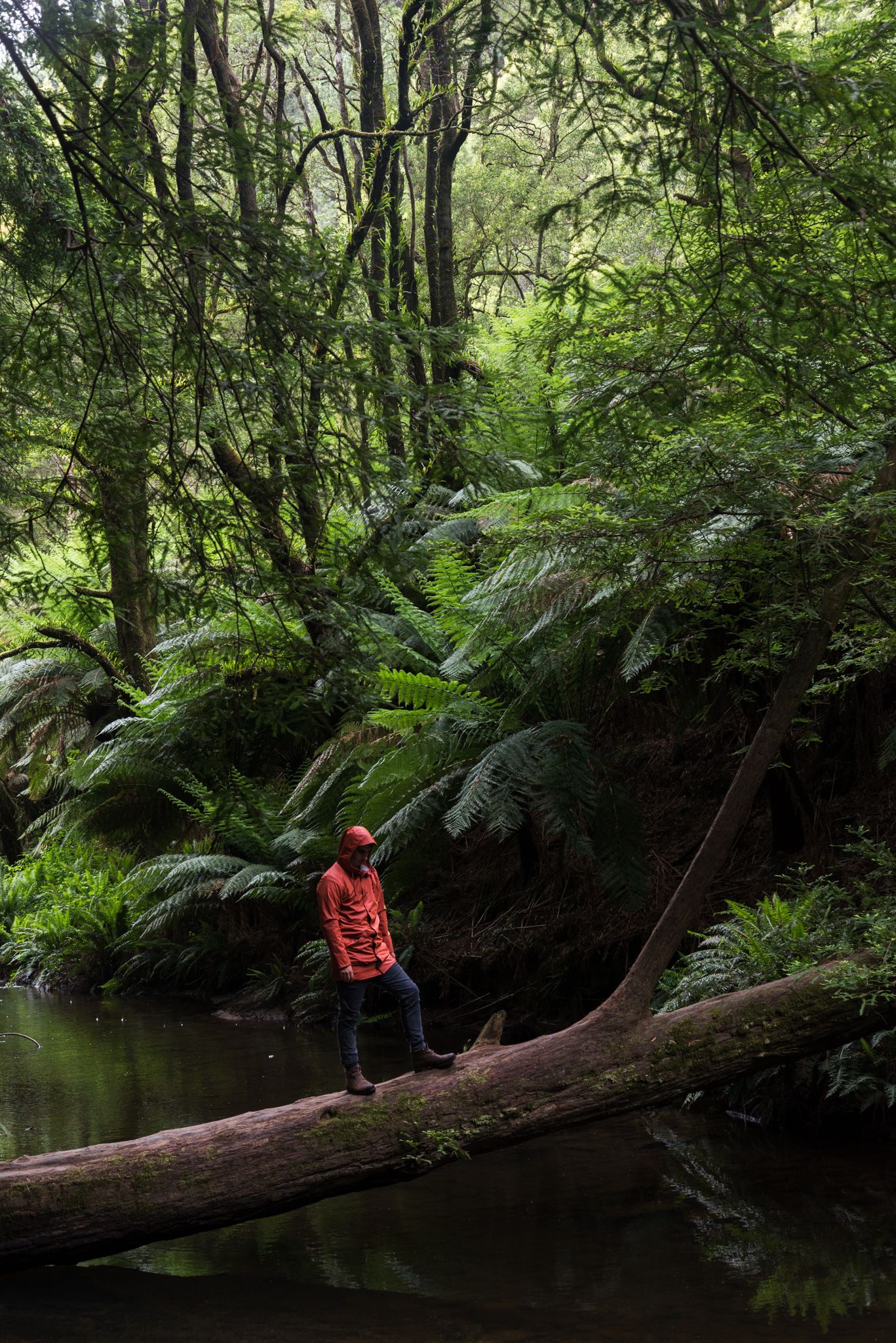 After spending a fair amount of time in that forest, we hopped back into the car and before heading back home, we made a quick stop at the Hopetoun Falls. We were tired and we were running low on water, but it would have been silly not to visit them since we were so close.
Once again, there was no one around for the first 10 minutes since we got there, and we tried to make the most of it.
Touchy side note: really long exposure shots of waterfalls are a bit old school in my book, so I hope you like looking at vast amounts of water falling from a cliff, captured at a 1/160th of a second.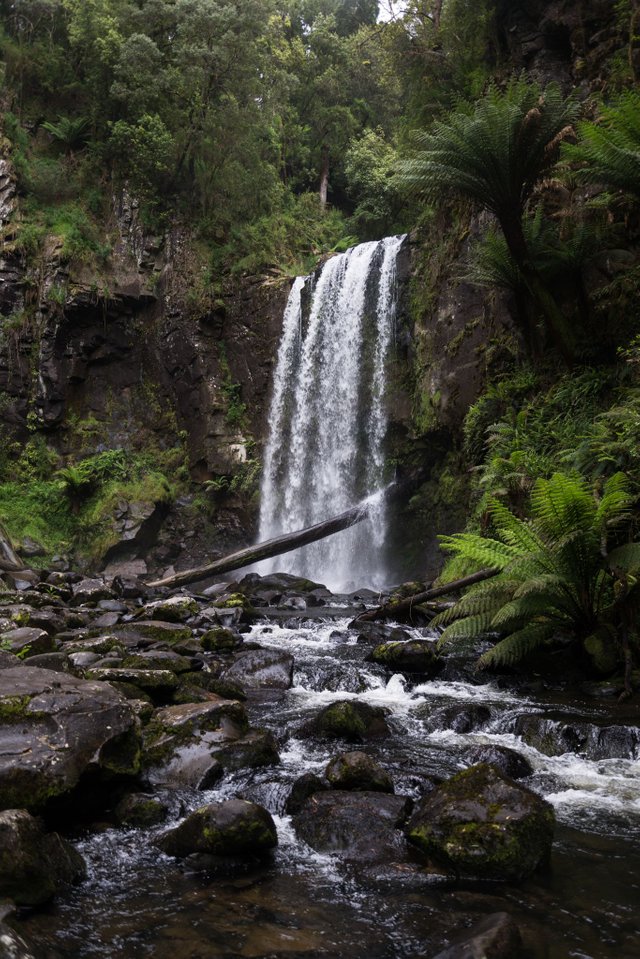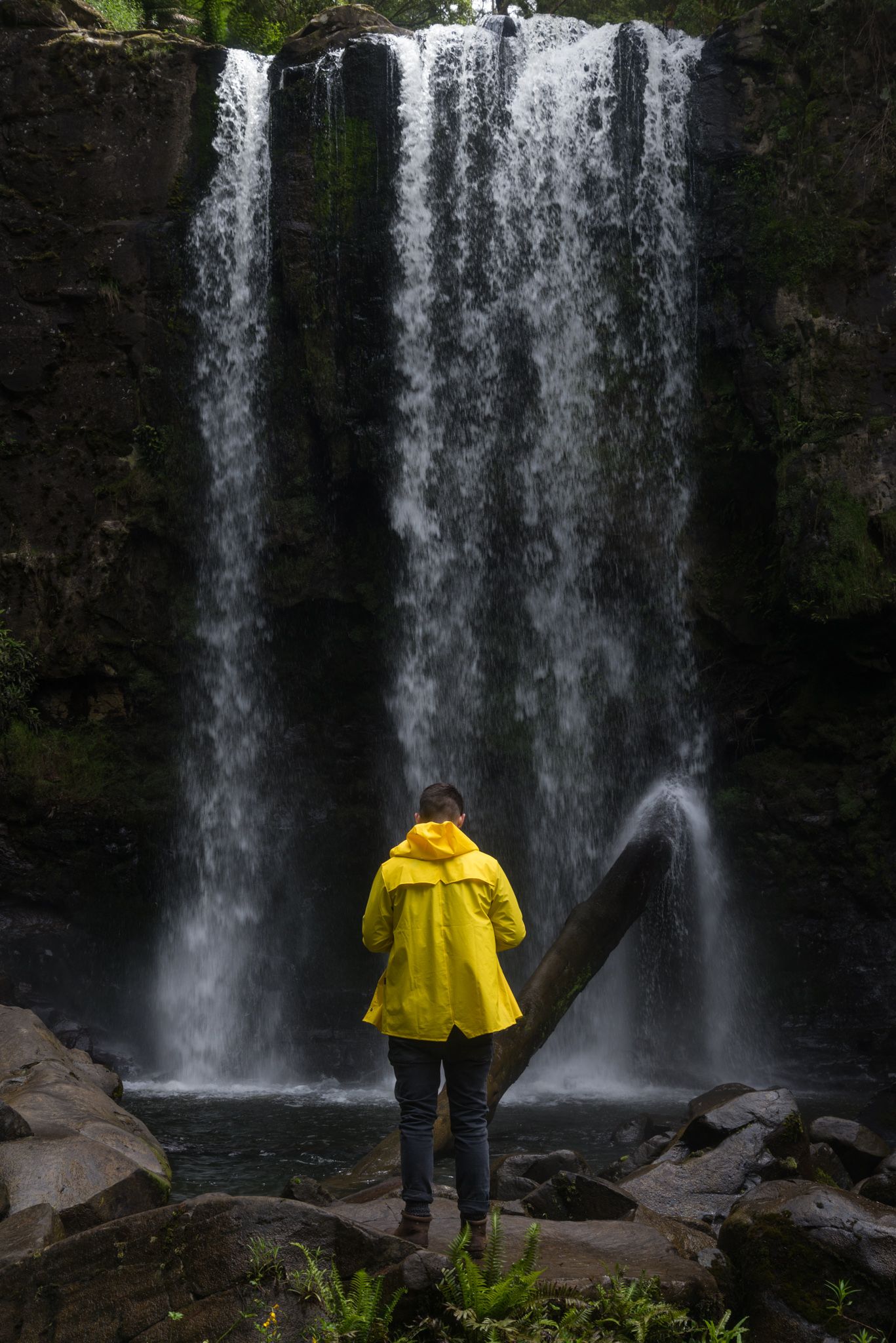 Before I knew it, we were on our way out of the park and the trip came to an end.
I loved the Otways.
As if seeing all those beautiful things with my own eyes wasn't enough, a couple of months later I submitted my favourite shot from that adventure to an international photography competition and won. I was interviewed by Zealous.co, the competition host, and had my picture featured on page two of Aesthetica Magazine, a British art and photography publication.
Saying that I was happy about it all would be an understatement.
I can't deny that the entire trip was quite unforgettable. IG Man may not have turned out to be the greatest person around in the end, but the entire story is one for the books and I definitely got a lot out of the entire experience.
From meeting a stranger through social media, to going on photo adventures to places I had dreamed of for years, those memories will live forever in my mind and in my hard drive.
Moral of the story: don't go looking for BFFs on IG, but do go travel with relatively trustworthy Instagrammers if they offer -- they might turn out to be jerks, but the things you could see and experience could be well worth your while.
Remember: There's always a silver lining.
The end.
Don't forget to check out PART 1 and PART 2!