Let There Be Light -- INDONESIA
It was 5.45AM and I was thanking all the Old Gods and the New for letting the sun come out to give us some overdue warmth.
After all, we had been waiting for over 2 hours to watch the night turn day.
Mt Bromo is known for its beautiful sunrises and we weren't going to leave without witnessing one.
From the moment we spotted the first sun ray peek from behind the mountains, the scenery in front of us began to transform itself in so many wonderful ways, it was hard to capture them all. I barely had the time to enjoy the entire metamorphosis with my own naked eyes! The sun was up and bright in no time.
This is probably one of my favourite shots from that morning: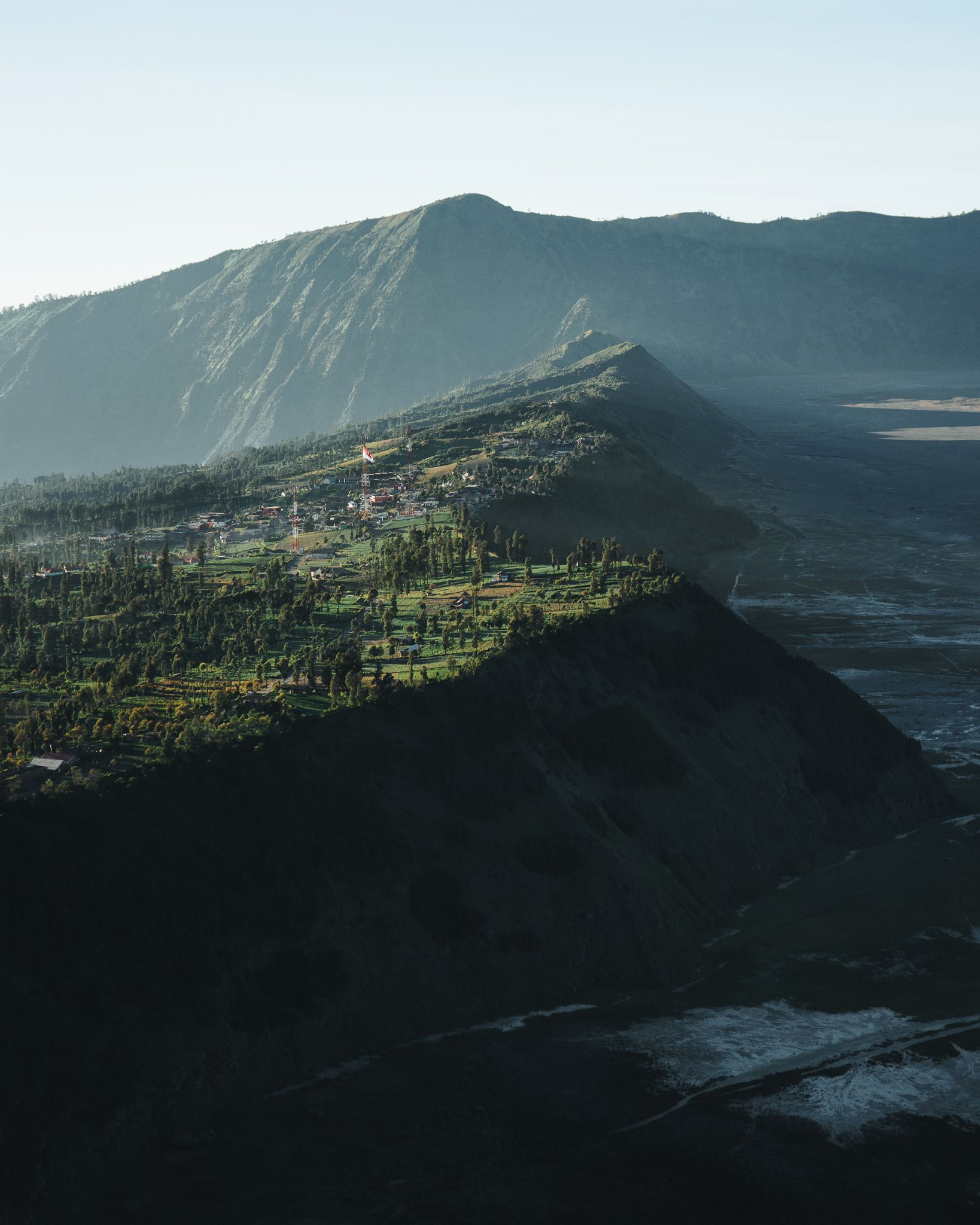 Shot with my SONY A7ii
Can you spot the Indonesian flag down at the village?
---
All Rights Reserved © 2018 Carla Cometto
---
Steem for the win!