I Shoot the Moon
The summer days are gone too soon
You shoot the moon
And miss completely
And now you're left to face the gloom 

by Norah Jones

I shoot the moon with my 55-200mm telephoto lens and tripod. This is my first try ever and I didn't face the gloom, actually, I learned so much from this try. I didn't realize how fast the Moon is. I had to move my camera directions between shoots, it goes easily off the center. I shoot this in January and head this song from Norah, so here comes my post.
Norah, I shoot the Moon too, it is not just you!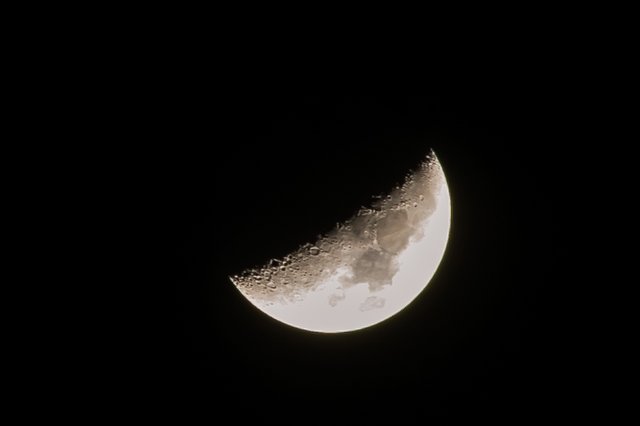 | | |
| --- | --- |
| Category | landscape photography |
| Settings | ISO 100 200mm f/20 1 sec |
| Camera | Nikon D7100 |
| Lens | Nikon AF-S 55-200mm VR f/4-5.6 G ED |
| Location | Planet Earth |
Until next time, Rock on!
@zorang

Check my other posts!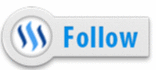 All images and text published in this post are my original work.
©2018 @zorang All rights reserved.