Getting Ready For Spring... Drop A Spring Photo In the Comments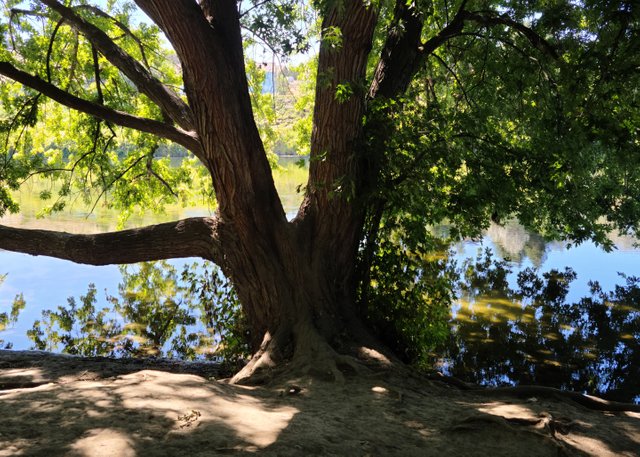 I'm ready for Spring, I know it's a bit early to wish for it, but we've had a few nice days here and the sun is shining for more hours each day.
This post is to get everyone distracted from Covid and politics.
Drop a Spring/Summer photo here that makes you happy and I'll give it a good upvote sometime through the week!
Be Happy, don't sweat what you can't control.
@whatsup on Adsup