My contract on Celebrity Equinox Cruise From Feb till June 2019 after the Dry Dock
Hello Friends!
Here is my short movie with my 4 months contract on board Celebrity Equinox
So my journey starts in February when it was very very cold in Romania...
To be honest I did not feel so good to leave again home but I had too do it because in the end of the day with the good and with the bad it is a job that allows me to eat so...I went and recorded my toughs and experiences there and share them with my family here on steemit :
https://steemit.com/literary-trail/@cynetyc/my-first-poem-book-forgotten-roots-is-now-on-kindle
https://steemit.com/photography/@cynetyc/celebrating-my-birthday-on-the-cruise-vessel-celebrity-equinox
https://steemit.com/photography/@cynetyc/my-first-maneuver-with-the-cruise-ship-celebrity-equinox
I wished to write more but alas no time...after work I was very tired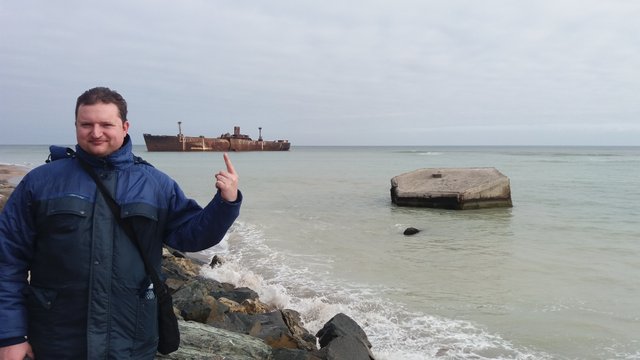 And so I arrive to Celebrity Equinox and start my contract.
There I find out that the vessel will go in dry dock and so I start to read a lot in order to be prepared.
During dry dock many works are being done so we need to be prepared for everything.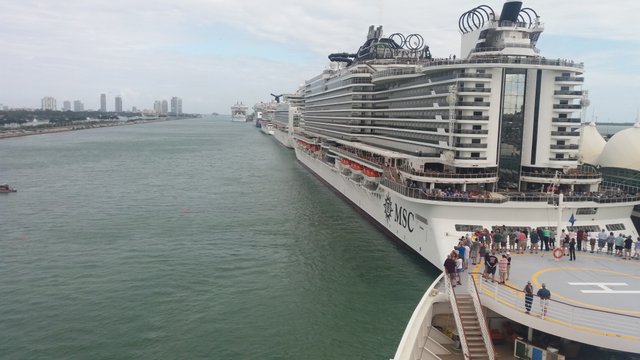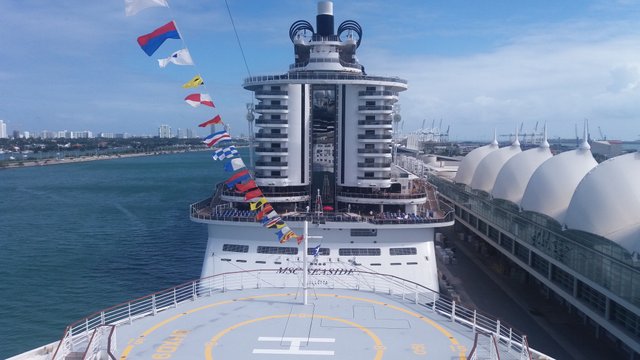 I did not have to much time to visit other places outside the vessel but I managed to go out in Key West and Cozumel, Mexico.
Here are some photos from Key West: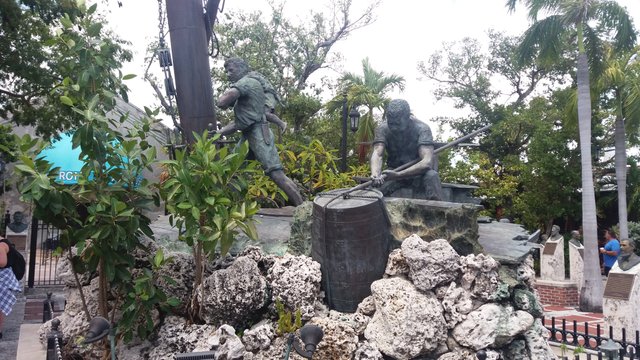 Key West was a very beautiful place to visit, as soon that I gone out of the car I saw a parc with many statues...chickens and a many many shops around.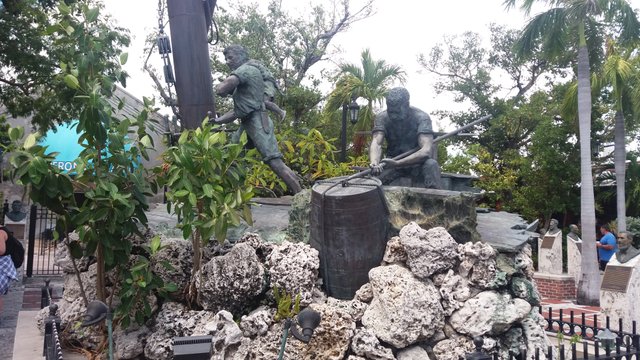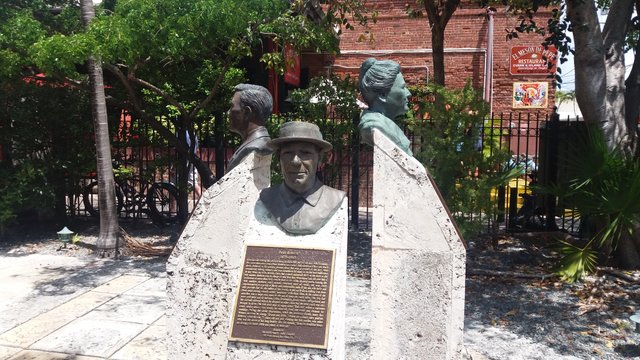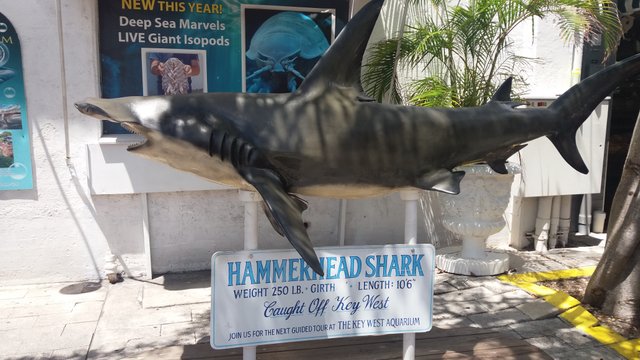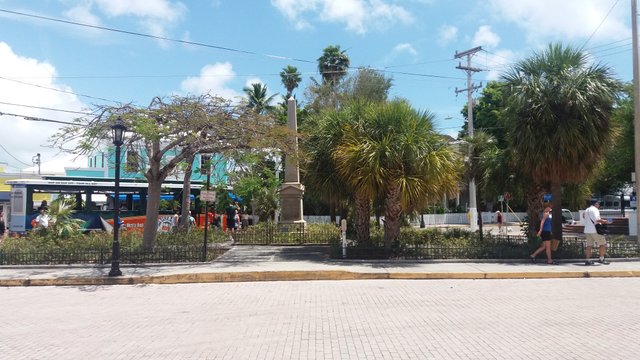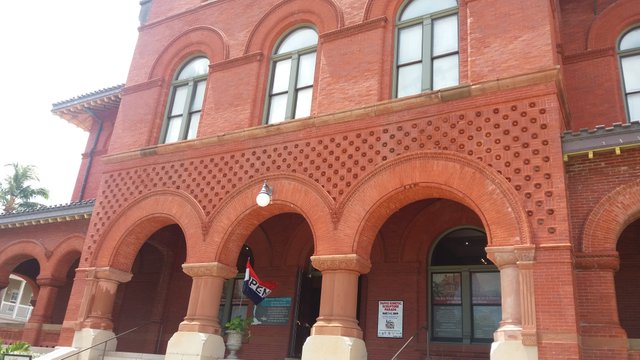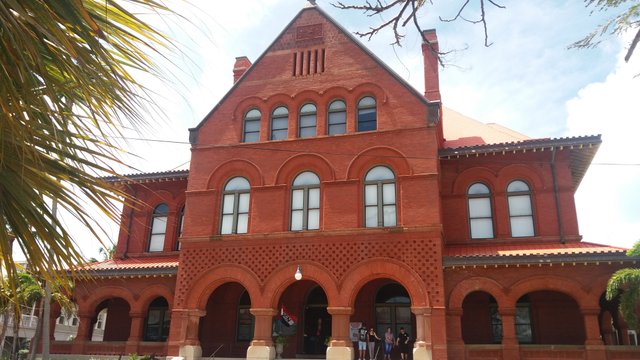 After some time when the dry dock was done I got a free day and so I went outside in Cozumel, Mexico:
Note: Psst ...its a movie ...aah very short one
A beautiful place to visit with many many shops and also a lot of security around witch actually made me feel very good.
I think that in this contract I achieved a lot , I learned many things about the job and I even managed to publish one poem book called : Forgotten Roots
https://www.amazon.com/dp/B07QTGX1G4#reader_B07QTGX1G4
This is an eBook and I am working now on making it a paper version also...and of course many books are coming soon so stay tuned.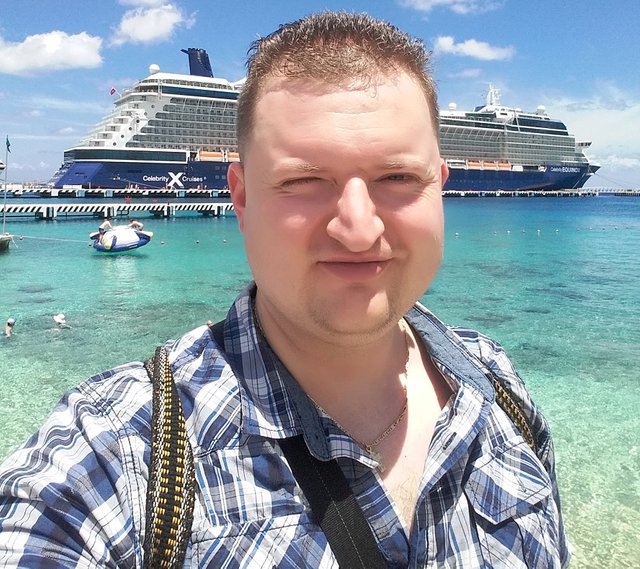 Well I hope you enjoyed my short article about my work and places that I travel, until next time I am Cynetyc and I approve this ending!