PASSU Valley ( Pakistan )
#Passu is a small village on the Highway Highway, close to the #Hunza river, Tehsil headquarters of the neighboring #Pakistan, #Gilgit-Baltistan, is about 150 kilometers away from Gilgit, about 15 kilometers away. #Passu is very close to the language of #Pasu-Glacier, and in the south of the tounge of #Batura-Glacieri. For the last 56 minutes, the fifth long non-polar glacier is around the world, and it is very close to the highway. People in the neighborhood are lawyers and speak vocabulary. Religiously they are Islam Assembly, there is a difference between Islam.
#Passu Guard (Upper Hunza) is one of the oldest settlement sites, between Batura and Passu Glaciers. People are the members of Tajik origin. Passport people are very friendly and honest.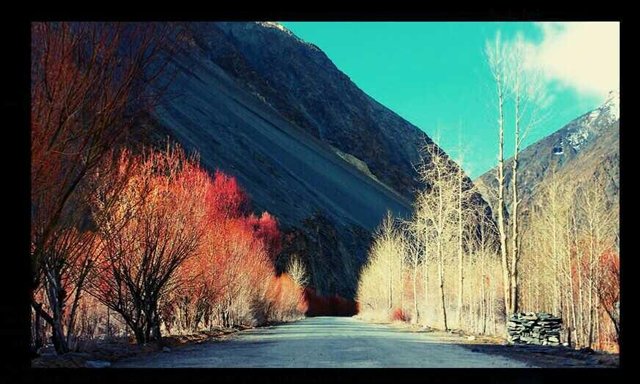 PASSU Cathedral
#Tupopdan, also known as the 'Sun Dangerous Mount', Passu's Cathedral, or the Cathedral Spiers, towers on the small village of Passu. Passu is a small piece of humanity surrounded by powerful power of nature. Paras Cones are inspired by this unique structural attributes. Tourists have promoted the peak by giving this new name. Some say it 'Passu Cones' and 'Passu Cathedral'. Most mounted area is the highest peak.
PASSU Glacier
#Passu Glacier is one of the white glaciers in the Hunza Valley. Many tourists' middle passes glaciers every year. If you look at the gray area on the right, then its historic level shows when the slogans have passed at the top of the glaciers.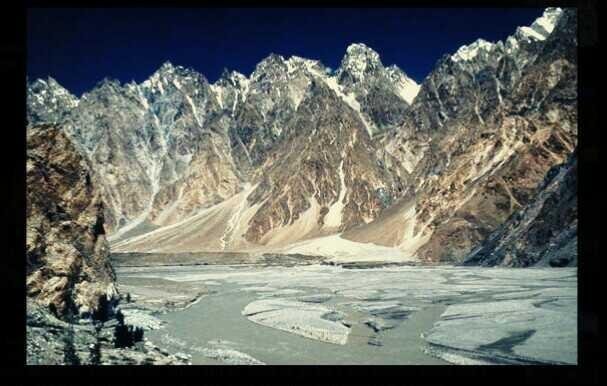 YUNZ Valley
The #Yunz Valley has a wide and beautiful track tracked with a glow cold panoramic view from the hunger glacier's great ideology of two glaciers and the village surrounding the valley surrounding the valley. It takes four to six hours of hiking.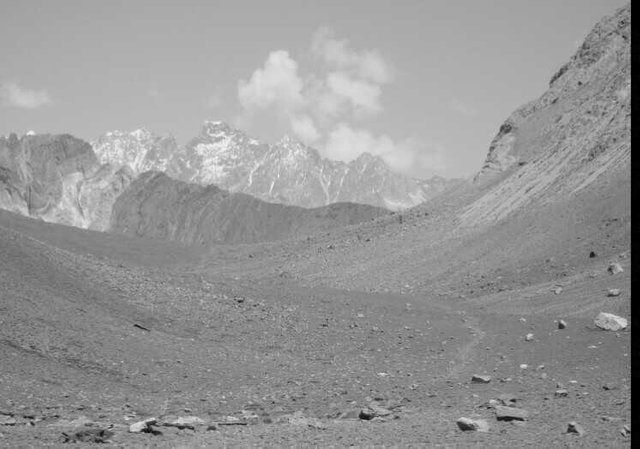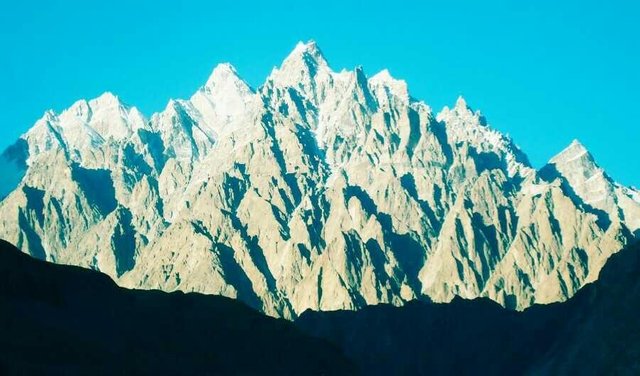 BATURA Valley
The 65 km long #Batora glaciers, one of the longest glaciers, is nest between some of the beautiful mountains of the world. It is easy to rotate between the Marion and the mountains, which rotates with the open valley filled with maximum truck flights and crossing the glaciers. As we pass through the summer goggles of people of Passover, it is one of the few tanks that are influenced by impressive ideas (7478 meters), high risk of life-saving vaccine and ultra (7388 m), fear of the upper peak. Koh (7200 meters) and exquisite bitura group (7500-7785 meters).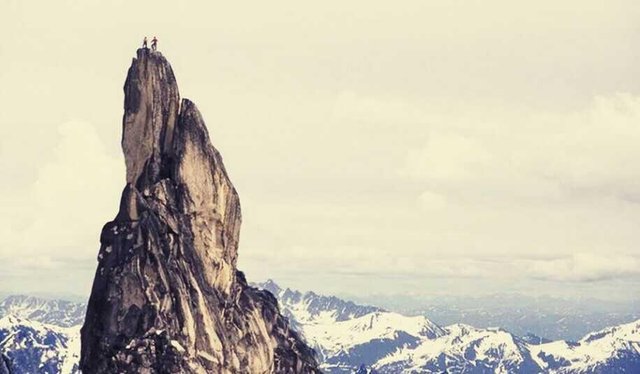 AVDEGAR
#Avdegar offers almost helicopter to one-year-old priests of Passo's winter, such as the bay of extreme pink and ideas. Great camping and tanning ideas of the typhorage of the Timor wall and other high peaks.
#Photos are taken from this Site
edenpak.blogspot.com/2012/08/passu.html
This is the Beauty Of Pakistan. There are many other places i will upload in next posts.
But If you Like this post then tell me in Comments
And Also give me #Upvote
Please
Don't Forget To #FOLLOW Me.
Thank You.