Nail Plants
Nail plants are usually found in forests and humid places. The small size of about 2 cm is one of the ancient plants that still live up to now. In this picture I photographed the leaves that are still attached and just out of the completion
The leaves of the young nails are like in this picture we can make the food with our fried or we stir fry, usually aceh people love it, and also many other things that we can make the benefits of the nail leaves can be in addition to cook can also be made as traditional medicine .
Nails are divided with several types of nails and spikes that are made as ornamental flowers, but the nails that I post this is including a vegetable nail, this nail easily wilt and quickly rot. If the spikes he does not easily wilt, and not easily rotten so it can is made as a flower that is in a plastic transparent dressing, but it is a bit hard to get unlike regular spikes or vegetable nails, other than this plant grows in the forest or in a slotted place. usually he often grows on the banks of the river.
Thank you for seeing this post wait for my next post with a picture of flower spikes.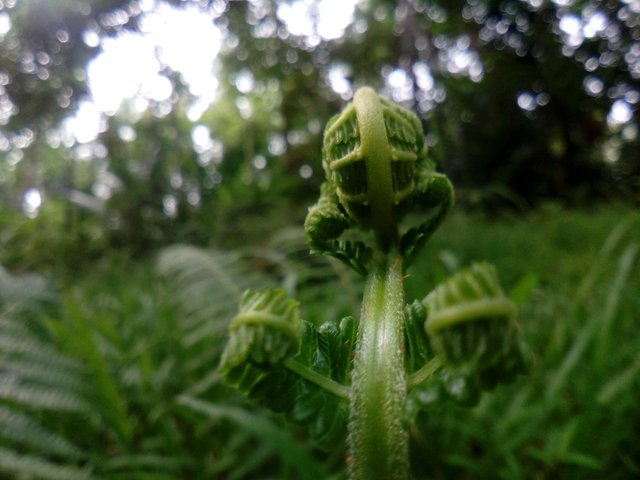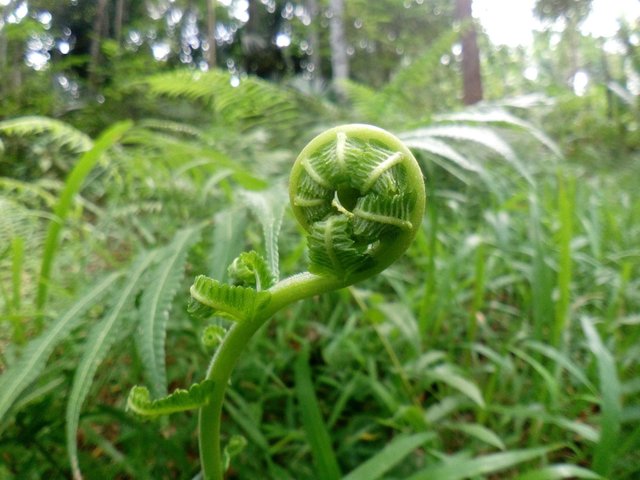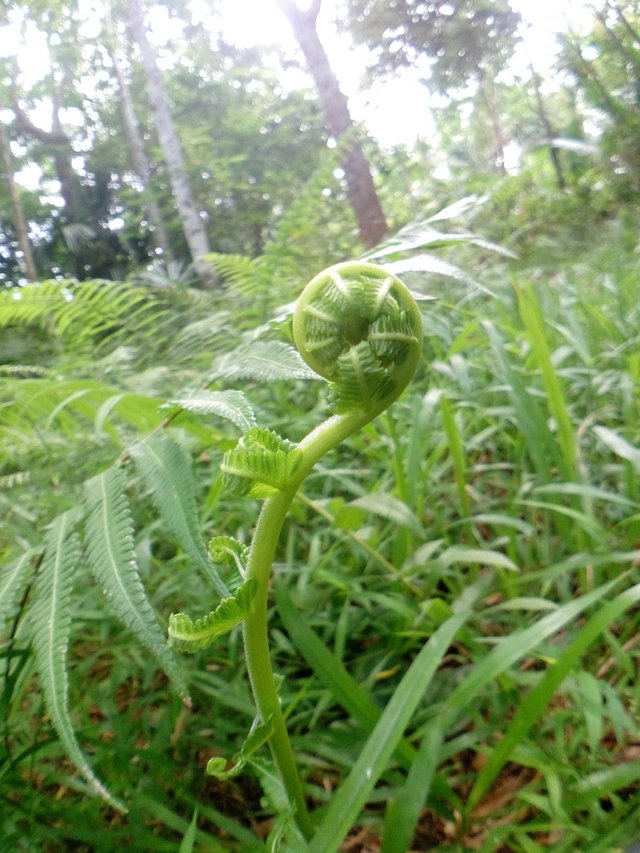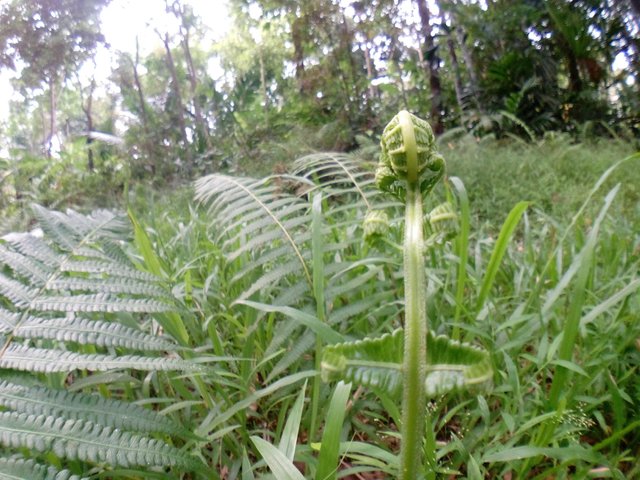 Upvote,follow and resteem @abysoyjoy