Beach Session with Nazareth and Gabriela part 4
Greetings from Venezuela!
This time i show you my last picture made with Flash and ambient light .
We were just waiting for the sunset.
Location San Luis Beach, Cumaná Sucre State Venezuela.
The light was a Godox AD360 with a softbox.
i use capture one later.
Data
Camera Nikon Model D7200
Lens Sigma 18-35mm 1:1.8
Time 6.24pm
F 2.2
1/500
iso 100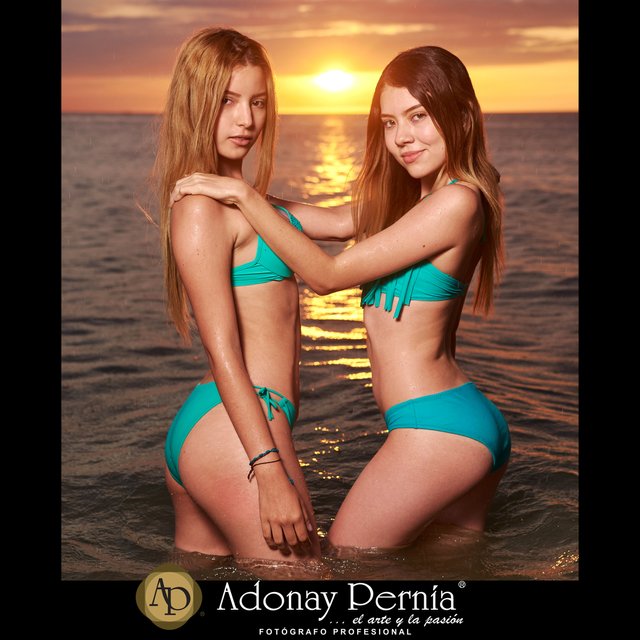 Fuente
Here are my previus post:
Beach Session with Nazareth and Gabriela part 1
Beach Session with Nazareth and Gabriela part 2
Beach Session with Nazareth and Gabriela part 3
I hope you like it