Catrina parte 2
Hola Steemianos!!! Hello Steemit!!!
ESPAÑOL
Continuando con las fotos de catrinas en esta oportunidad la sesión se realizo con mi amiga celeste quintana,
usamos flores naturales y tomo algo de tiempo su maquillaje.
Hicimos 2 versiones, en fondo negro y fondo blanco.
Se realizo en estudio con una Dslr nikon D7000 y un lente nikon 50mm f1.4.
ENGLISH
This time , the photoshoot was made with my friend celeste quintana ,
we used natural flowers. Make up takes some time.
there are two version white and black backgrounds.
it was a studio session using a nikon dslr model D7000 and a 50mm f1.4 nikon lens (D version).
Modelo Celeste Quintana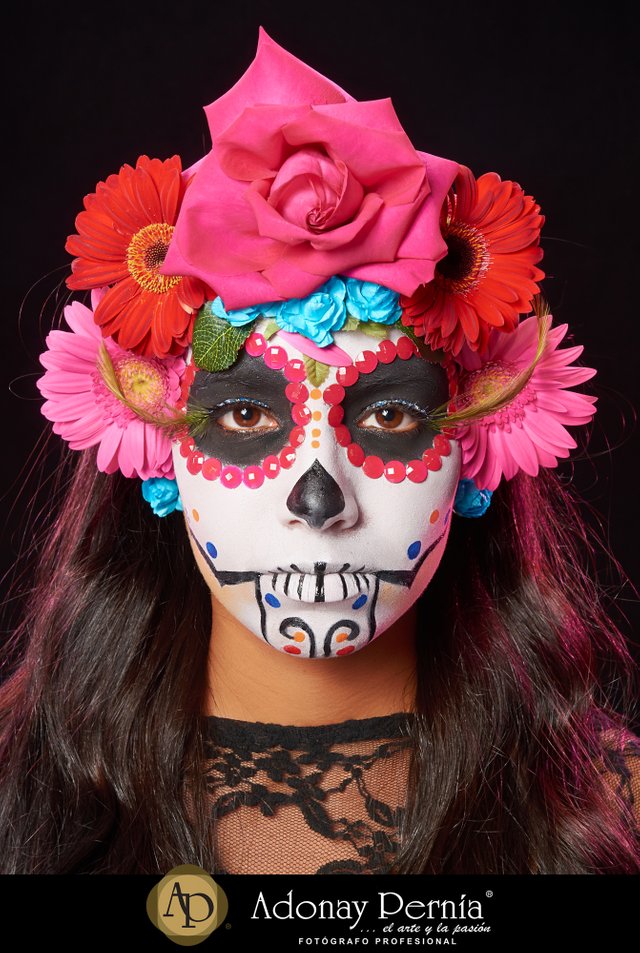 Fuente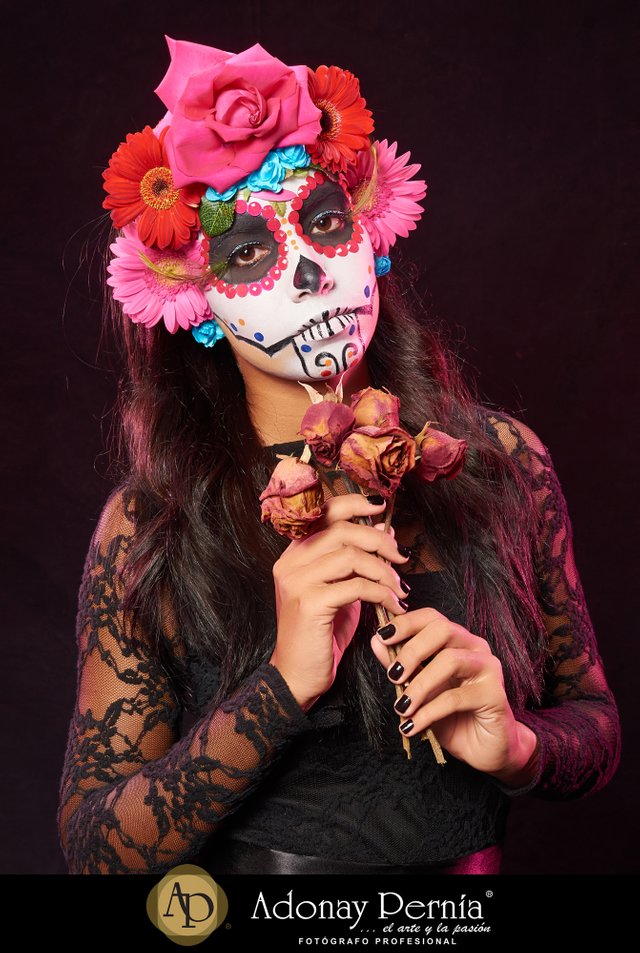 Fuente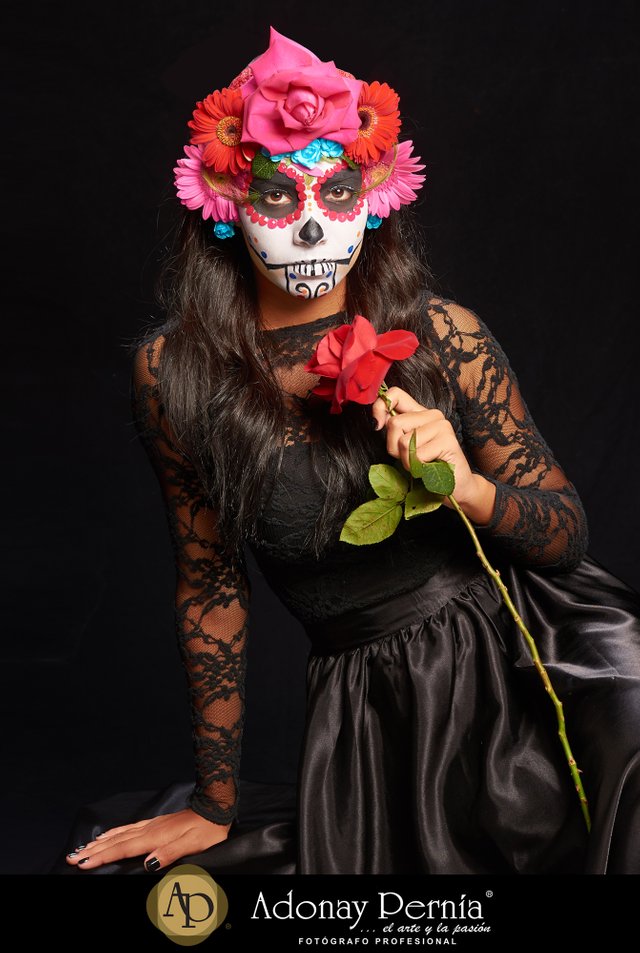 Fuente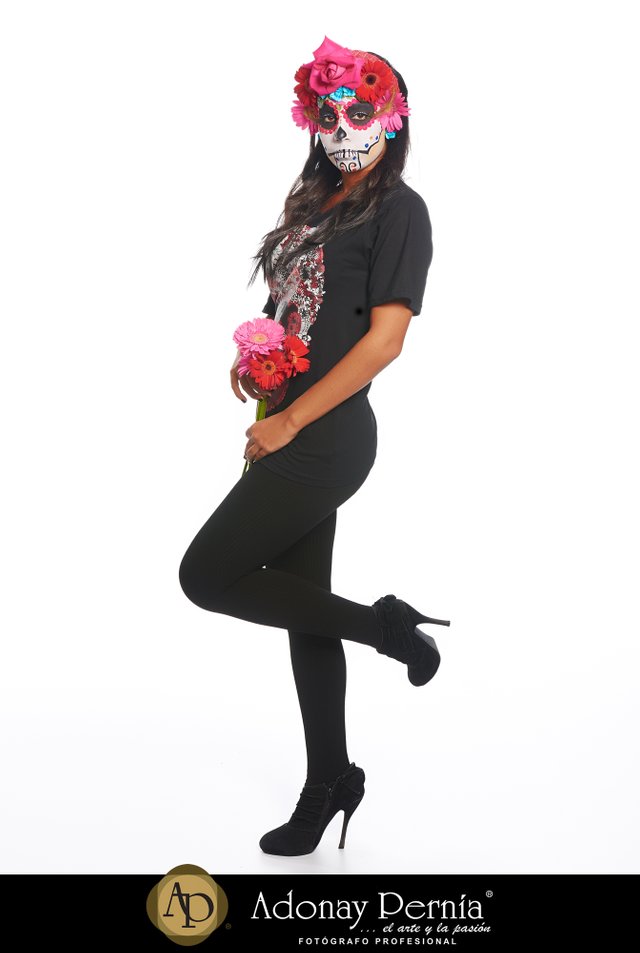 Fuente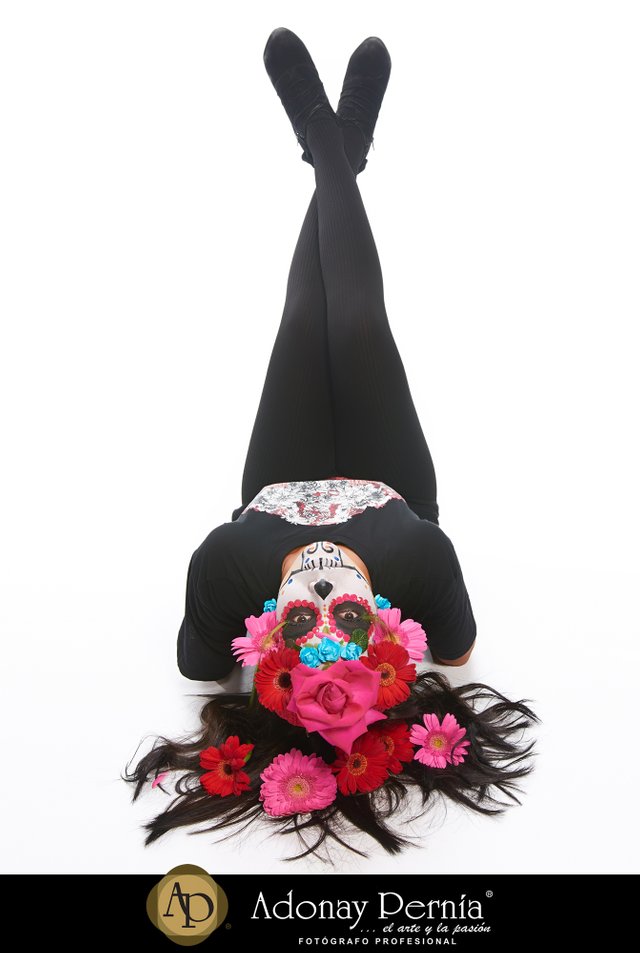 Fuente
Nos vemos!
See you!