Catrina parte 3
Hola Steemianos!!! Hello Steemit!!!
ESPAÑOL
Continuando con las fotos de catrinas en esta oportunidad la sesión se realizo con mi amiga Jemima Saud,
se le dio un toque fashion!!! usamos flores artificiales y tomo algo de tiempo su maquillaje.
Hicimos 2 versiones, en fondo negro y fondo blanco.
Se realizo en estudio con una Dslr nikon D7000 y un lente nikon 50mm f1.4..
ENGLISH
This time , the photoshoot was made with my friend Jemima Saud ,
this was a Fashion catrina style! we used artificial flowers. Make up takes some time.
there are two version white and black backgrounds.
it was a studio session using a nikon dslr model D7000 and a 50mm f1.4 nikon lens (D version).
Modelo Jemima Saud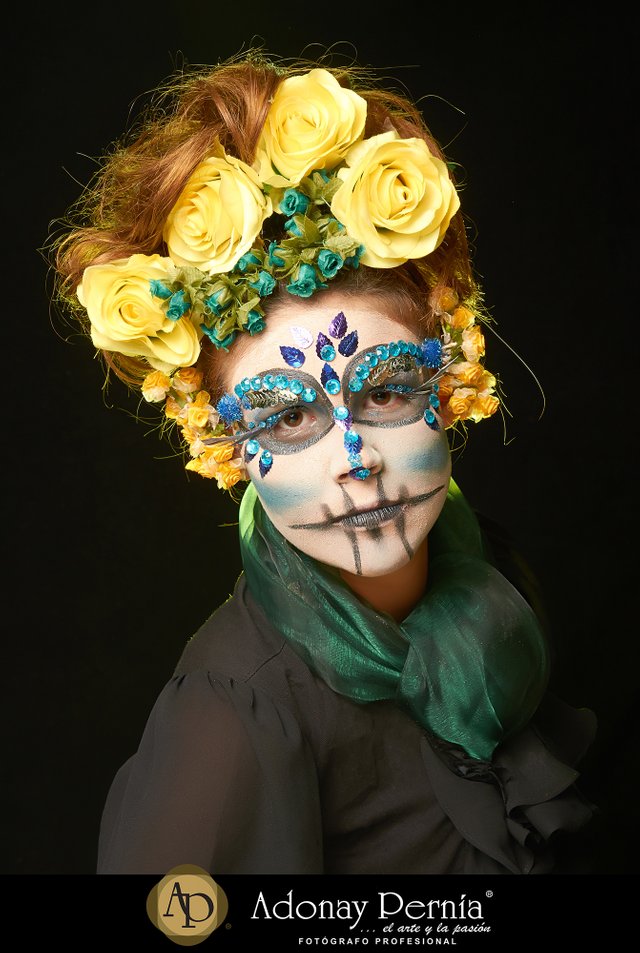 Fuente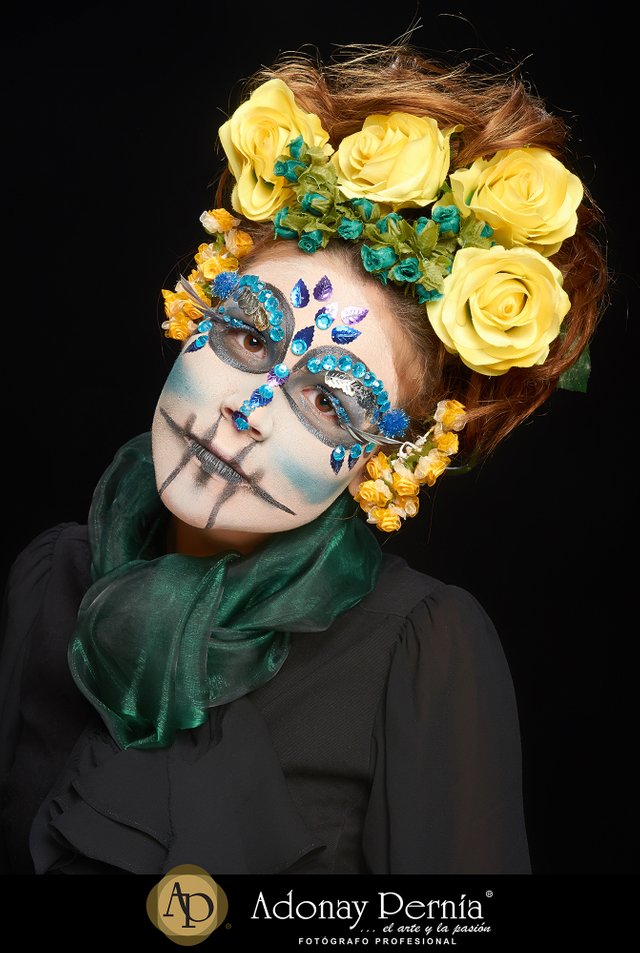 Fuente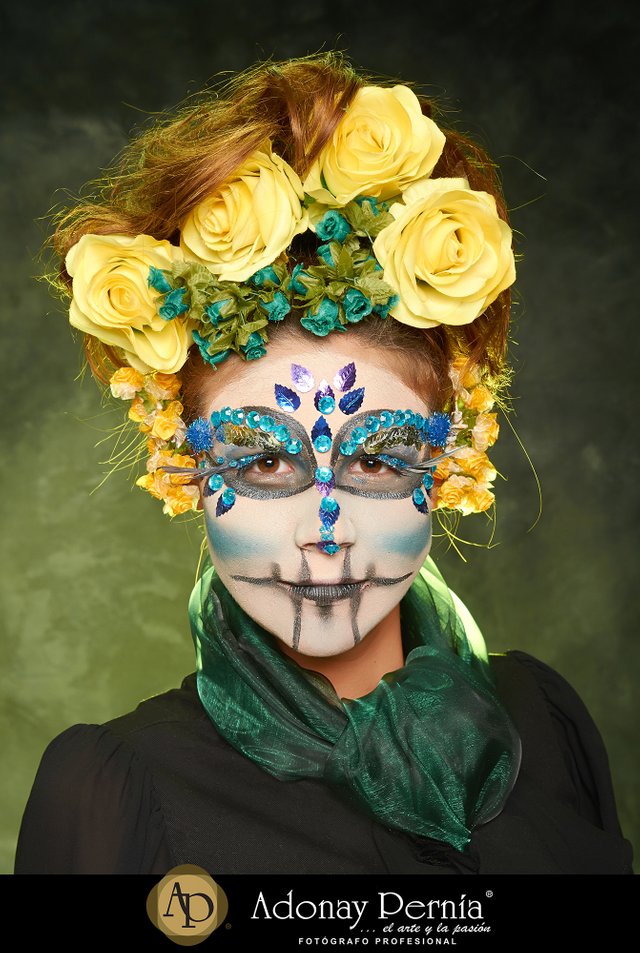 Fuente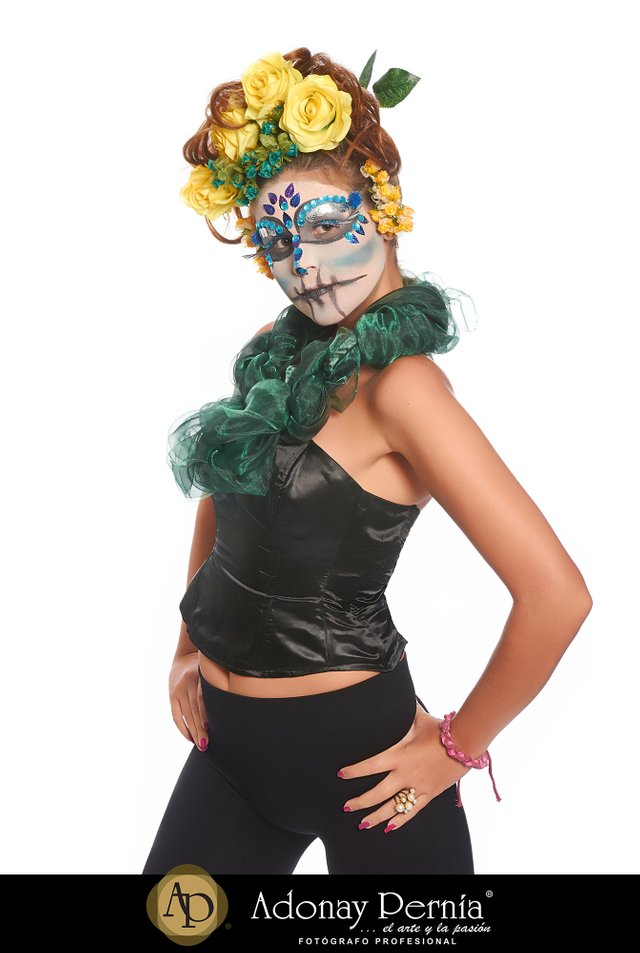 Fuente
Nos vemos!
See you!