Photoshoot with Anakarina part 2 / Sesión con Anakarina Parte 2
Hola Steemianos!!! Hello Steemit!!!
ESPAÑOL
Segunda parte de la sesion con la hermosa Anakarina Millan , ahora rosadiita.
El lugar fue la playa de San Luis en Cumaná estado Sucre Venezuela.
Las fotos se hicieron con una DSLR Nikon D7200 , Lente Nikon 50mm F1.4 serie D y en algunas se uso un flash Godox AD360 con una caja de luz usando la sincronización en alta velocidad.
ENGLISH
Second Part of the photoshoot with Anakarina Millan!
The place was San luis beach in Cumaná Sucre state Venezuela
This time she was wearing a Pink Bikini.
Nikon Dslr model D7200, 50mm F1.4 nikon lens D serie.
some pictures a Godox AD 360 Flash with a softbox in HSS mode.
---
Modelo Anakarina Millan
---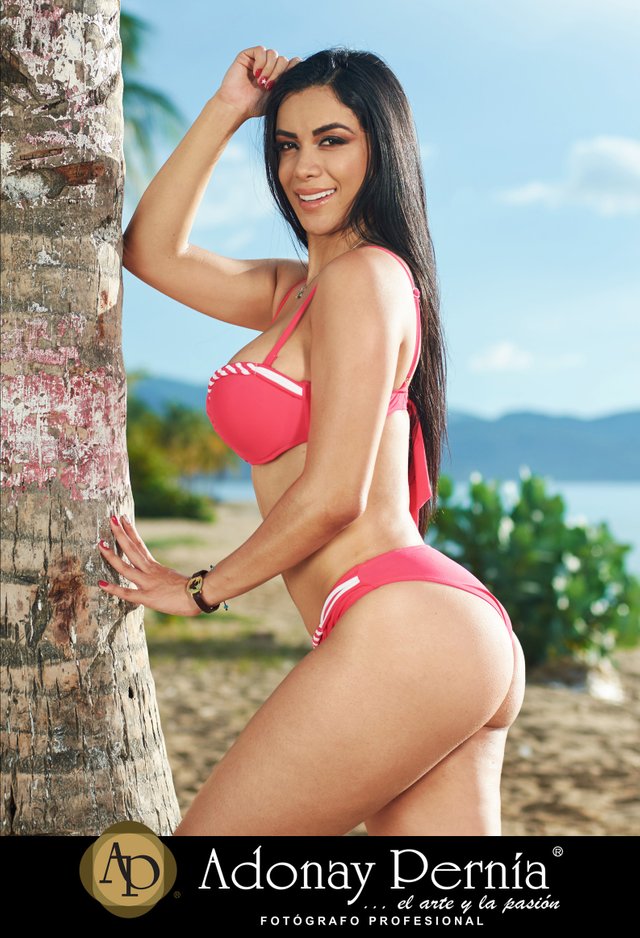 Fuente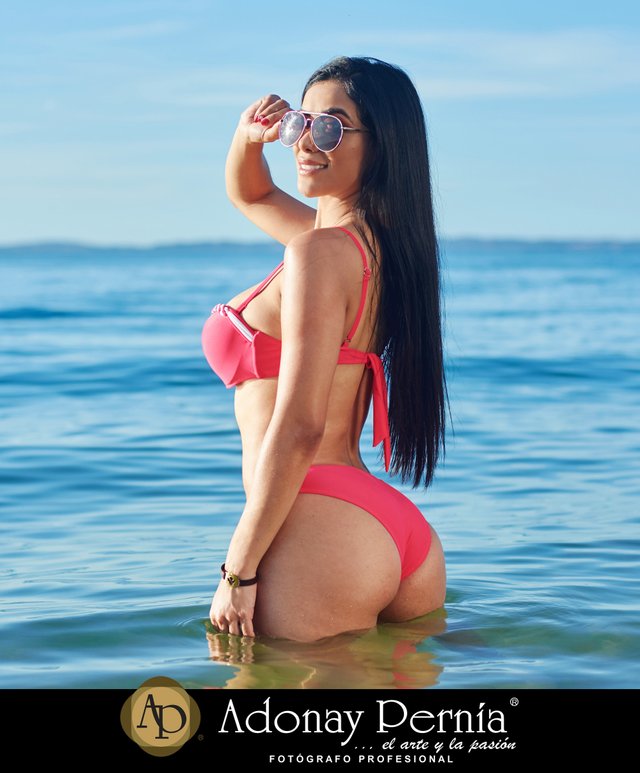 Fuente
Nos vemos!
See you!
---
Photoshoot with Anakarina part 1 / Sesión con Anakarina Parte 1!
---
About me / sobre mi
Mi presentación