Sesion con Nehyza parte 1 Curly girl!!! 100 posts!
Hola Steemianos!!! Hello Steemit!!!
---
ESPAÑOL
Hoy les traigo una sesión con mi amiga Nehyza Bello! ella es una joven Venezolana de cabello de rulos que estudia 2 carreras en simultaneo.
Decidimos hacer las fotos en la playa San Luis en Cumaná , estado Sucre Venezuela. es una playa muy hermosa y turistica, tiene muchos kioskos de comida tipica.
Las fotos se hicieron con una DSLR Nikon D7200 , Lente sigma 18-35mm F1.8 seria Art y en algunas se uso un flash Godox AD360 con una caja de luz.
ENGLISH
Today i bring to you a photoshoot with my friend Nehyza Bello she is a Venezuelan girl , she has curly hair and study 2 career at the same time!
We decide to make pictures at San luis Beach in Cumaná Sucre state, there are many informal restaurants in this area.
Pictures were made with a Nikon D7200 and a Sigma 18-35mm F1.8 Art Series and in some pictures a Godox AD 360 Flash with a softbox.
Modelo / Model Nehyza Bello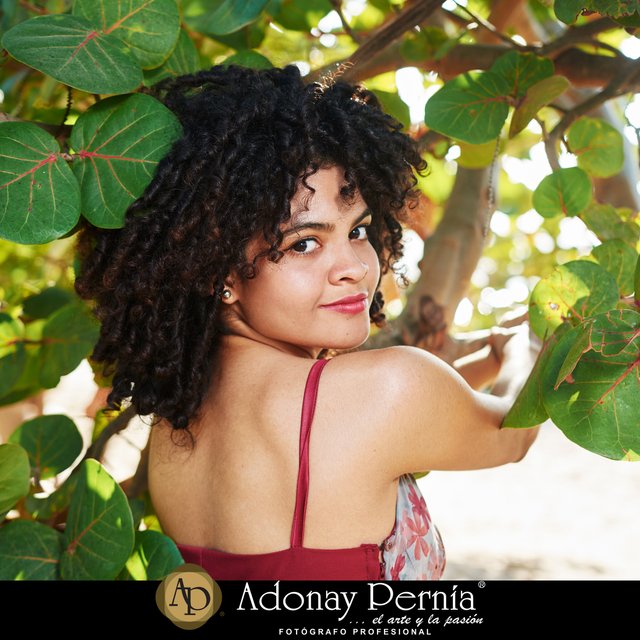 Fuente
Playa San Luis / San Luis Beach
Imagen de google Maps satelite sobre la playa San luis / google maps satellite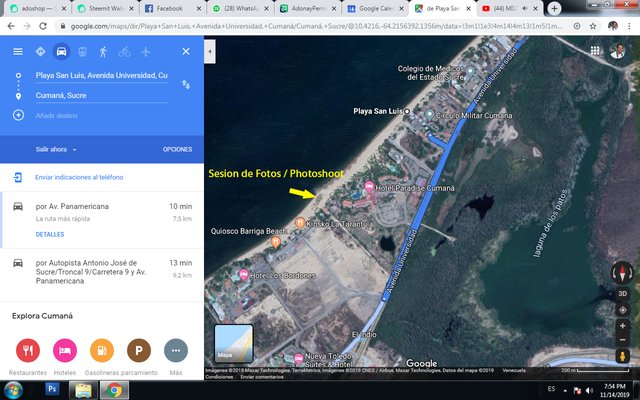 Fuente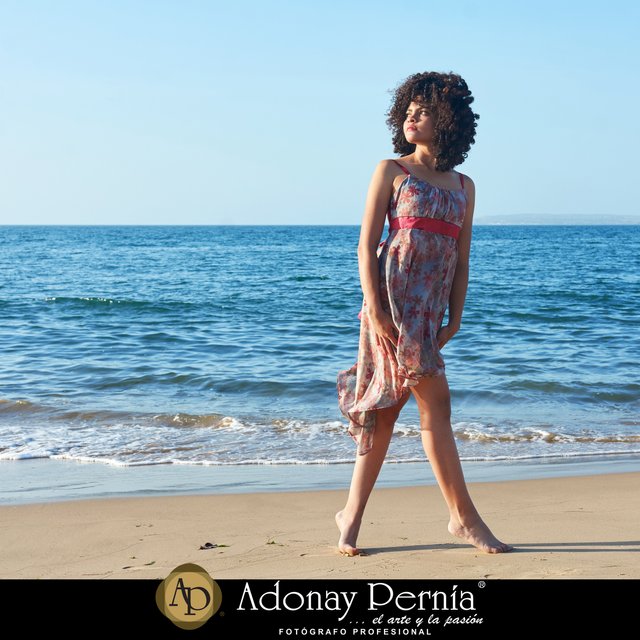 Fuente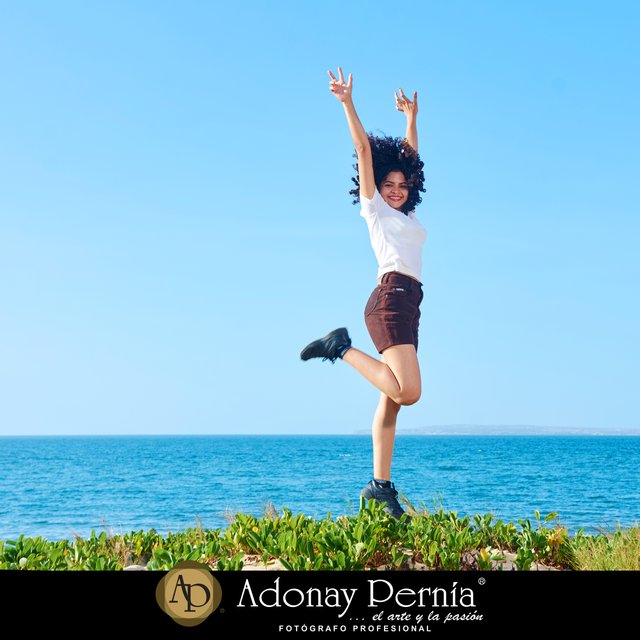 Fuente
Nos vemos!
See you!
---
100 POST!!!
---
¿Deseas ver el segundo post con Nehyza?
¿Do you want to see my second post with Nehyza?
Sesion con Nehyza parte 2 (Spanish / English Version)
---
About me / sobre mi
Mi Presentación