Sesion con Nehyza parte 2 (Spanish / English Version)
Hola Steemianos!!! Hello Steemit!!!
ESPAÑOL
Segunda parte de la sesion con mi amiga Nehyza Bello, ahora en Vestido Blanco entre el manglar de la playa.
Las fotos se hicieron con una DSLR Nikon D7200 , Lente sigma 18-35mm F1.8 seria Art y en algunas se uso un flash Godox AD360 con una caja de luz.
ENGLISH
Second Part of the photoshoot with my friend Nehyza!
The place was San luis beach in Cumaná Sucre state Venezuela
She was wearing a white dress around the mangrove swamp
Pictures were made with a Nikon D7200 and a Sigma 18-35mm
F1.8 Art Series and in some pictures a Godox AD 360 Flash with a softbox.
---
Modelo Nehyza Bello
---
Fuente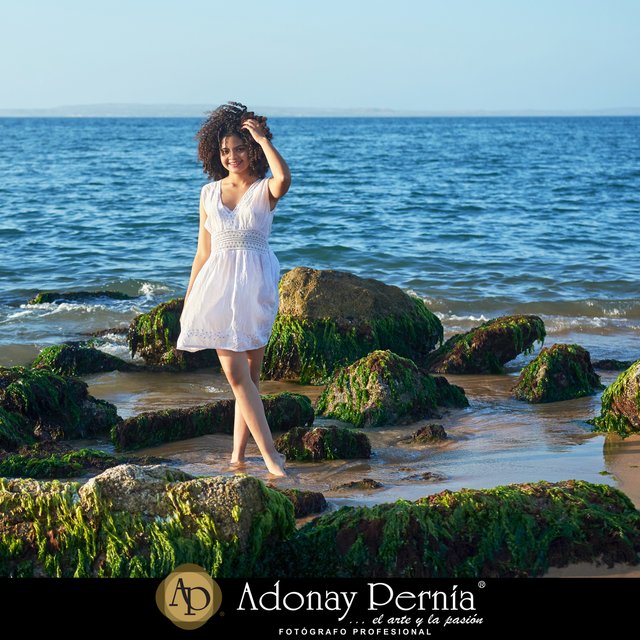 Fuente
Fuente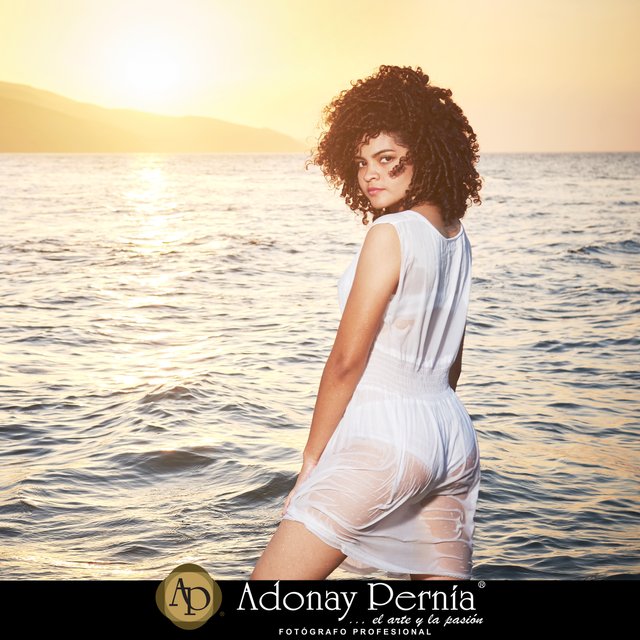 Fuente
Nos vemos!
See you!
---
¿Deseas ver el primer post con Nehyza?
¿Do you want to see my firts post with Nehyza?
Sesion con Nehyza parte 1 Curly girl!!! 100 posts!
---
About me / sobre mi
Mi presentación