Studio Session with Nazareth
Hello!
This time i have a picture made in studio with some colored gel over the flashes The main light was cover with red gel and the hair and separation light with blue gel then i changed the kelvin temperature on Capture one until i found this combination.
Data
Camera Nikon Model D7200
Lens Sigma 18-35mm 1:1.8
F 4
1/200
iso 100
Model Nazareth
Hola!
En esta oportunidad muestro una imagen de la joven Nazareth realizada en estudio con papel celofan de colores sobres los flashes, la luz principal tuvo un celofan rojo y las luces de cabello y borde azul, luego en capture one se modificaron los grados kelvin hasta que se obtuvo esta combinacion.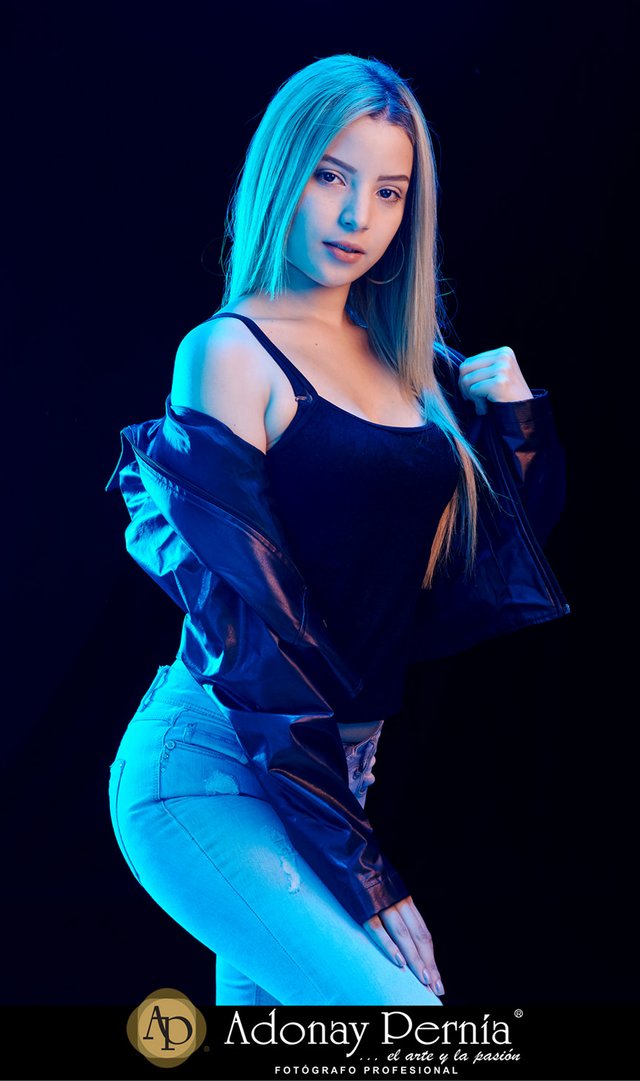 Source
Behind Scenes / Tras camara
Here you can see the lighting setup, as you see the main light was red but we prefer the combination after adjusting the kelvin temperature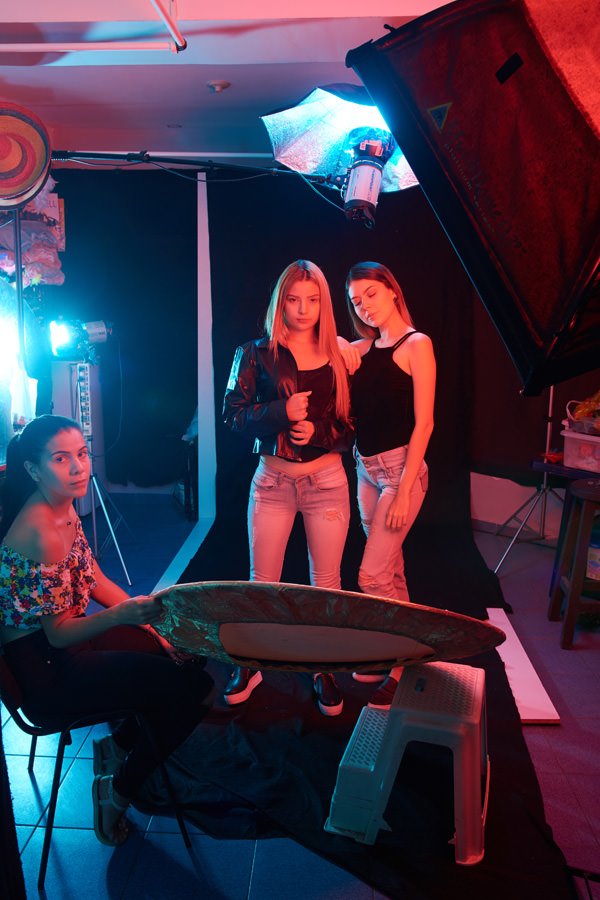 I hope you like it!
pd the another model (Gabriela) will be post soon
Aqui pueden ver que la luz principal era roja pero preferimos el resultado luego de modificar la temperatura de color
Espero les haya gustado!
pd la otra modelo (gabriela) pronto tendra su post
Greetings from Venezuela!
Saludos desde Venezuela!