The glorious beauty of Lake Orestiada in Kastoria
During last week we headed North and travelled to Kastoria, an amazing town located by Lake Orestiada, or most commonly known as Lake of Kastoria.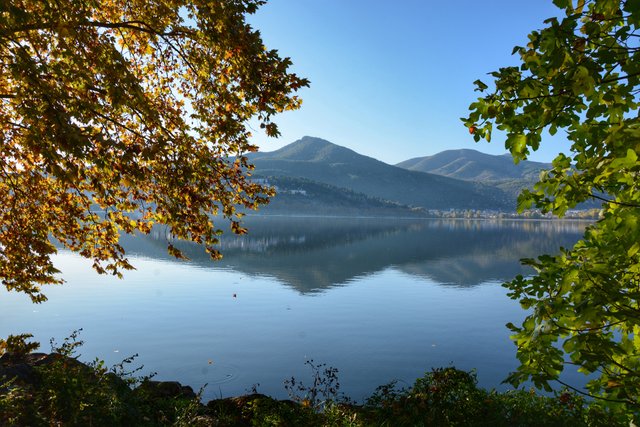 The lake creates a stunning scenery and has been declared a monument of natural beauty in the context of the "Natura 2000" European network. We particularly enjoyed cycling along the lake, surrounded by the serenity and beauty of nature's scenery.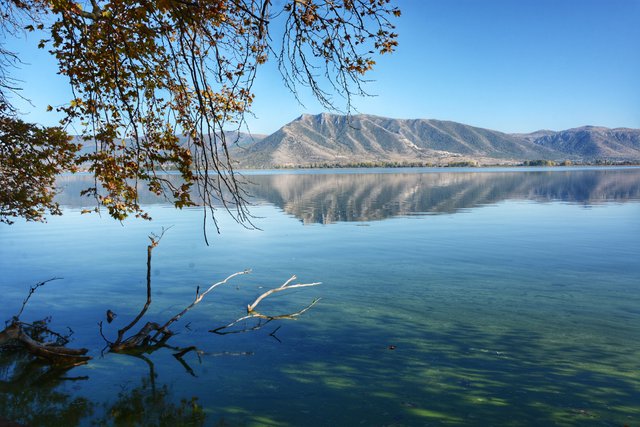 In this post I'm presenting you a selection of 10 landscape photographs, edited in color and attempting to depict a portion of the magic my eyes witnessed during my explorations around Kastoria Lake.
Hope you enjoy them!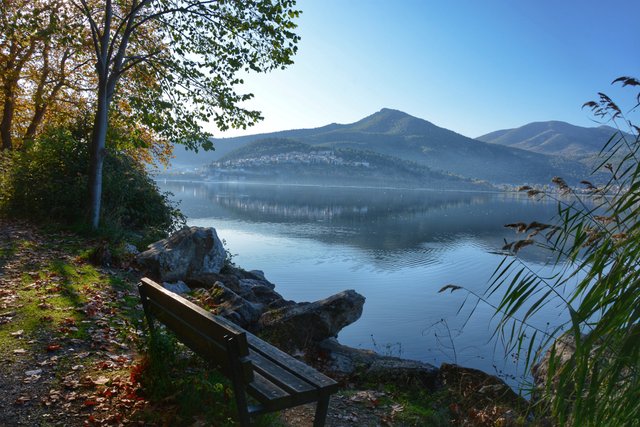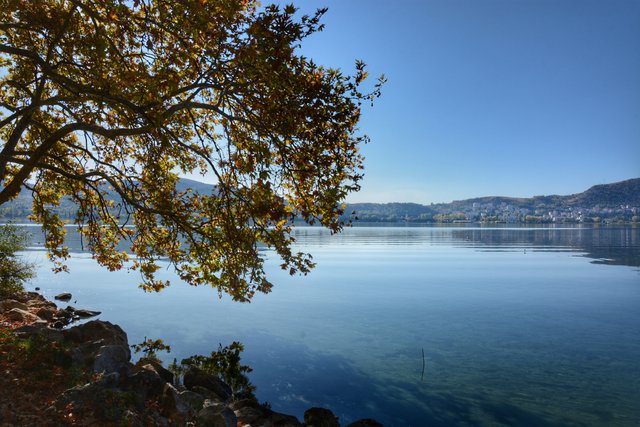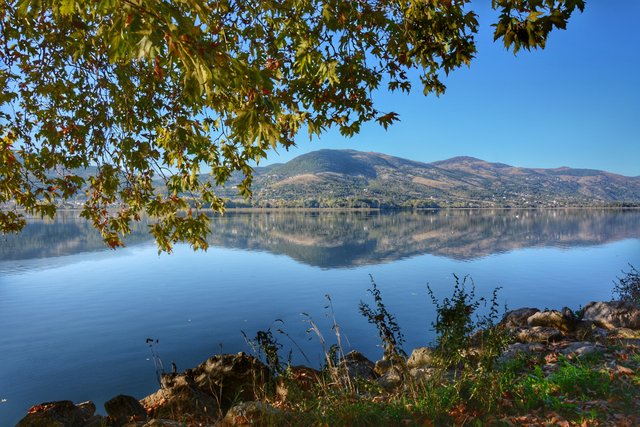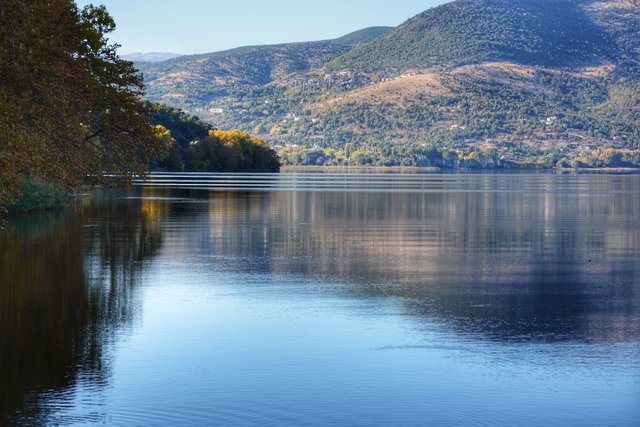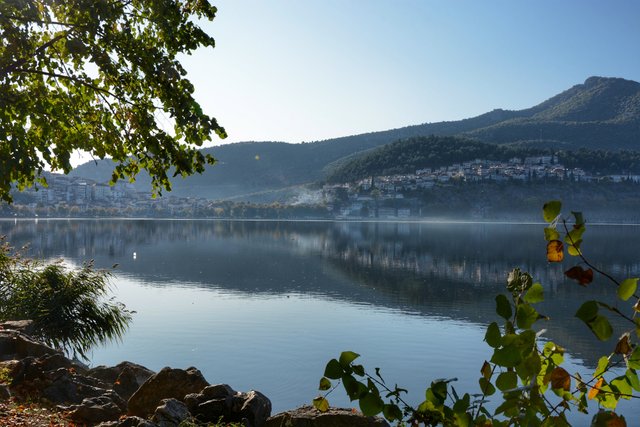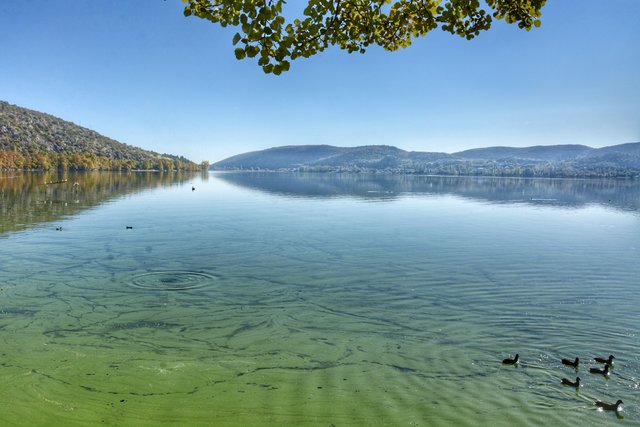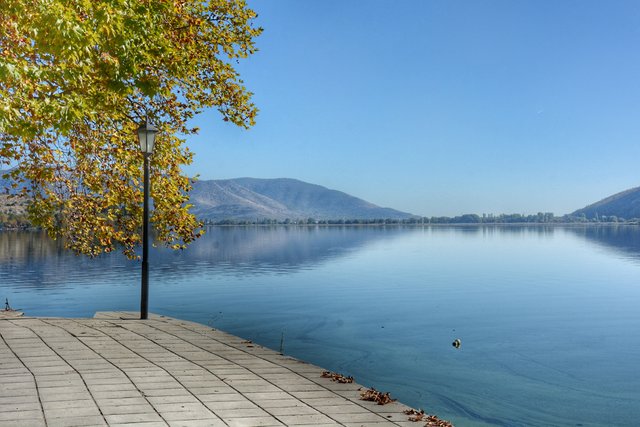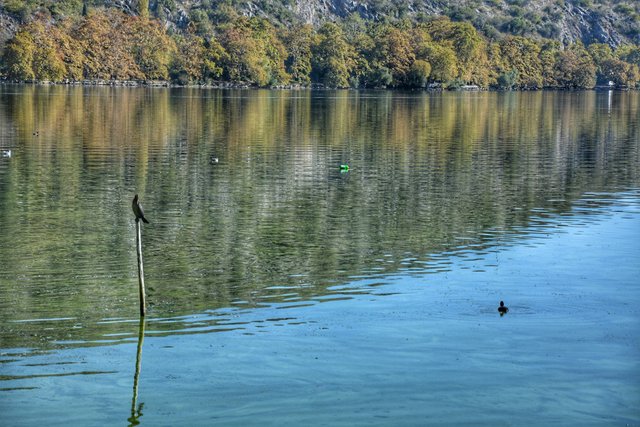 Have a great day!
Aphrodite