Exotic Rubiah Island Tour Aceh
Rubiah Island is one of the destinasy islands located precisely in Nangroe Aceh Darussalam. This island is the stage of the city of Sabang, precisely in the northwest of Weh Island. Rubiah Island area of approximately 2600 hectares. Just kept a husband and wife named Pak Yahya and Ismar Mother, and they live there. On this island there is only one bungalow with two rooms, which is rented for foreign and local tourists, but I forgot to ask the rent price.
This 2600 hectare island introduces the beauty of underwater paradise and nautical tourism. In fact the island is nicknamed as a marine park paradise. This factor is because the island is like an aquarium that contains several kinds of decorations in it.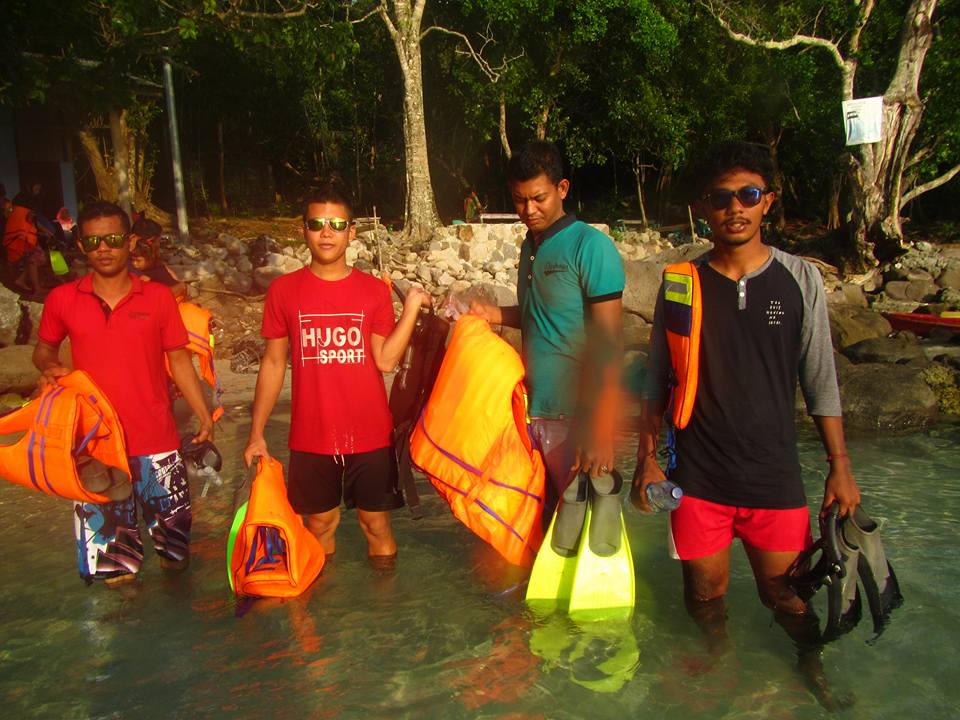 enjoying the incredibly exotic island of rubiah makes us feel at home for long time in this beautiful island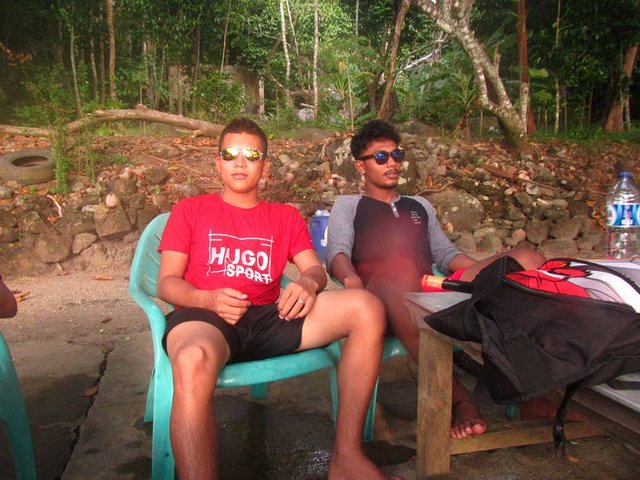 Weh island is one of the popular tourist attractions in Indonesia. How not, the island is the most western island, even famous for its "zero point" or "zero kilometer" Indonesia. There, there is a zero kilometer Indonesian monument that became the icon that the country of Indonesia started from Pulau Weh. Uniquely, we will get a souvenir of certificates stating that we have visited the zero kilometer Indonesia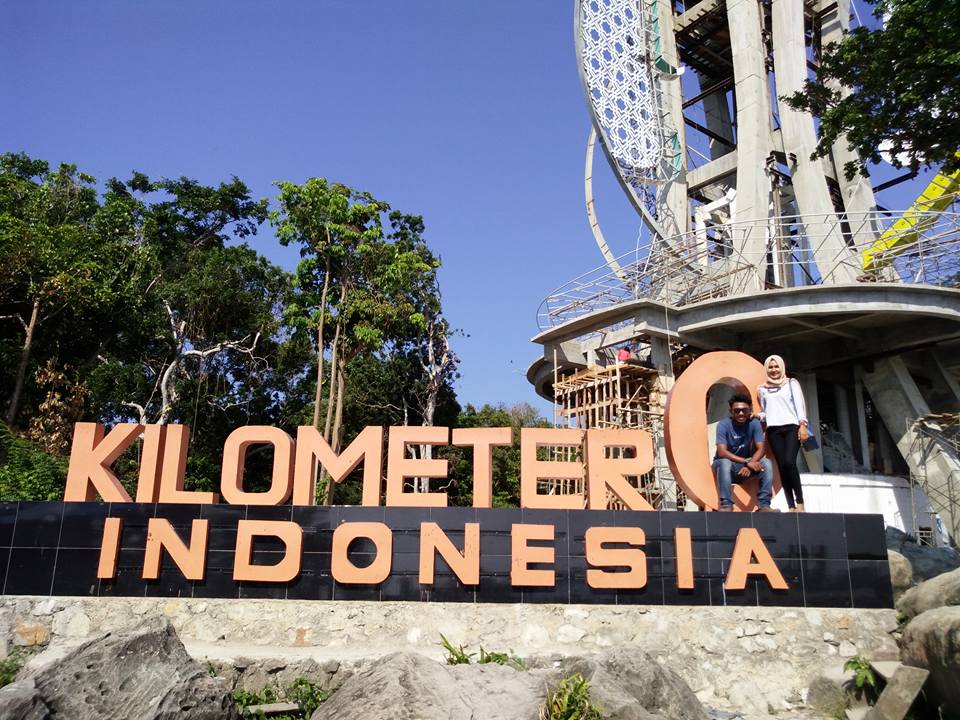 Sabang an old city in Aceh that keeps marine tourism. Enjoying the beach in Sabang is another way to enjoy uninterrupted views of the sea.