Happy wedding walks enjoying the natural beauty of the beach
Enjoying the natural beauty of the most beautiful natural scenery gifted by the creator for us to reflect on with the best friends of the two partners after the wedding, after a few days ago, I was immediately moved to take pictures or even take pictures at a beachside location. at the Krueng Geukueh port, North Aceh district.
As a habit of us photography lovers in the universe, when someone calls or stock photography for a wedding reception or wedding reception after the Ijap Kabul is finished, we immediately turn to praweding photos in natural nuanced locations where we are ready to serve them wholeheartedly for the benefits of many communities perfect style and appearance like these two partners is the most used in good success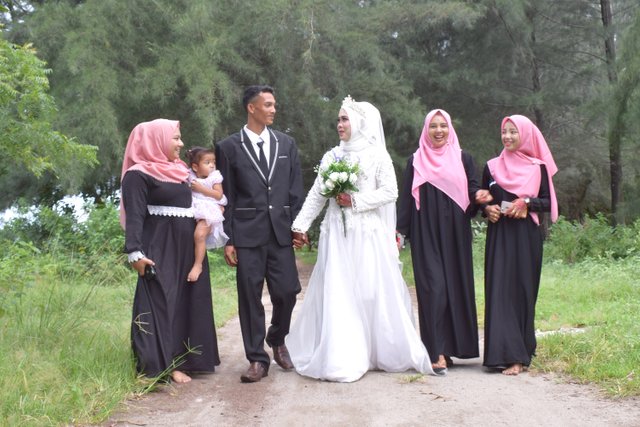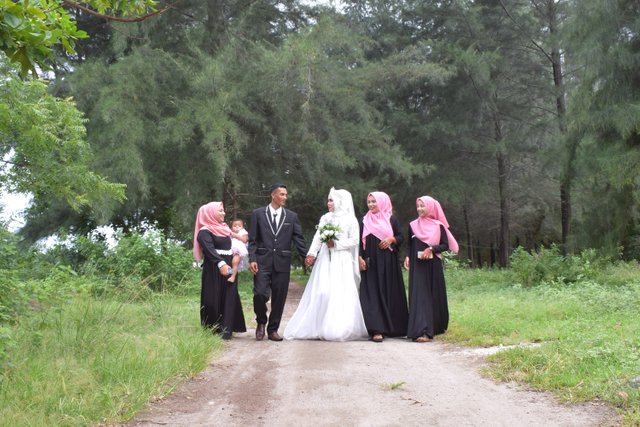 The families of these two couples enjoy beautiful natural beauty to show their husbands the best meaning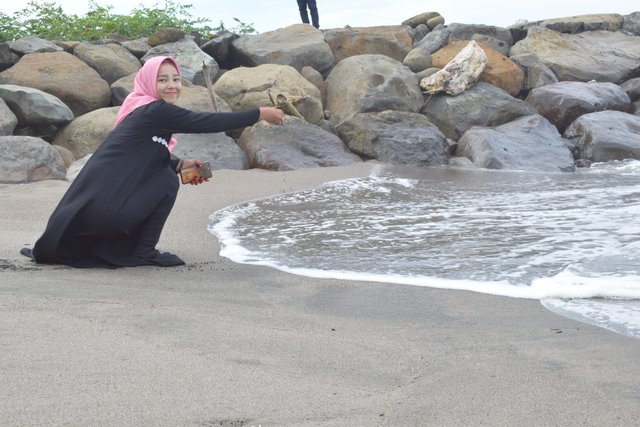 The natural beauty of the beach which is located in the port of Krueng Geukueh, North Aceh district, after finishing the construction at this location we can immediately move to another location, namely the Malikussaleh Monument which is located in Samudera Pase district.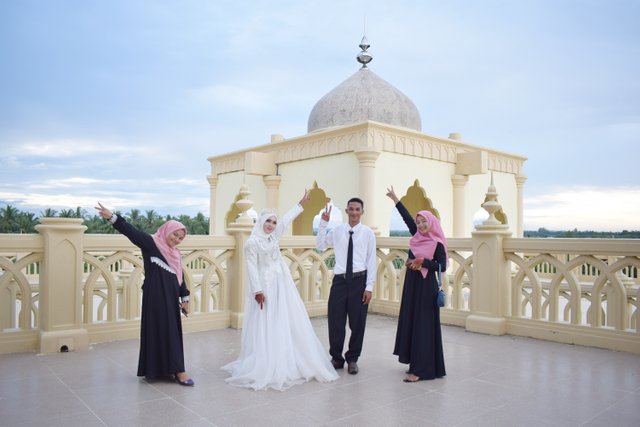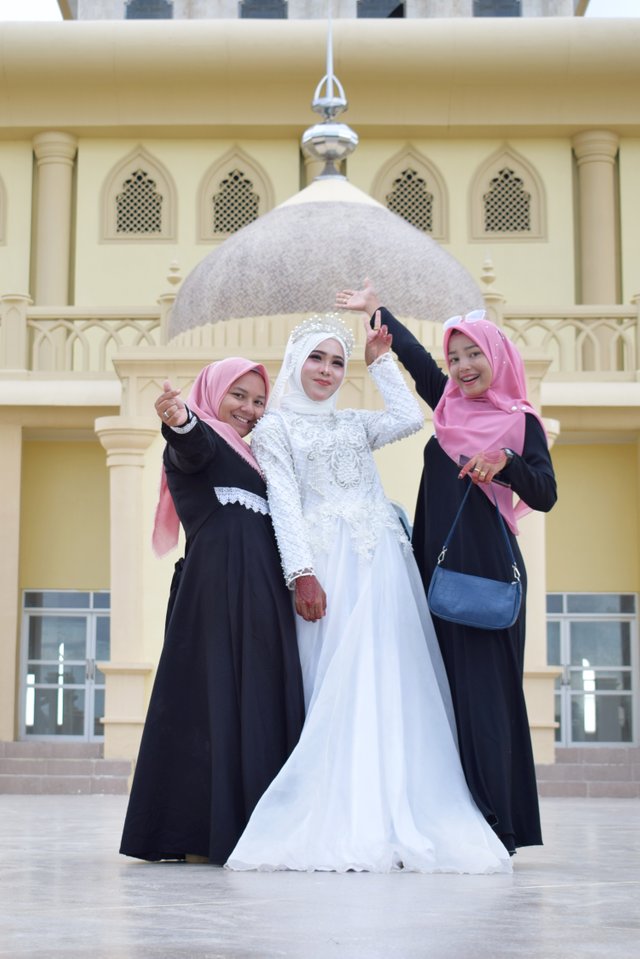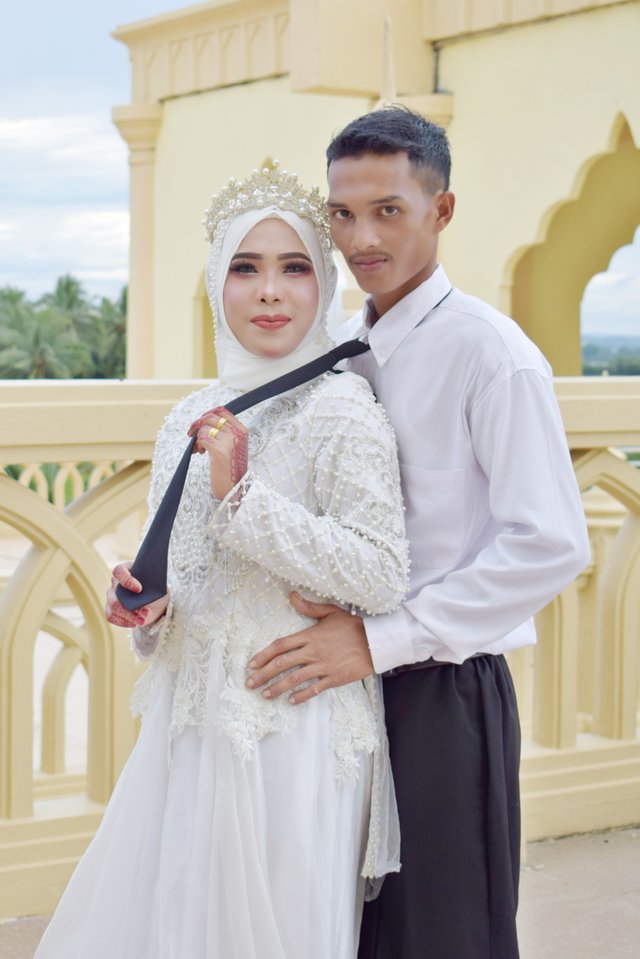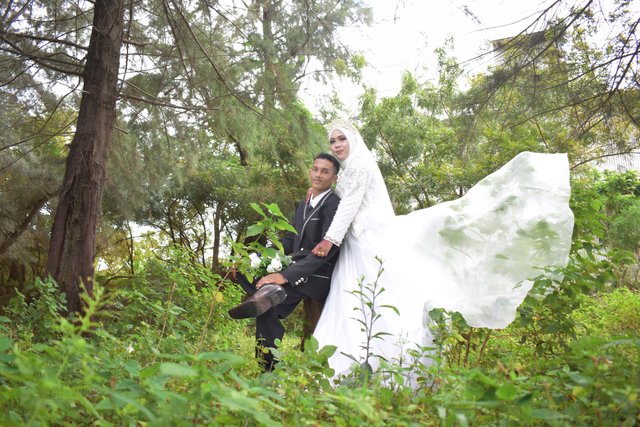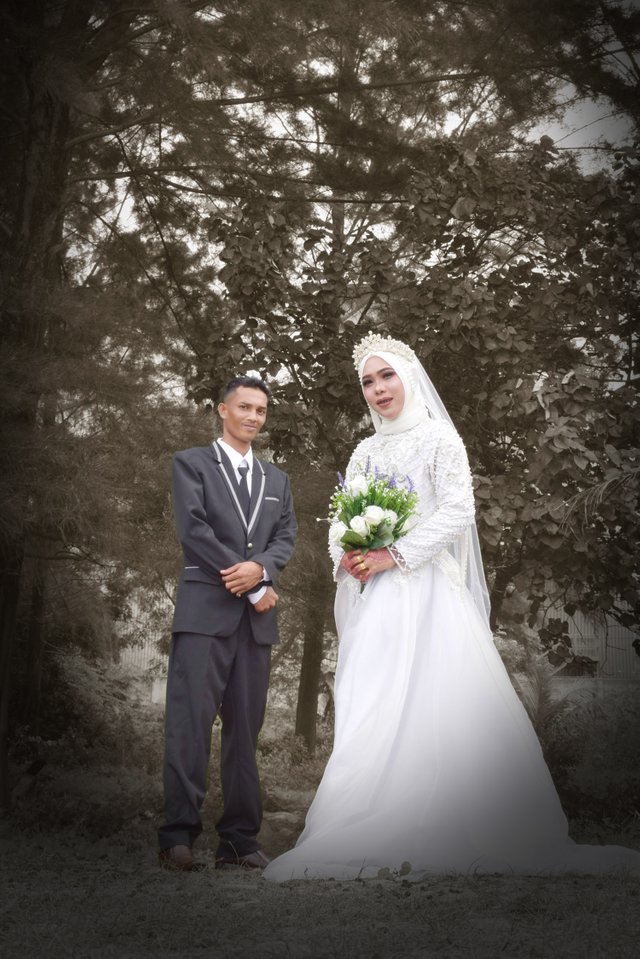 waterfront at Krueng Geukueh port, North Aceh Regency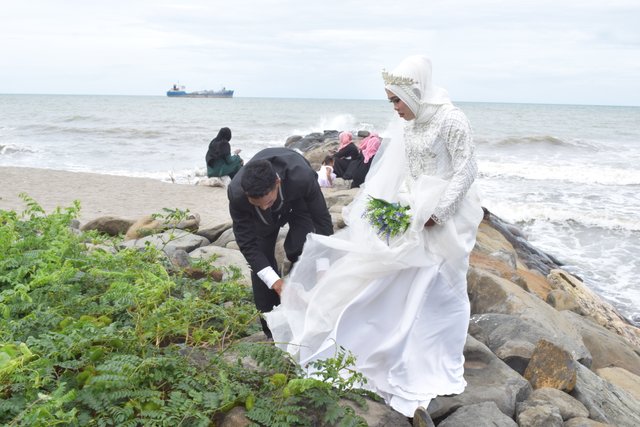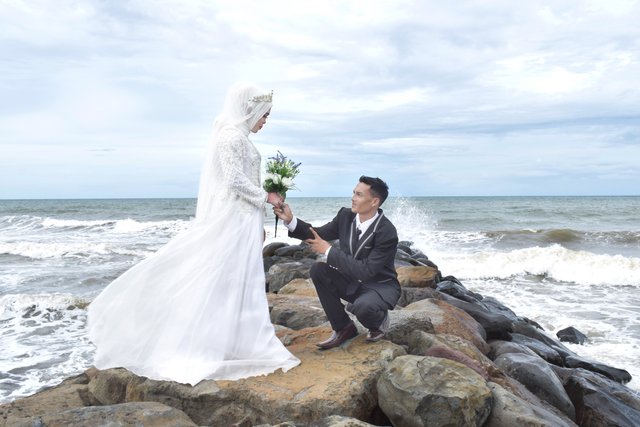 This is Albanna's day-to-day and this is what we can show you. Hopefully we can communicate well with each other and thank you for visiting this blog. What an extraordinary hope, currently the price of Steemit has started moving towards the top, don't miss it because we all have to do activities as usual in this program, hopefully we will be successful together.