Mayweather - MyPictureDay with lightnings and sunsets
Hello dear steemean, at first I like to wish you a nice weekend!
But now, we start: The photographically challenges of this week were "Thunderstorms over Munich" and "Sunset panoramic view" from above with my drone.
First Case - The Lightning Catch:
I've tried to make some special photos of the lightnings with the help of a glass sphere and my Sony Alpha 57 uses with a 70-300mm zoom objective, here are camara settings for the three best catches:
(ISO 100; f 8,0 by 100mm and an exposure time of 15 seconds)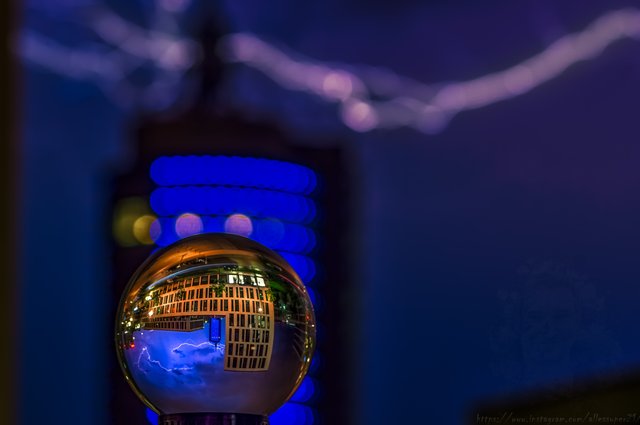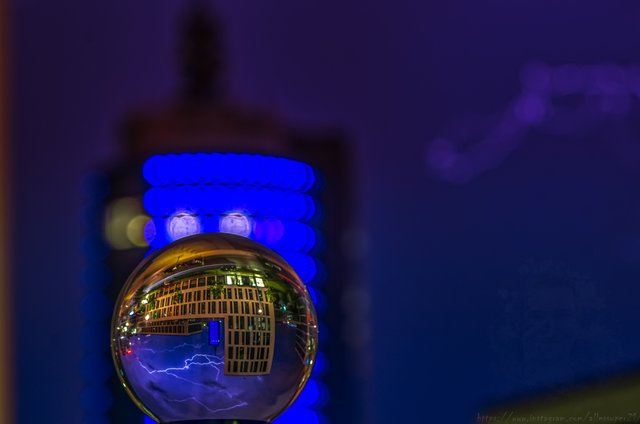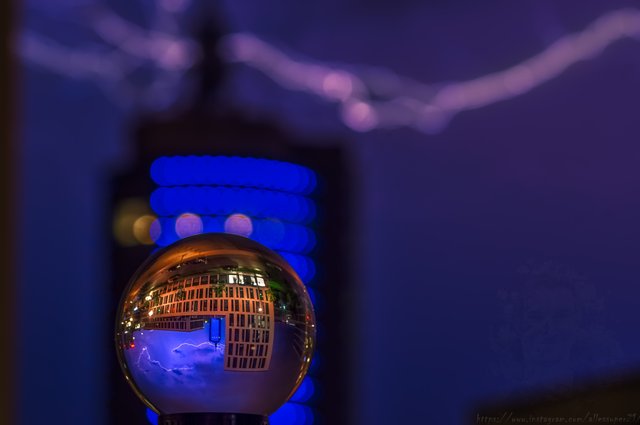 The second challenge was the sunset in composition to the eastern view of Munich with the HVB Tower, a modern architecture of an financial company. This panoramic photos were made by my DJI Mavic drone at the evening between 8 and 9:30 pm:
(ISO 100; f 2,2, 4.73mm and 1/80 second of exposure)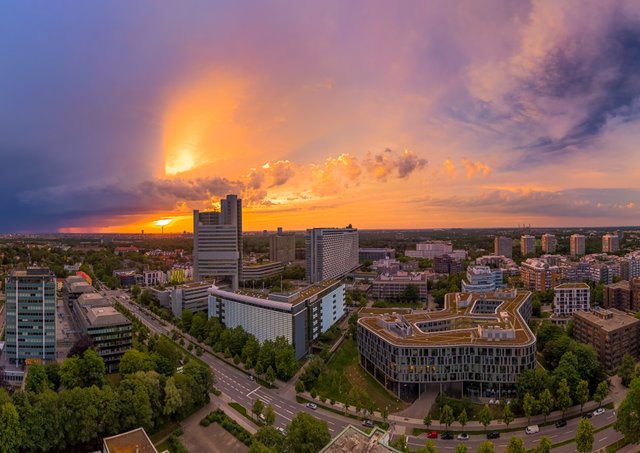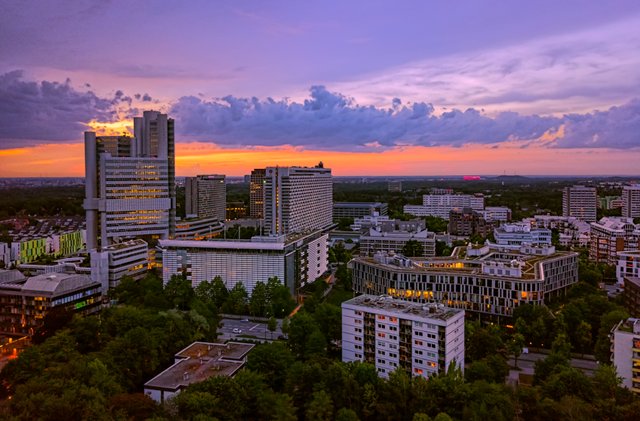 Do you have recognized the red lighted Allianz Arena?
I hope you enjoyed my pictures and you will enjoy your weekend days too! ;-)
Thanks for your time and perhaps you like to upvote and follow me?