Working As A Security In The Theater
Greeting Steemians.
Today i was working at the theater in Novi Sad, the theater was held In Srpsko Narodno Pozoriste.
There were alot of people.
Here are some of the shots i took: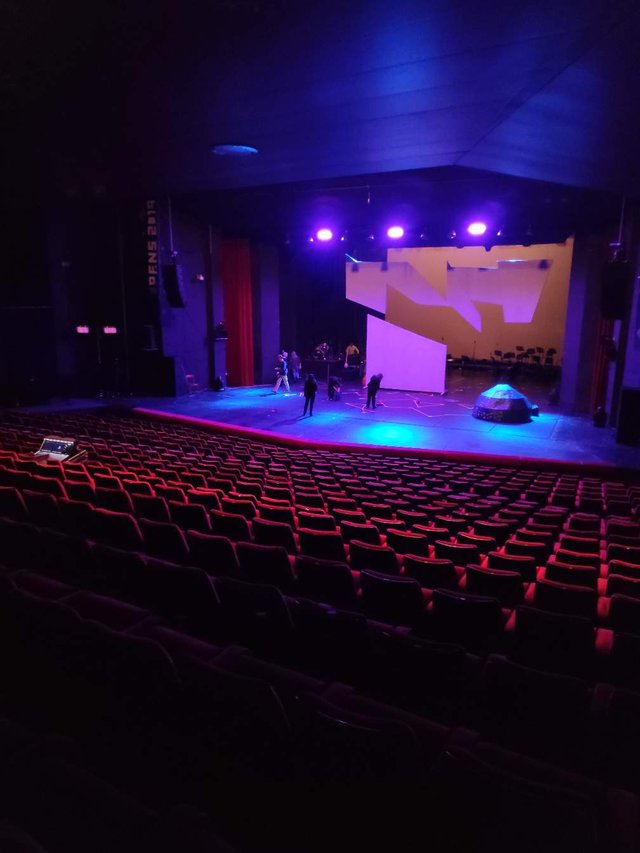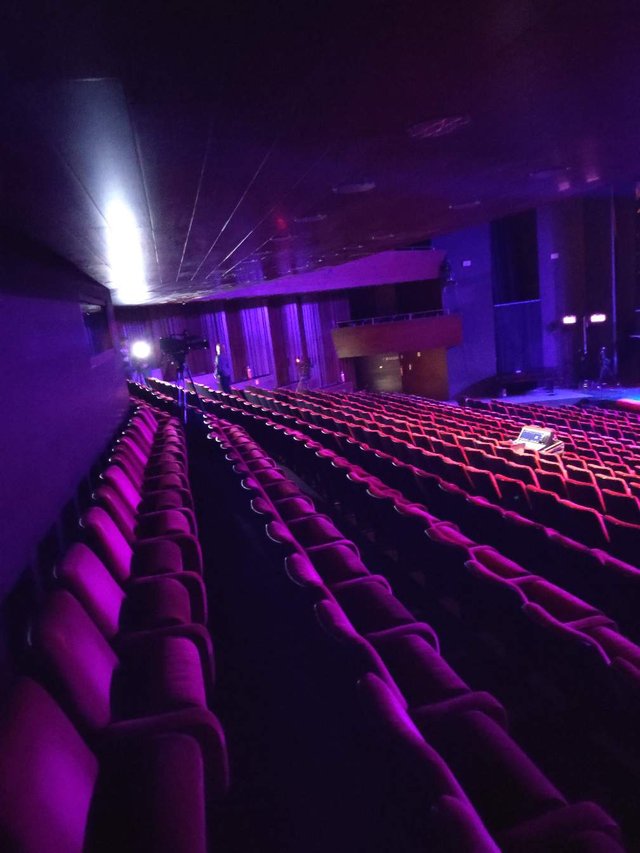 This is how it all looked before the show.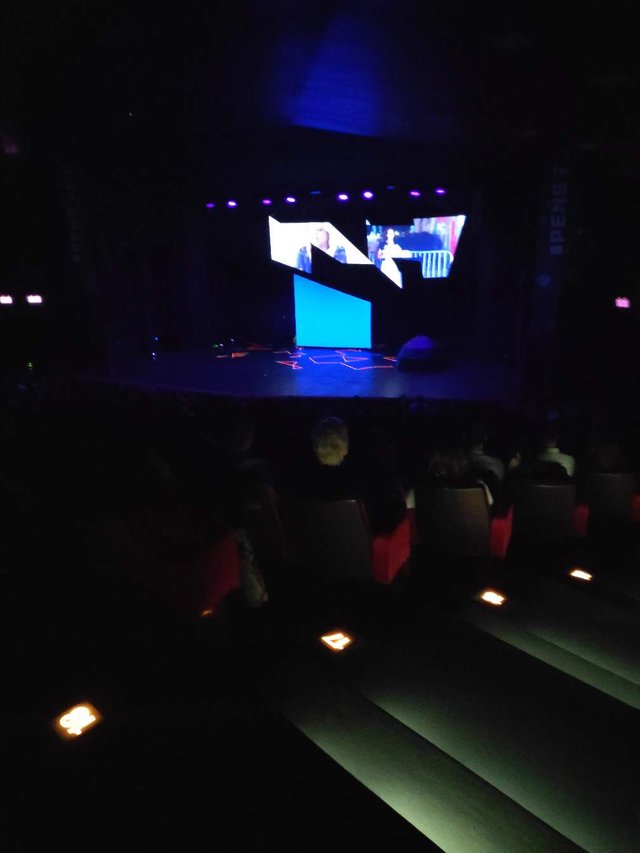 At this part the show begun.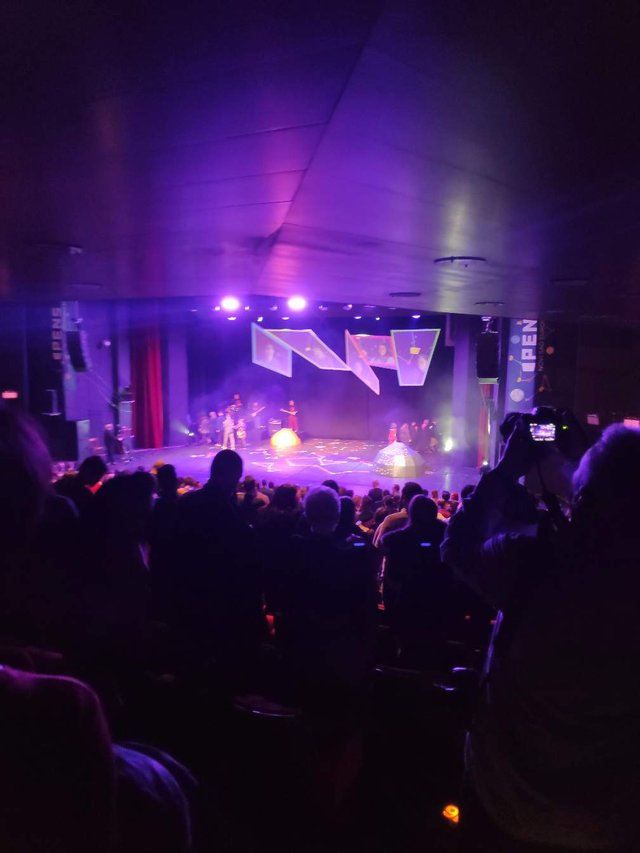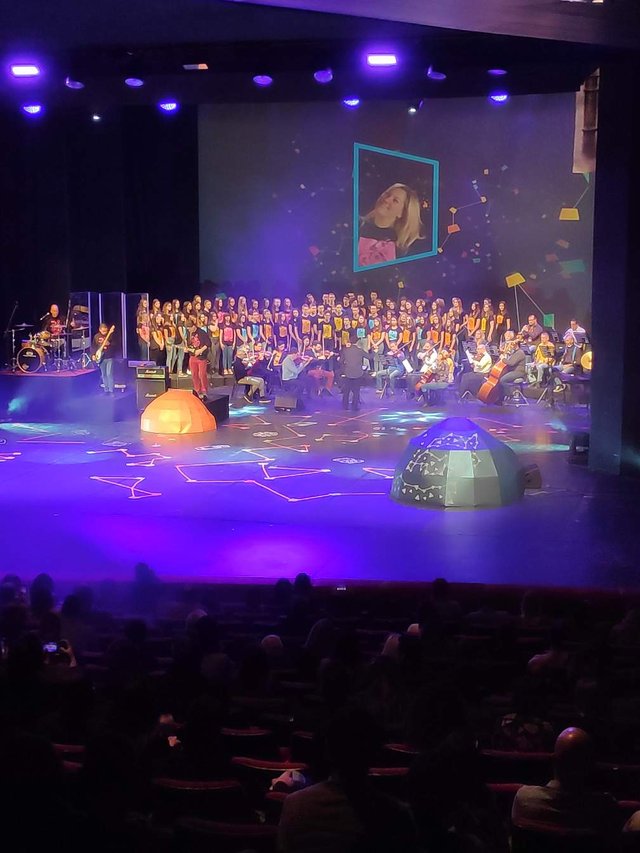 I never thought theaters wouls be this fun :)
Posted using Partiko Android