Be yourself and create your own happiness
For men,
Show your masculinity from your responsibility to something. When you feel that you do not love him, do not give excessive hope. Be a better guy who is said to be "so expensive" than "ngobral" because it is expensive to get a cheap woman. When a woman struggles for you, respect her. There will be no one for the second time. But appreciating does not mean giving more hope, with your beliefs to be with him, is not it. And when you get the woman you want, do not waste her. Because, getting it is difficult, and you release it just because "bored"? Think again. That good woman will not come twice.
---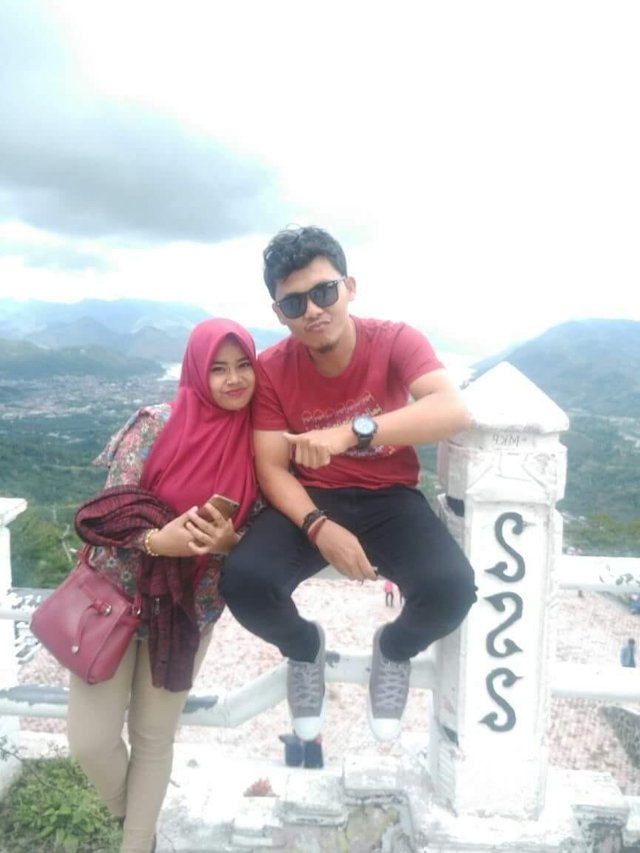 For Mom
.
Mah I'm tired of allowing me to seduce I want to lie on your lap. Compete about my tired days, about the harshness of the world that is not as loving as you love And I want to ask why out there do not find sincerity and affection like mamah give to me ..
---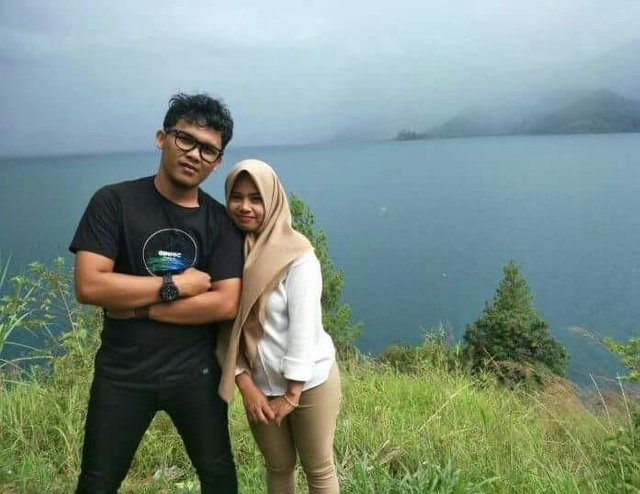 ---
WOMEN ALWAYS RETURN THE MORE FOR MEN
"READ READ, LOSS 😵"
► If you give him a home, he will give you warmth in your house ..
► If you give him rice, he will return the rice to you ..
► If you give him LOVE, he will give you the dedication of his life ..
► But if you give him an insult, he will give you a prayer in his tears of pain, and that means to prepare yourself for millions of RIGHTS!
► If yesterday you pray and believe that he is your rib .. Then accept him not as a perfect woman, but as the best woman of ALLAH Subhanahu Wata'ala ..
► It's not him who never made a mistake .. But he who always said sorry for every mistake and he who has a million sorry for your mistake ..
► He who accepts your past and who is ready to set his future with you ..
.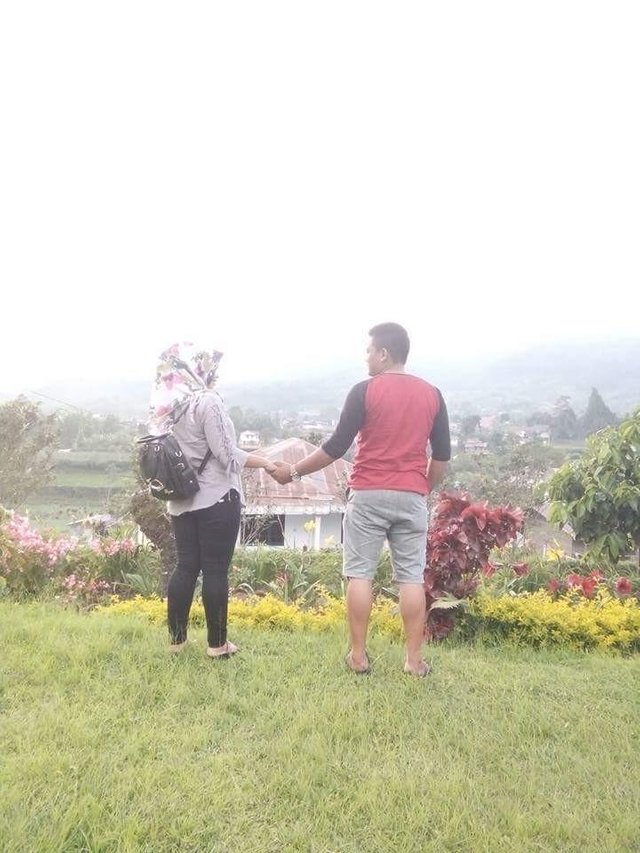 ► He is always anxious and lost when you do not give him news ..
► If in the past the nature of the work makes you laugh funny, his jealousy is love, tears can hurt your heart ..
► But now that's the reason you let it go.
So ponder for a moment !!
► Why women are created from male ribs .. ??
► Not from the head bone, because women are not to lead men ..
Not from leg bones, because women are not men's footwear ..
Women are created from the ribs of a man because they are close to the heart, so that women become companions, guardians of the heart ..
Because women will fall asleep in men's arms ..
Because women know from there he came from ..
Hopefully Yang Ngelike & Ngeshare this post Getting a Faithful Partner..Aamiiin ya Allah .. 🙏