A few more of my photography images.
These ones aren't really "amazing" shots so I felt like I should upload a couple to give the post more umm. "value".
Usually I only post one image, lately I've been posting two.. But this time it's going be to more.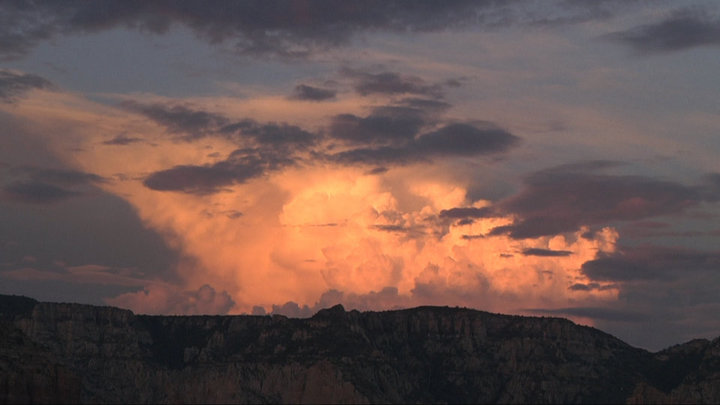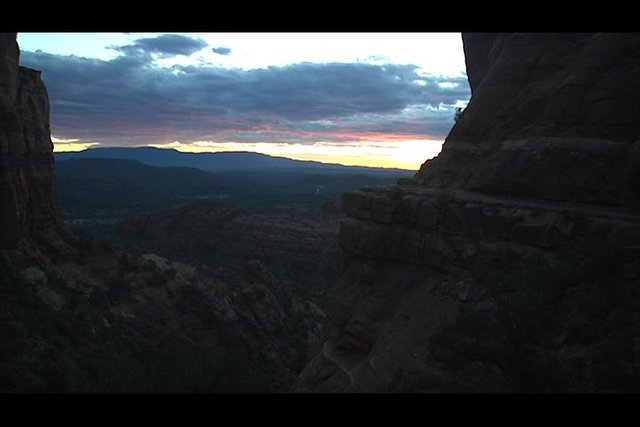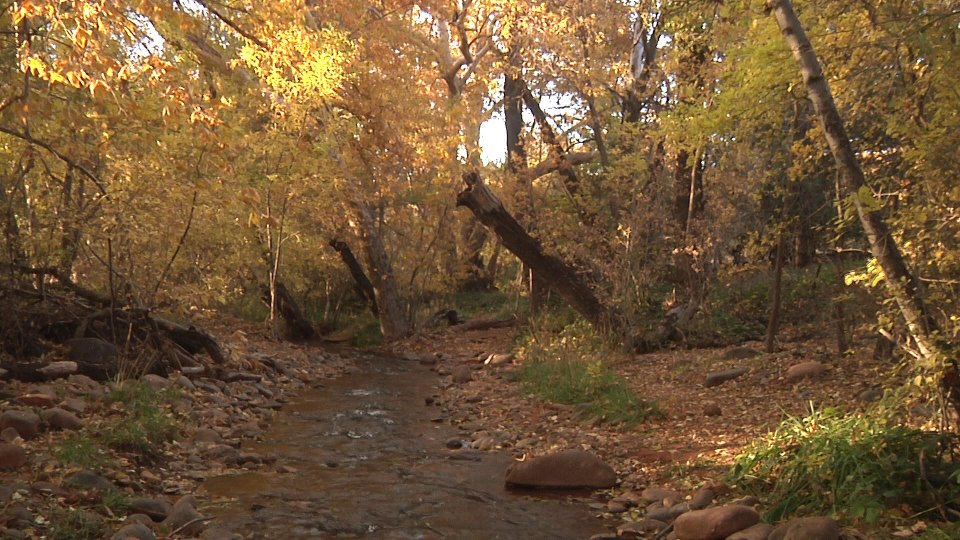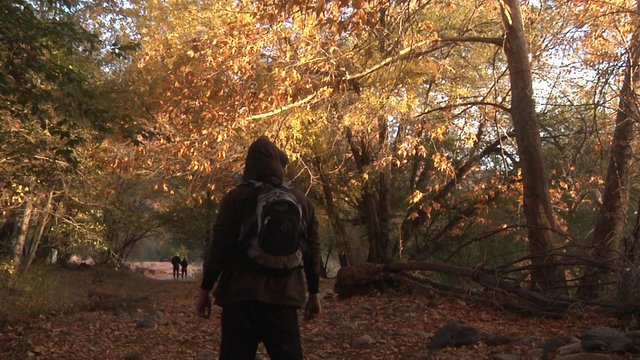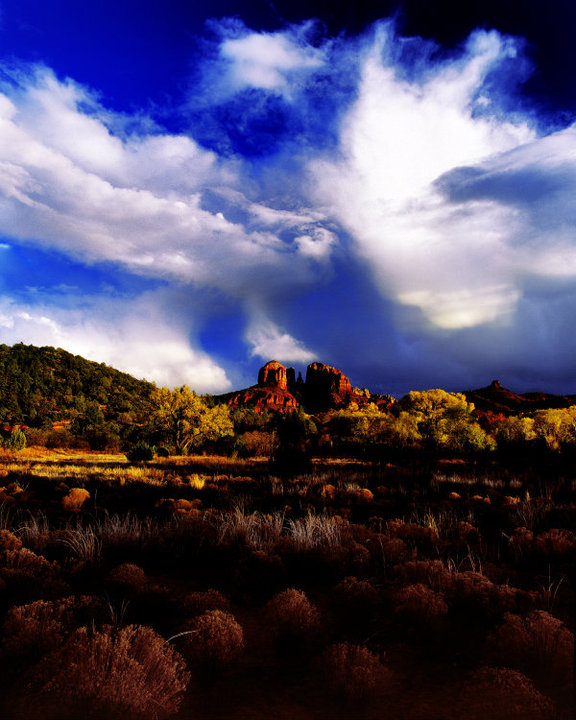 This one is actually pretty cool.. Pretty sure I got it on Thanksgiving day.. The clouds were just amazing.. But it didn't sell very well.. Perhaps cause Cathedral Rock was too small in the image, I'm not sure. Maybe the colors were a little off as well.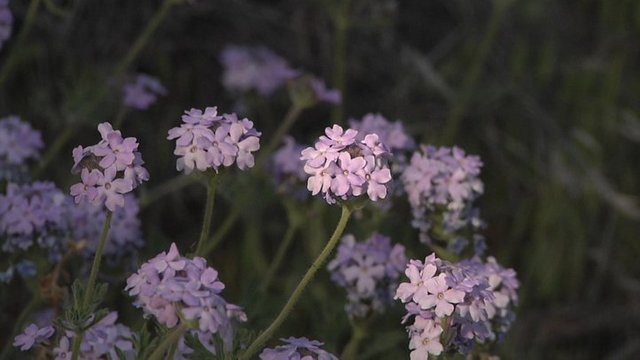 Hope you enjoyed some or all of them. :)