More pics from the Frozen North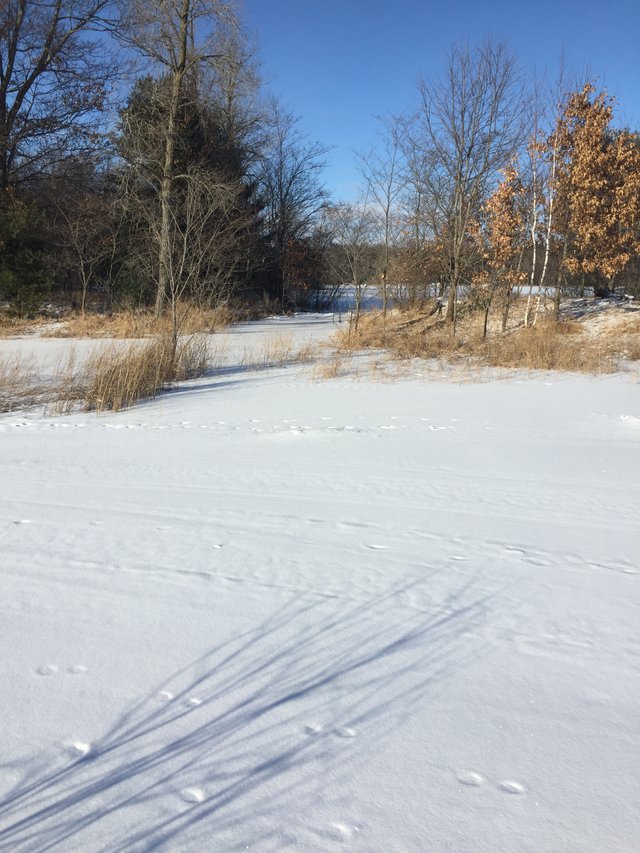 Hi everyone! Just wanted to stop in to drop a few more pics from my trip up north. This first pic is again standing on the Frozen lake. This time in looking at the channel that connects it to the other lake.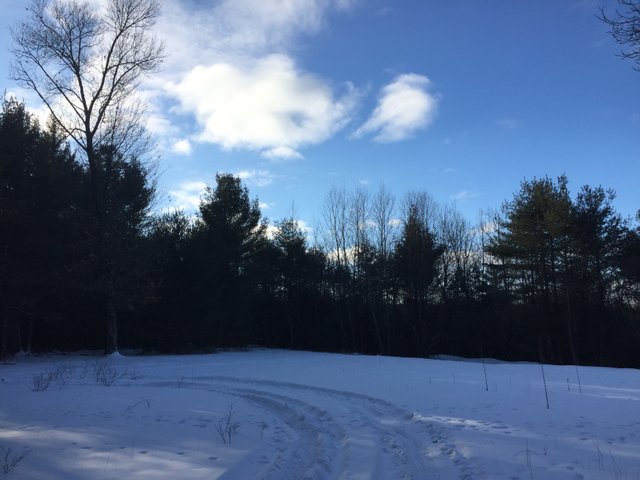 This next pic is from my favorite campsite that is still left on our property. It's a nice large site and really has a nice view.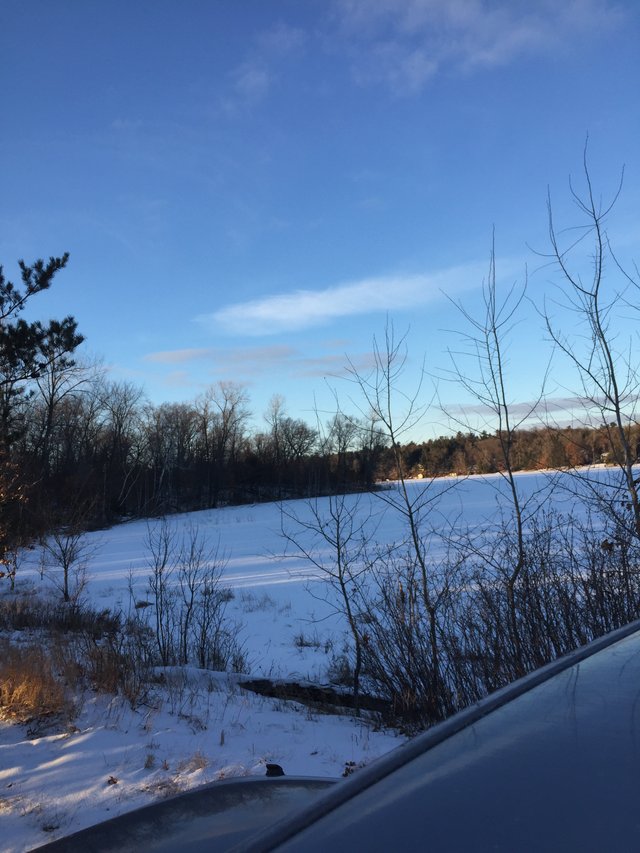 This last picture I must have taken while still in the jeep. Probably warning up. It was a brisk 12f most is the day. You are looking at the bigger if the two lakes. We call them big twin and little twin.