A Evening walk in the garden refreshed me
A walk at evening can heal all the stress which got loaded throughout the day. Life this is so hectic these days that we can't even take few moment out of it for our health. So I just decided to have a Evening walk every day to unload the stress and get relaxed.
Today it was my first day for the walk. For it went to a garden next to my home. There I relaxed and had s good time. Along that I captured some beautiful pictures in phones camera. Have a look.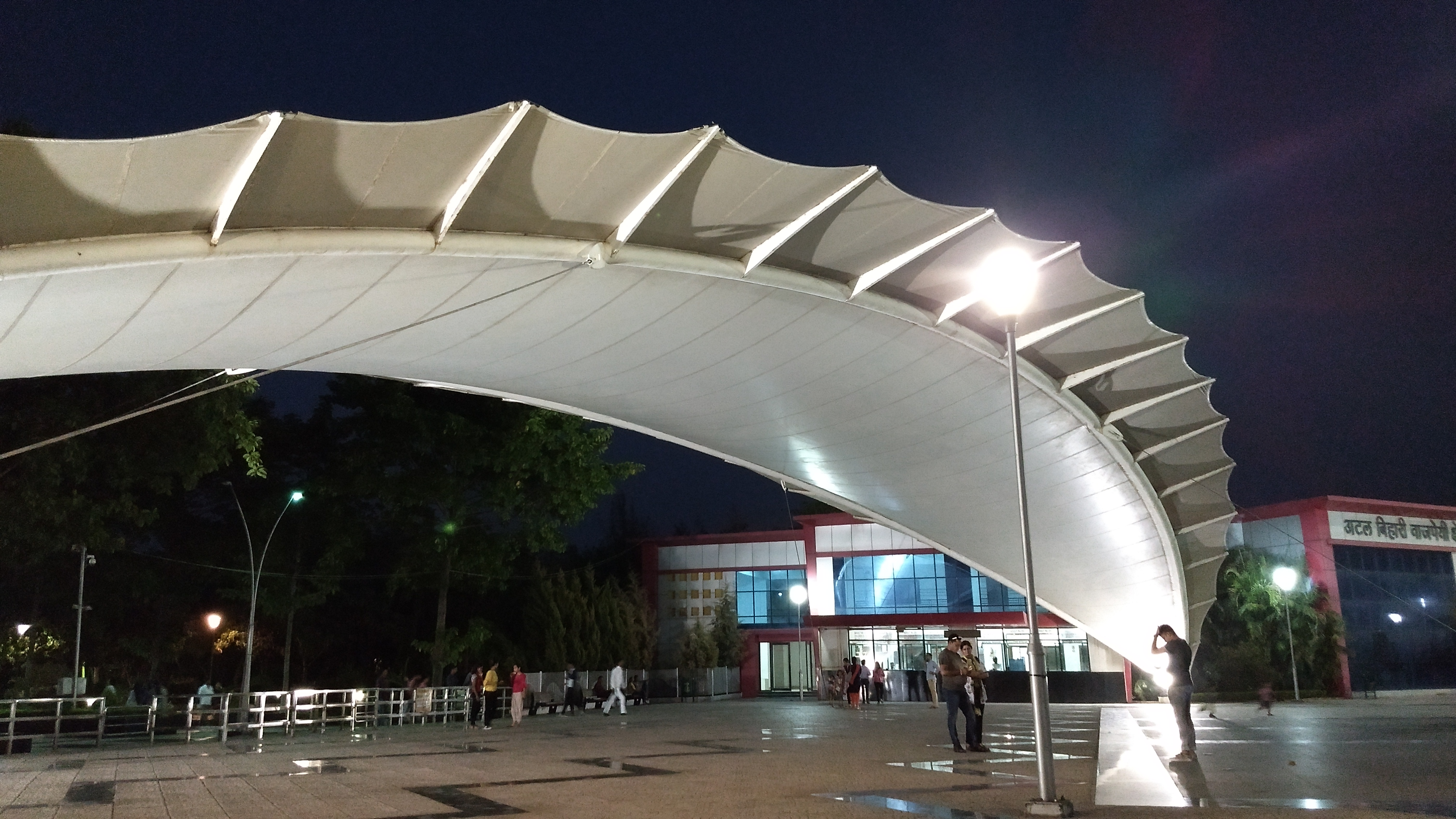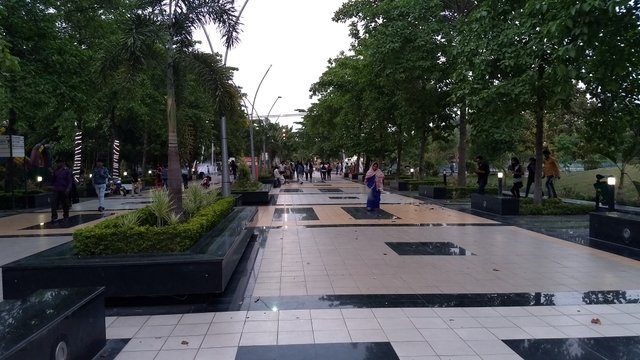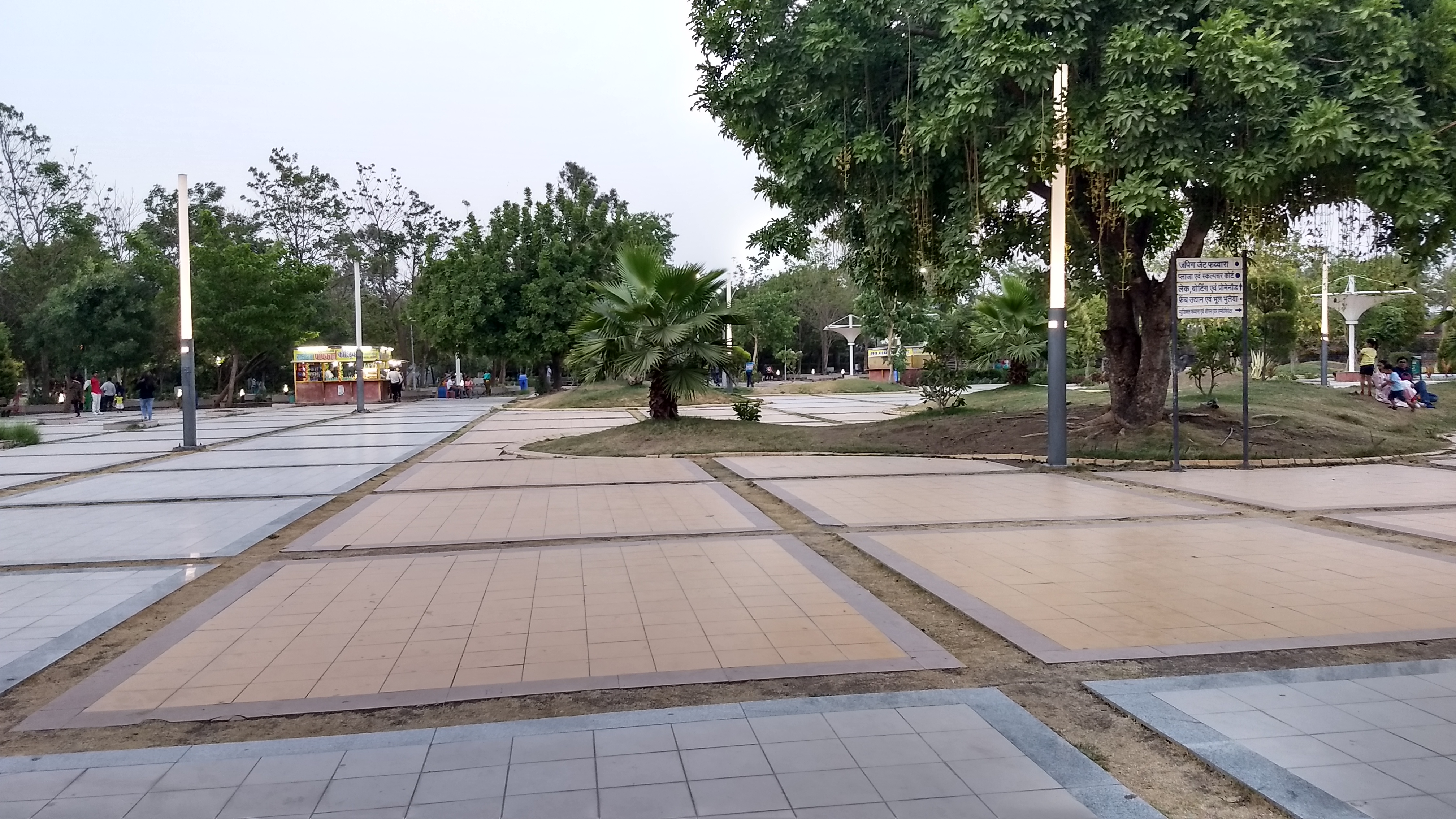 This is the main entrance of the garden. You can see many people who also came there to get refreshed.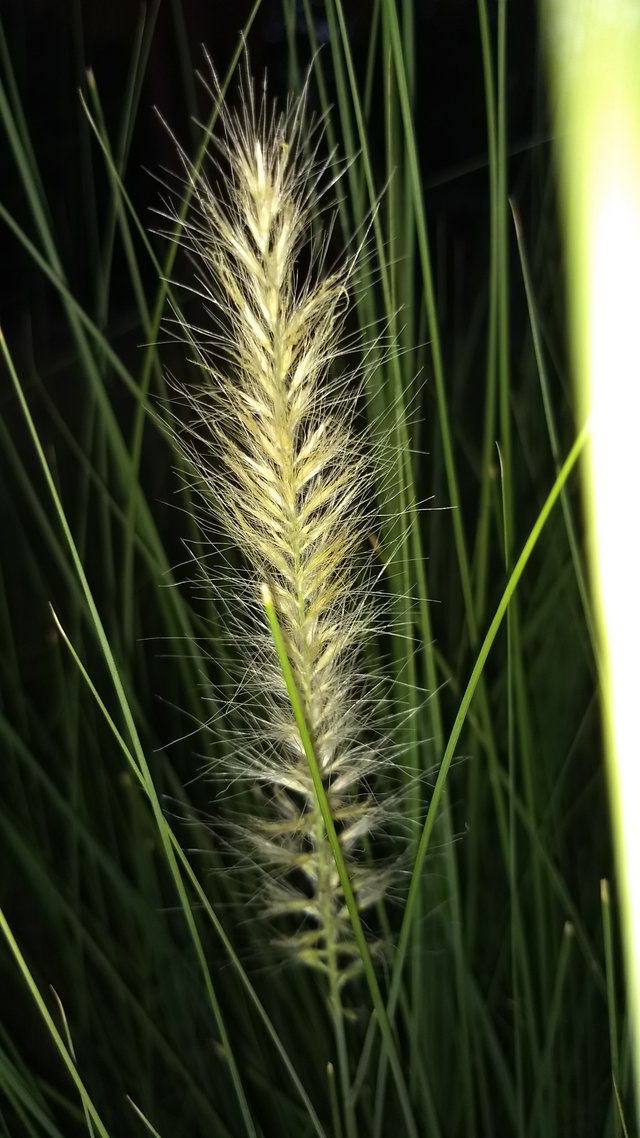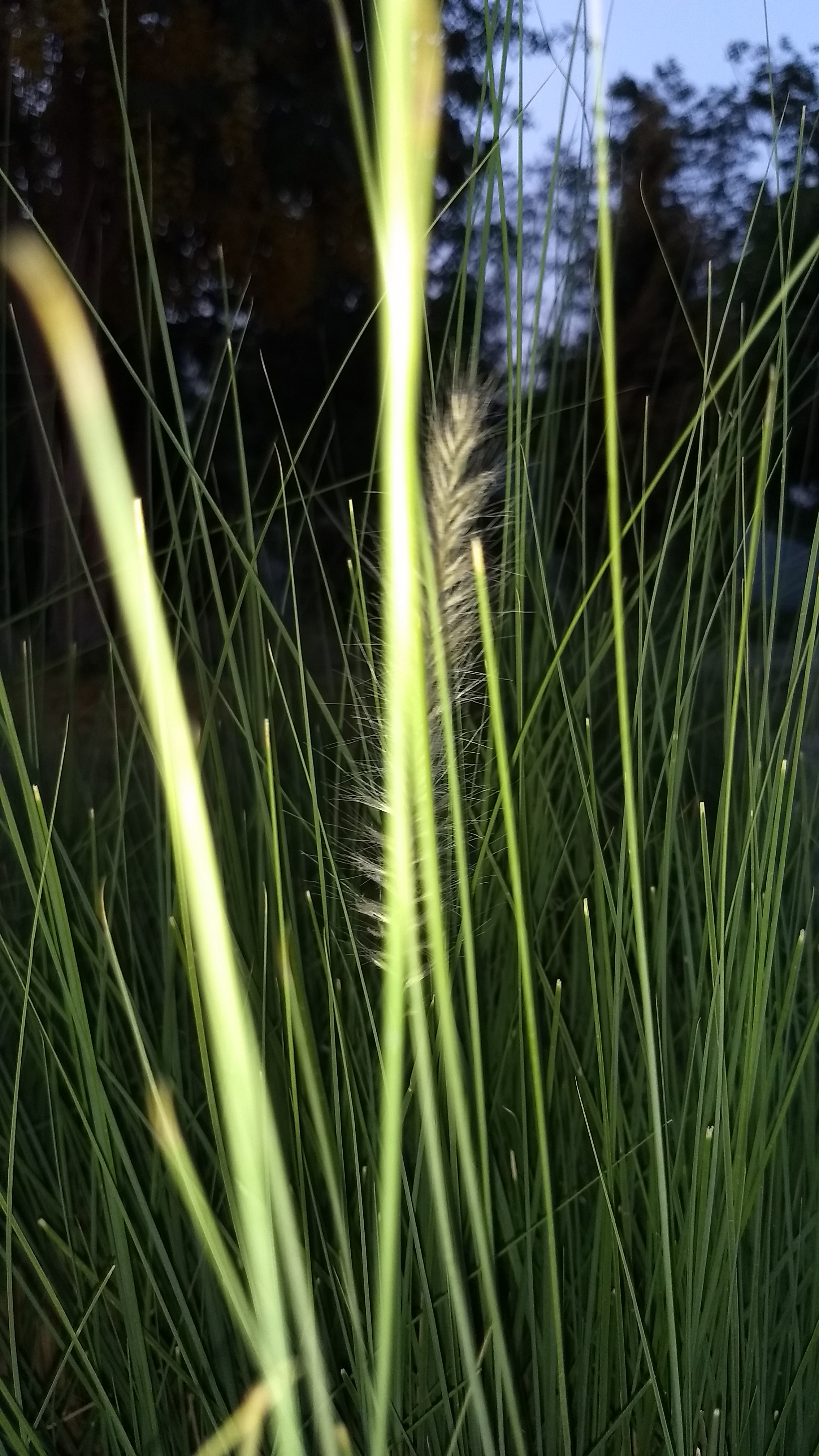 This is a close up view of fountain grass which I clicked with on flash.
As I had further walk I just kept on clicking pictures.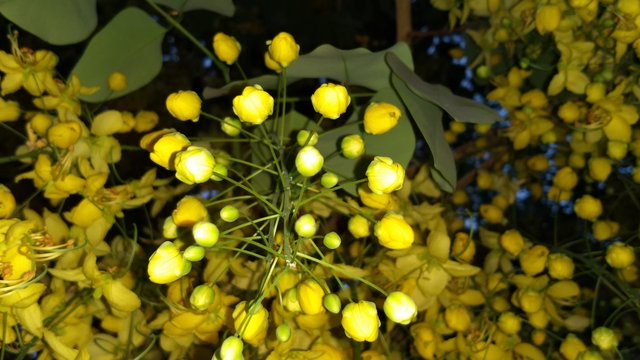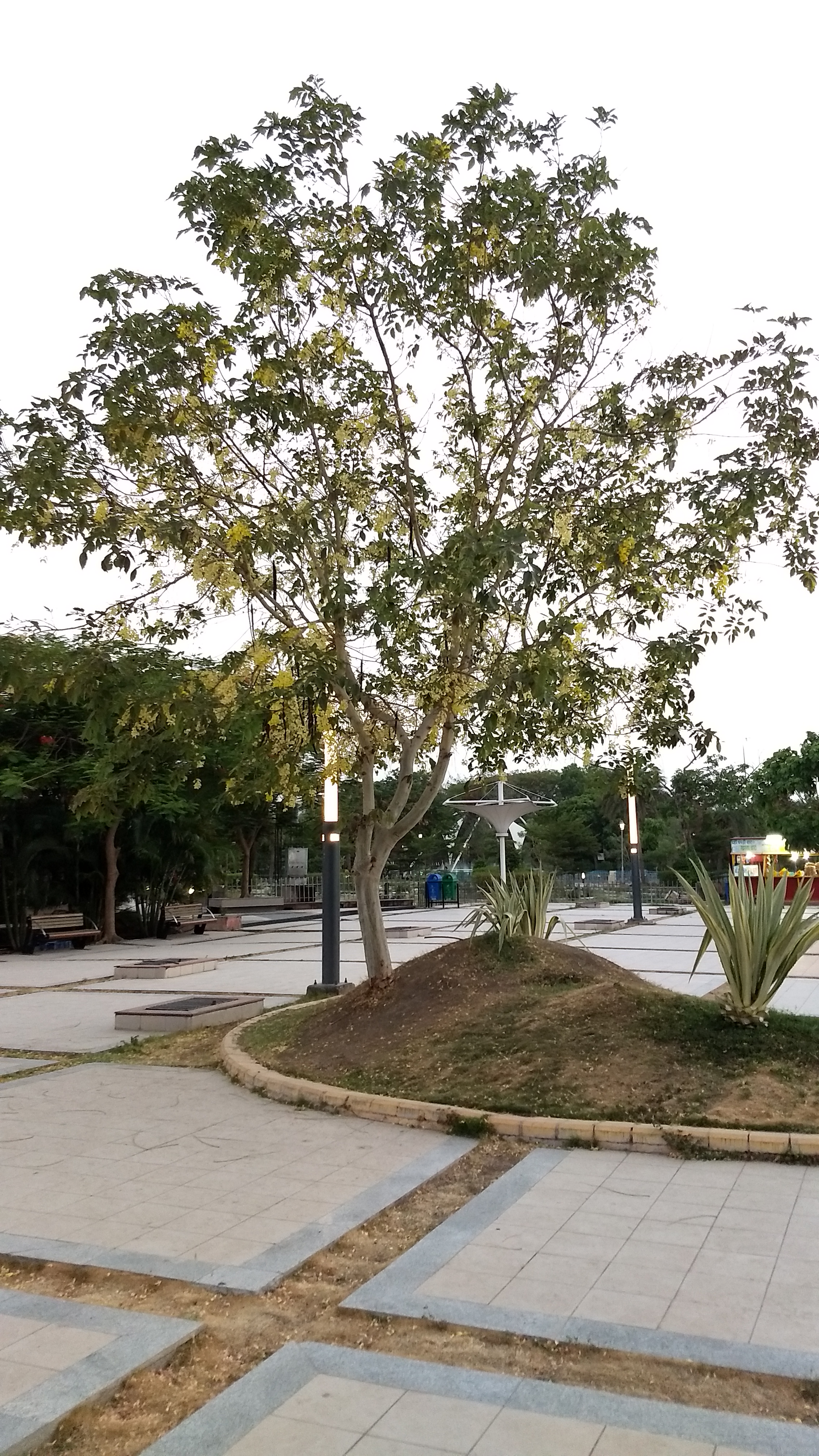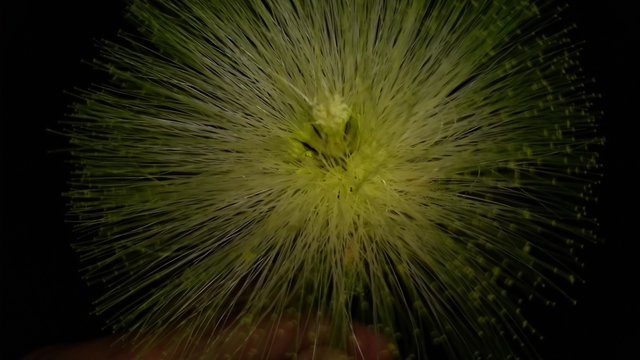 I saw this kind of flower for the first time and it's fragrance was so good as it's artificial.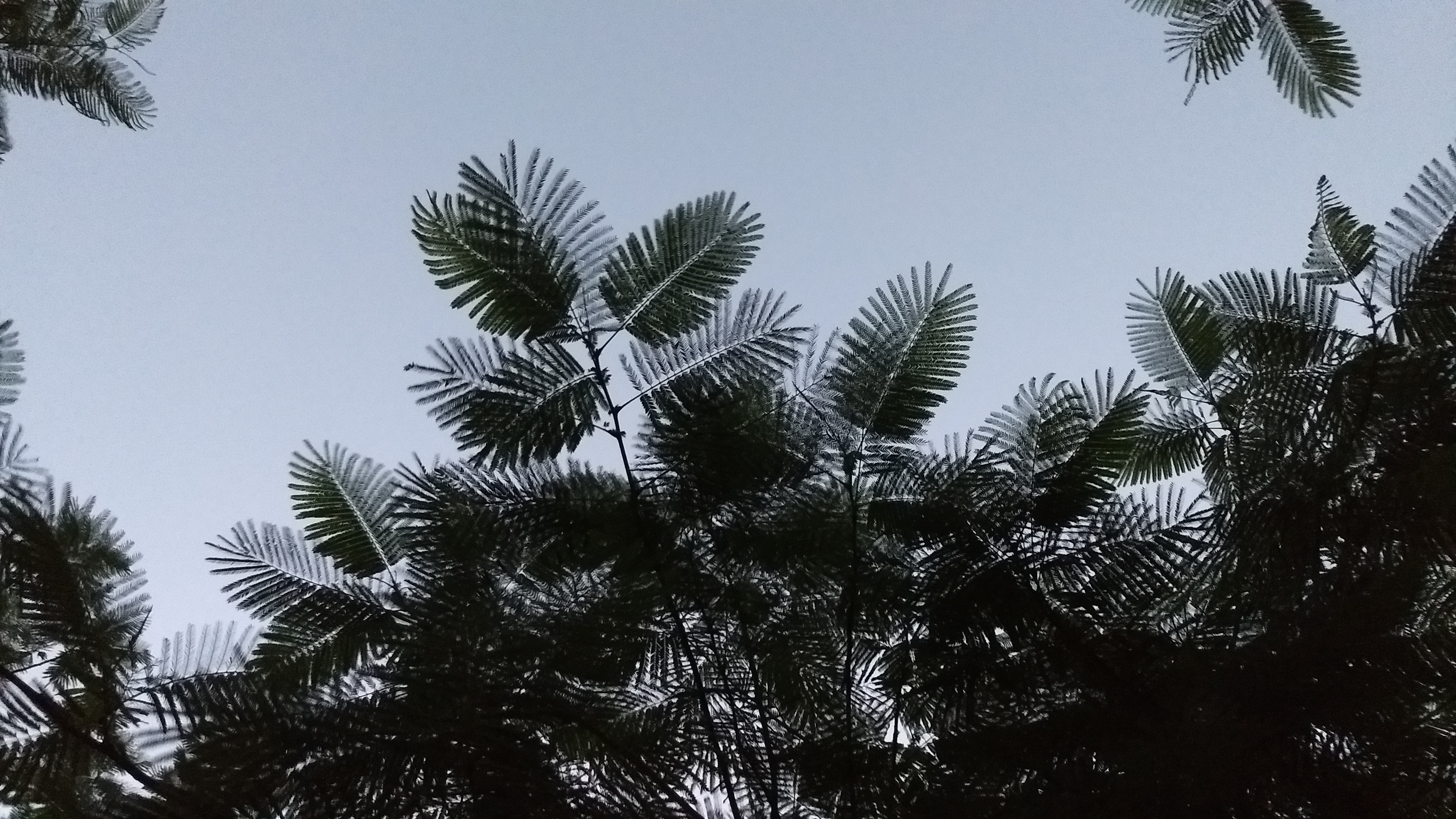 There is a lake too near the garden, which got dried due to summer these days. I enjoyed boating here when this lake was completely filled with water.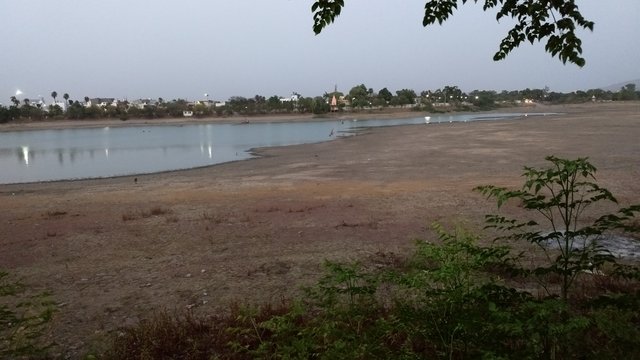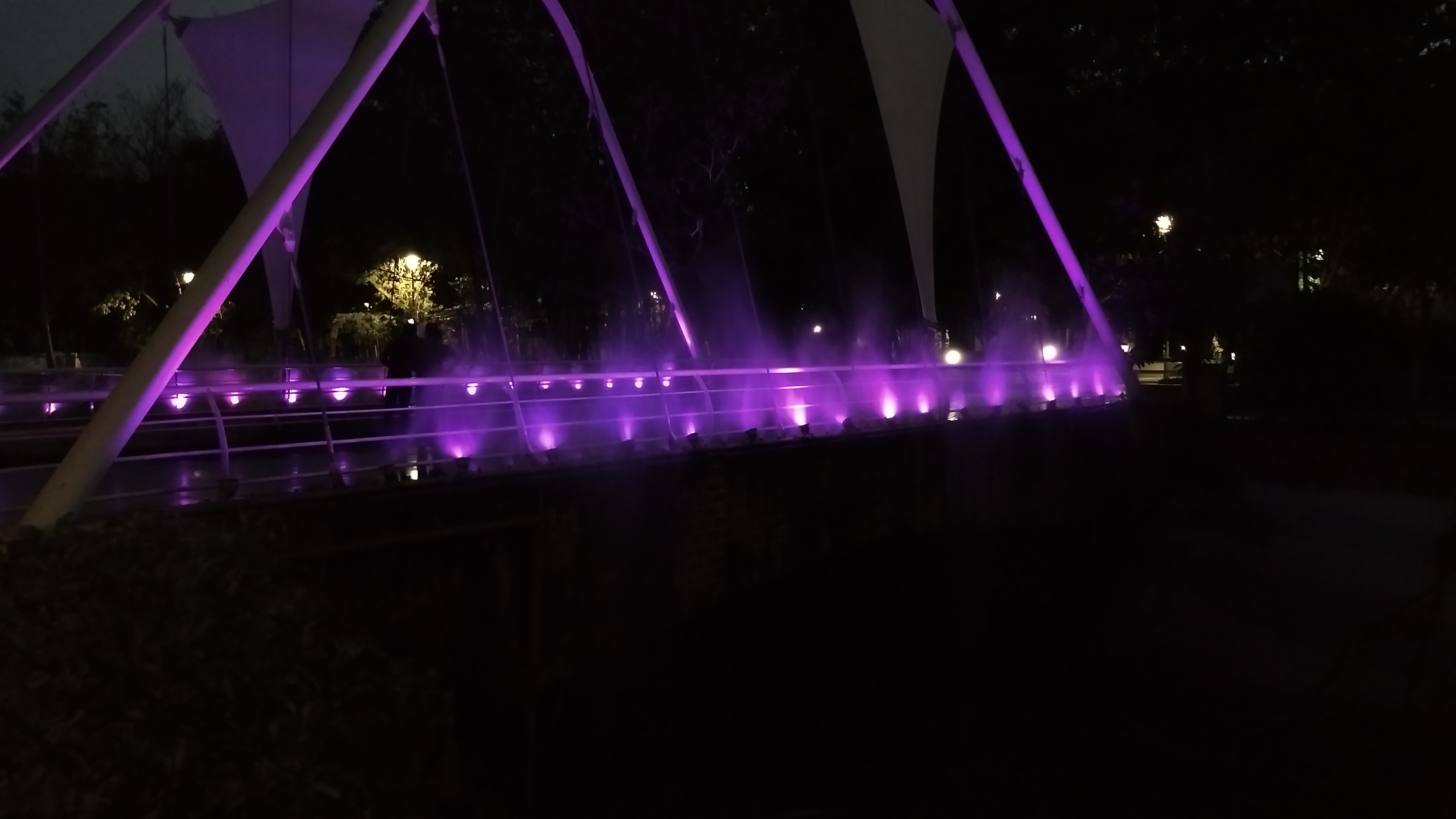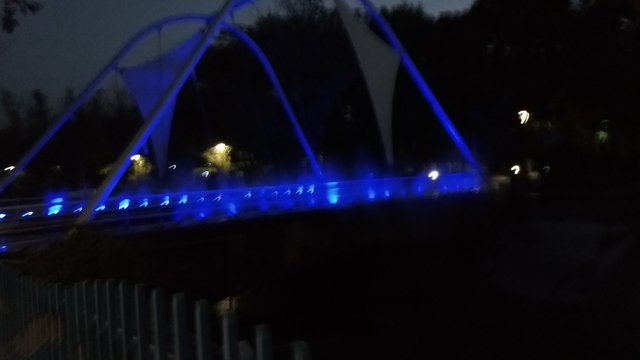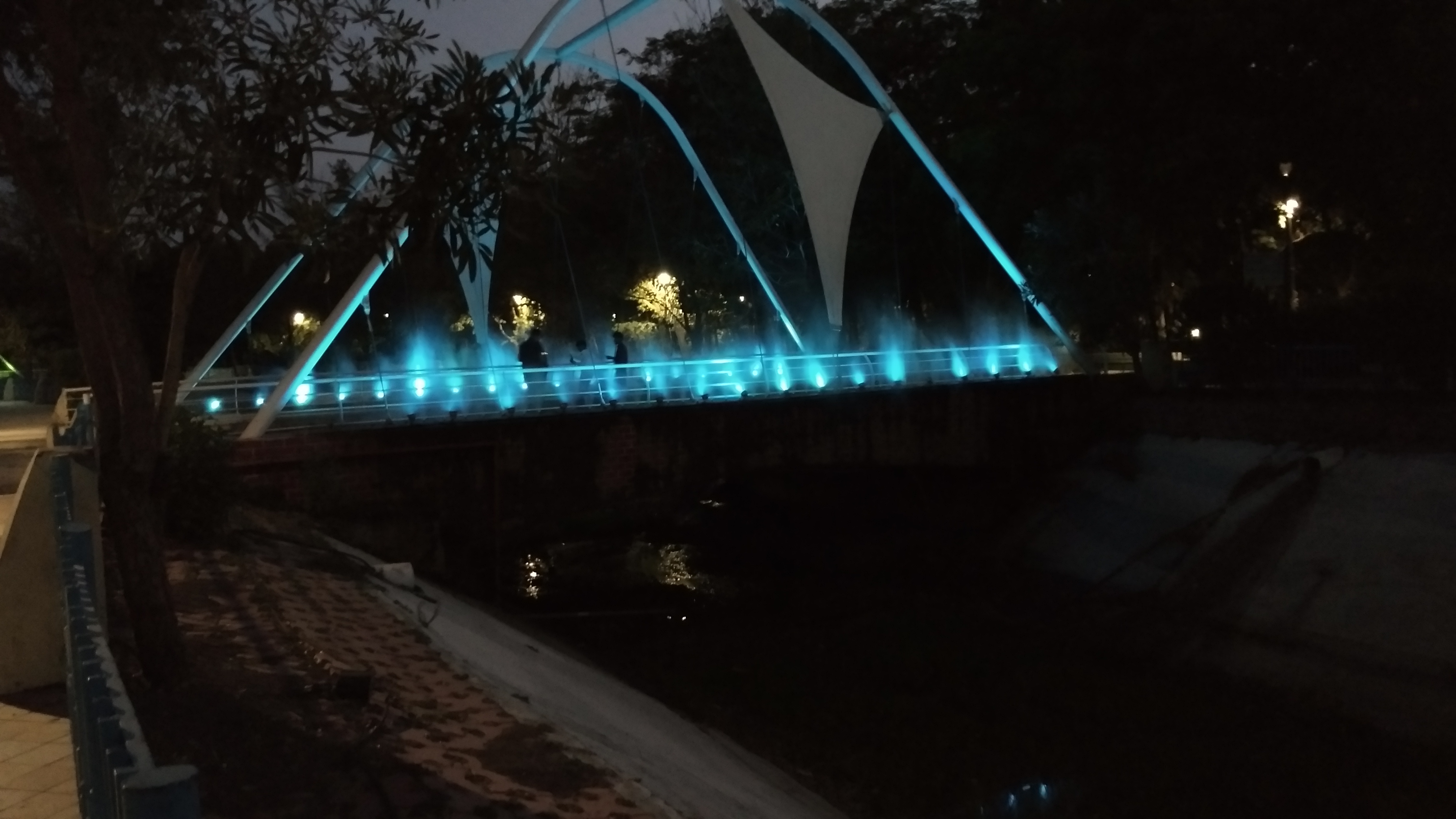 Thus is a musical fountain which just keep on changing colour as you can see in pictures.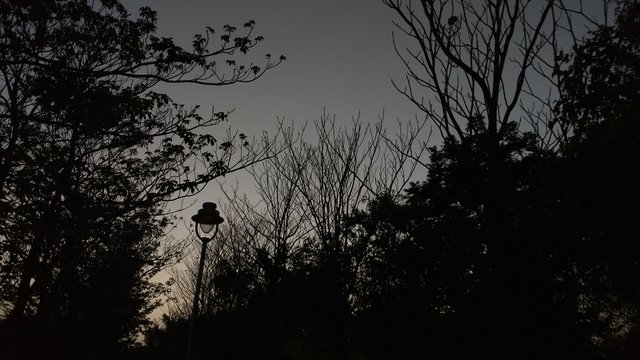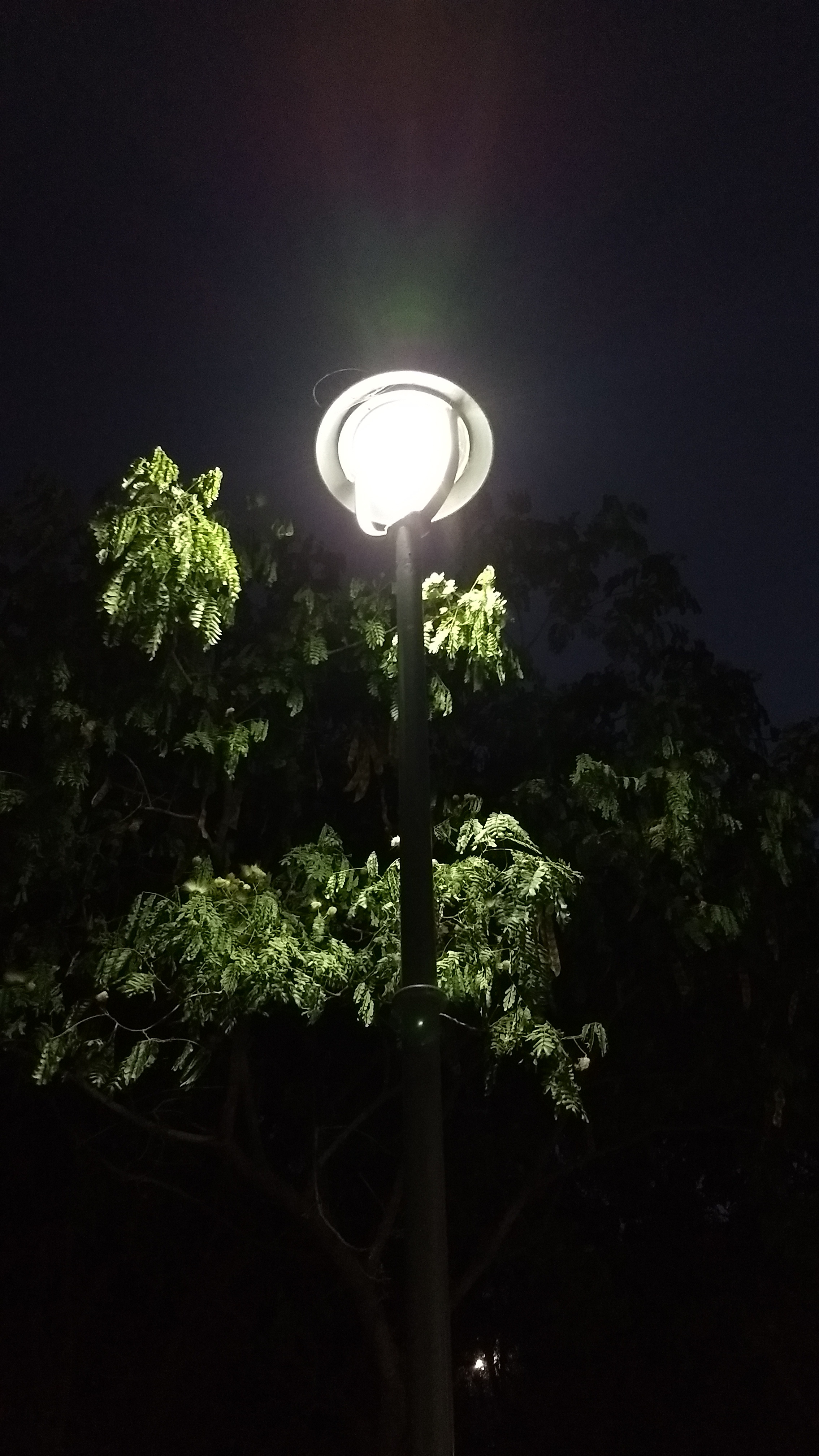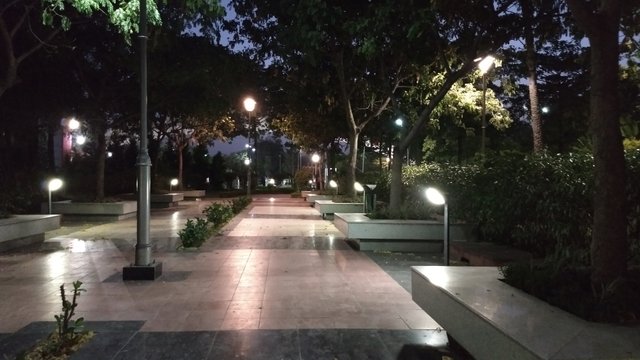 And my today's walk ends here. I am so much relaxed that I am going to have a good sleep tonight.

Thankyou for stopping by.
Please comment that how were the photographs.
I clicked all picture in my phone camera.