Being a sunset chaser is a fun (sunset photography)
Clicking pictures at the time of sunset or sunrise is a great fun for all fotographers, and in my case it not only fun but a lot more than that and you could see that in my pictures.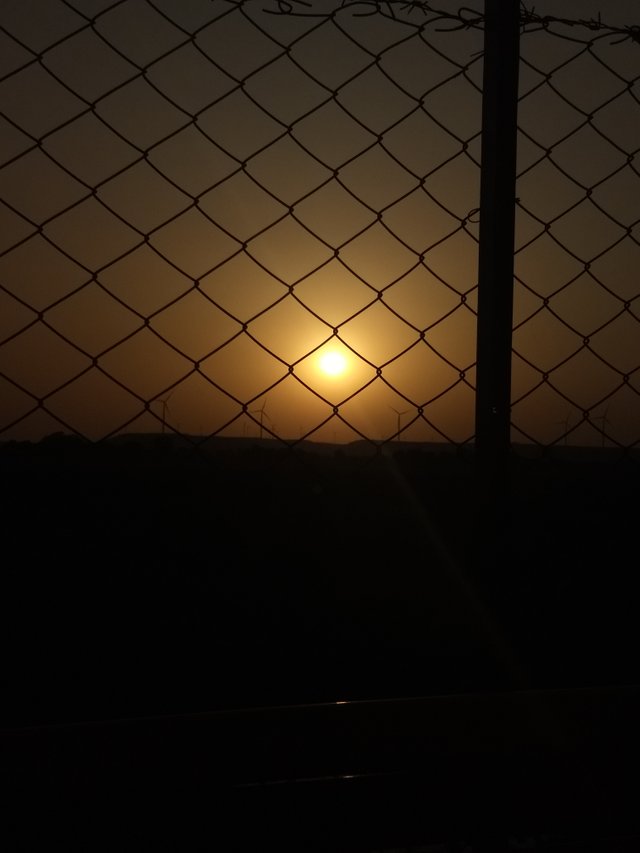 I clicked this picture on an evening when I went to a village almost a month ago, I got lot more clicks over there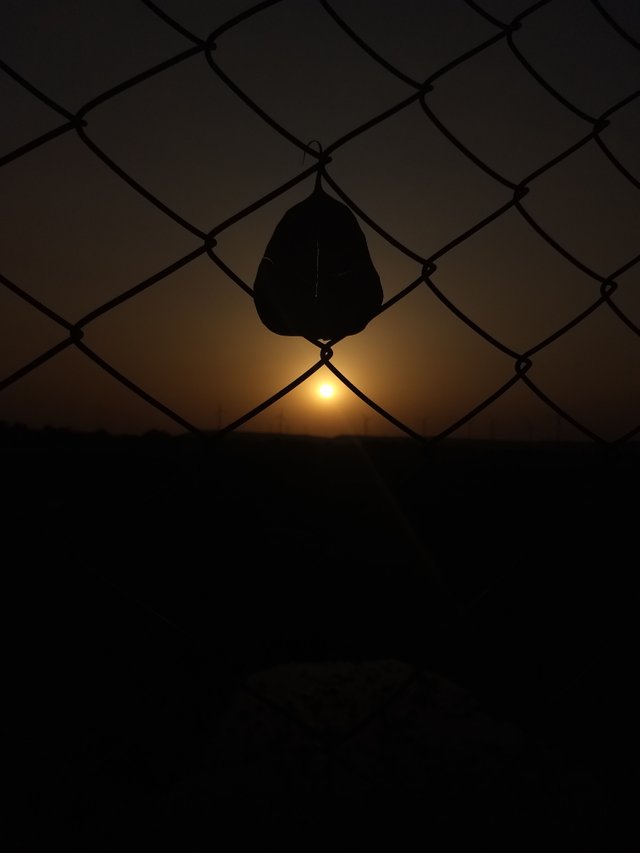 I just wanted to click some different pictures so I took a dry leaf and hooked it up into the net and clicked this picture.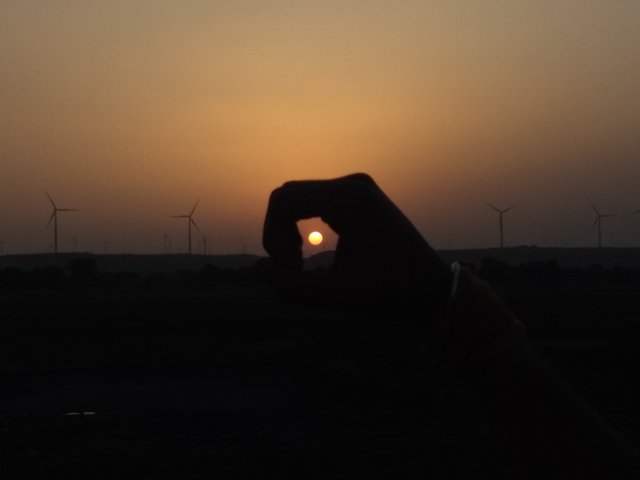 There were wind mills too on a mountain which made these pictures look more good.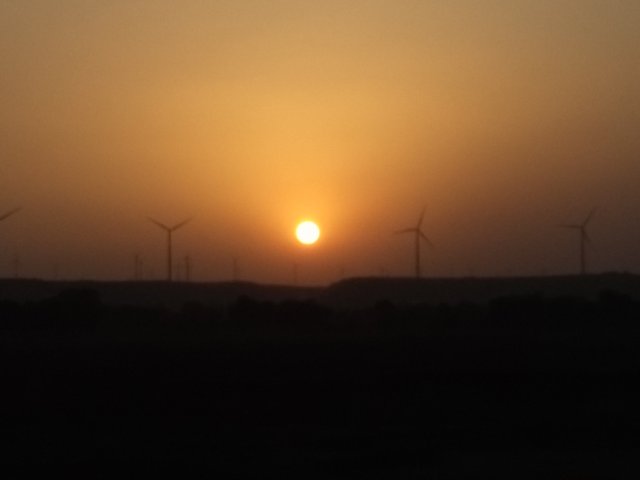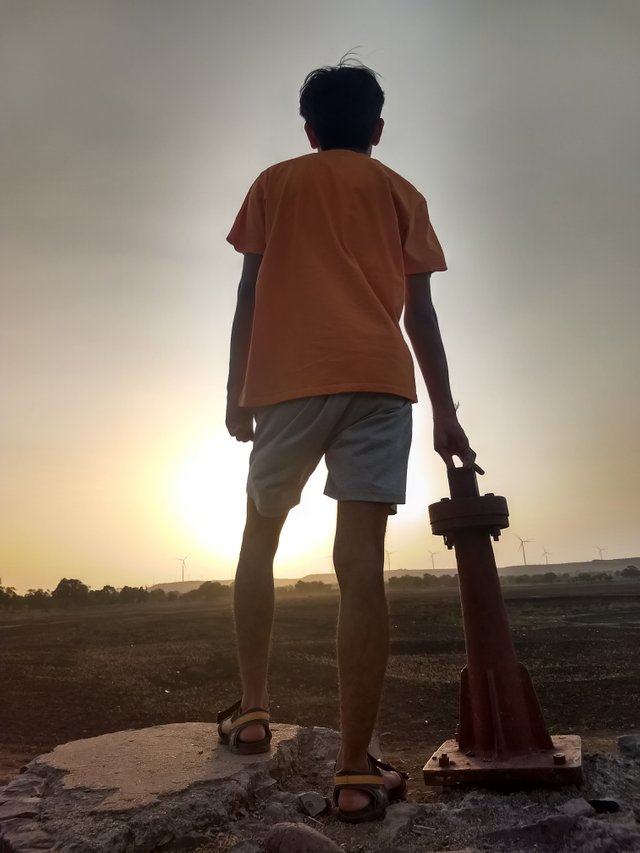 Please let me know by commenting below that how my clicks are and let me tell you that these pictures are not clicked on a DSLR camera instead they are clicked by my moto g5 plus phone's camera.