Let's go to a indian temple of lord shani
In india 70% people have faith in God. People here thinks if there is no one with in there bad time then they have support of god.
Today I am going to take you to a shani temple. First let me tell you who is lord shani.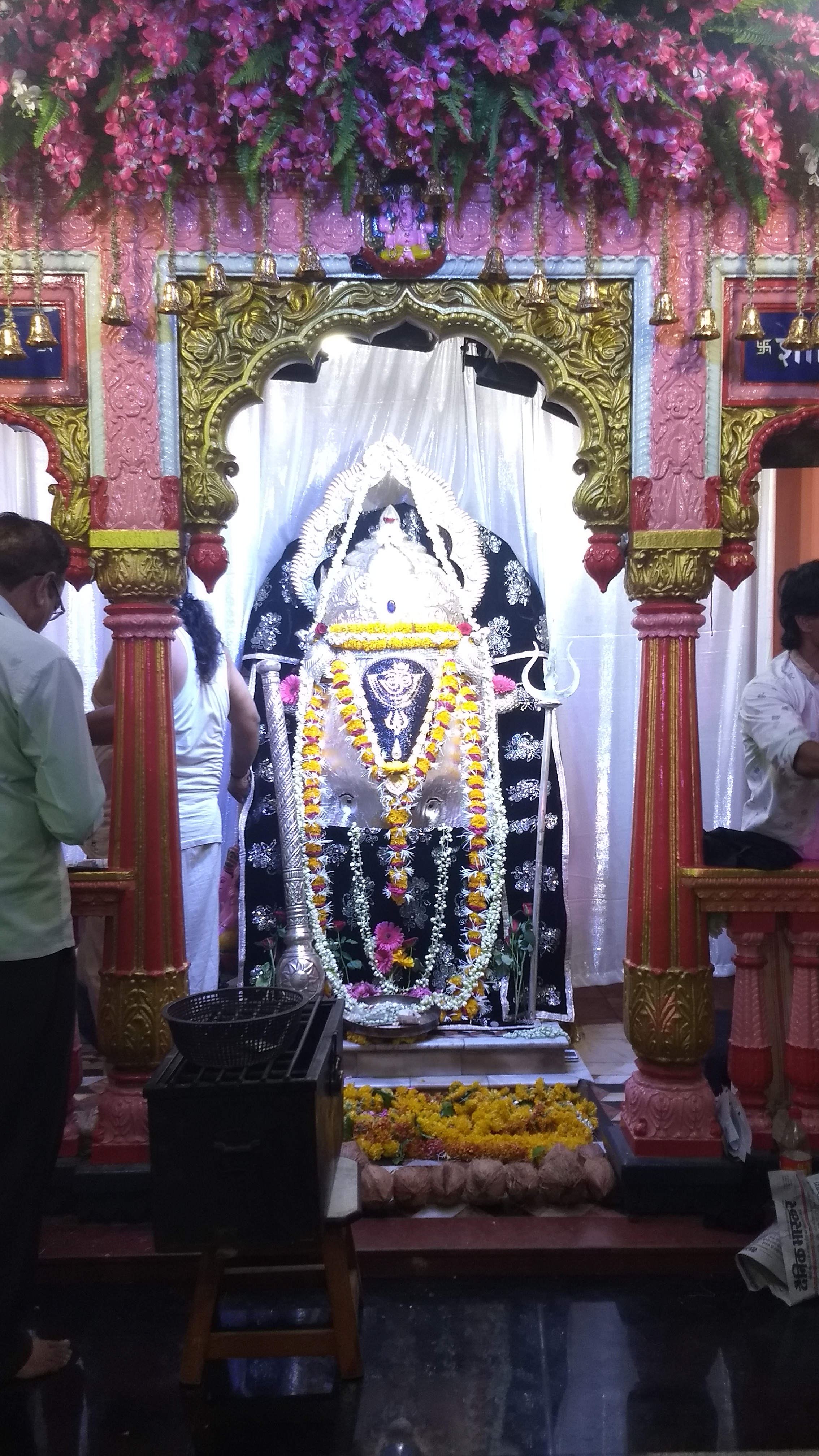 Lord Shani refers to planet Saturn in in indian astrology. Lord shani is also son of lord surya(the sun).
One of the day of week which is Saturday is also named on his name as 'Shaniwar' in indian days of week and on this day people visit their temple.
The temple was nicely decorated. As you can see in pictures. There was a very long queue in which I stood for 15 minutes to get to get sight of god.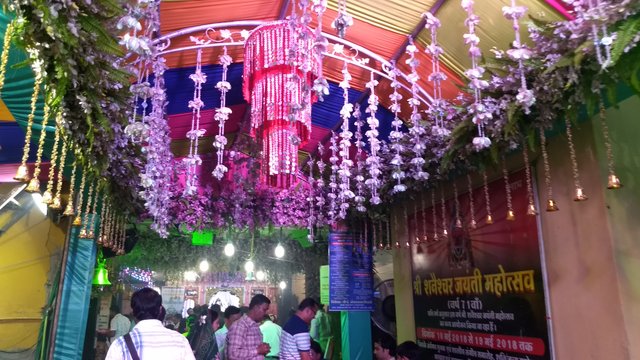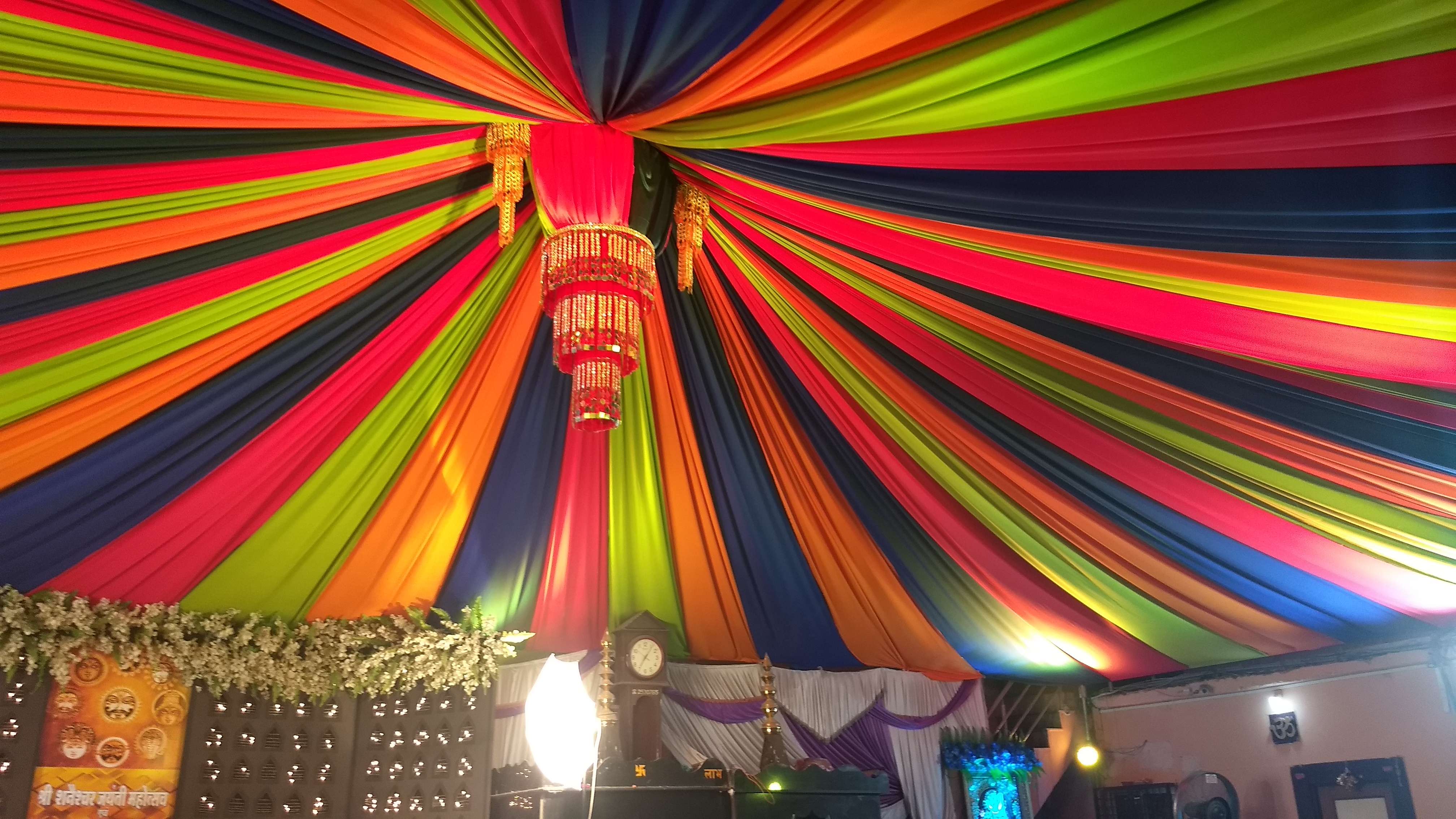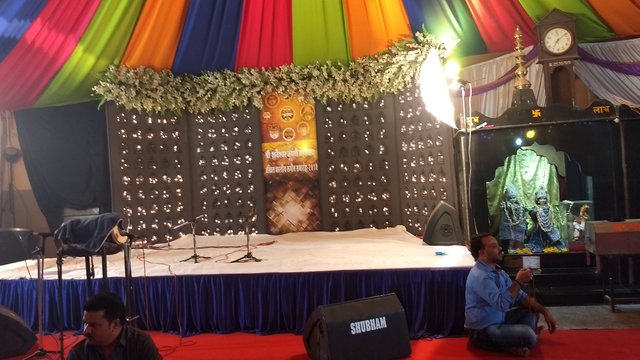 Please comment below if liked to visit this temple with me.
Your comments and upvotes are precious to me.