Tiny water droplets playing on a leaf💦💦🌿
This is my entry for the smartphone photography contest organized by @juliank. Thank you juliank for promoting photography over here. I am not a professional photographer but it gives me fun and pleasure and sometimes I even click some good picture. Just the one below.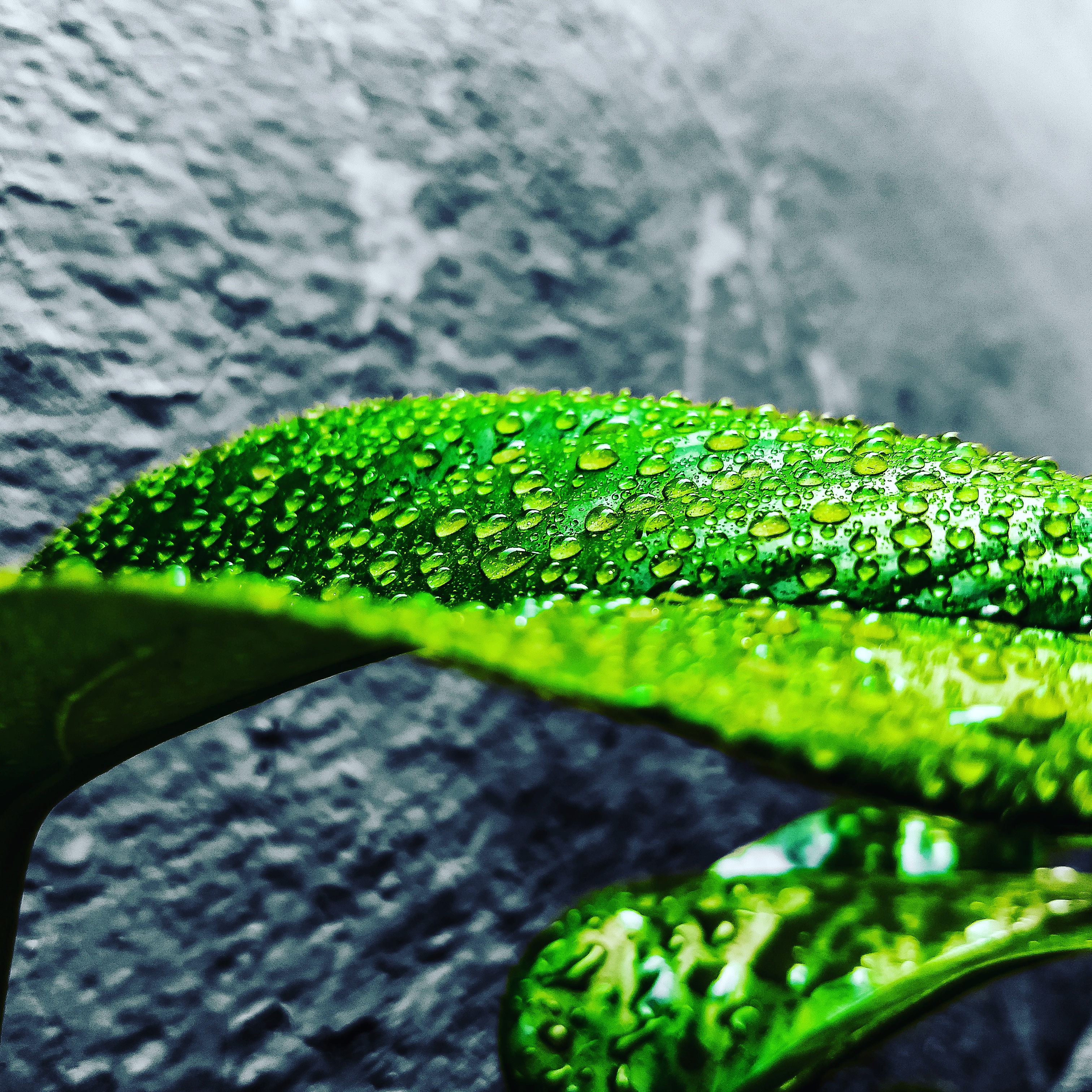 Thus picture is clicked on moto g5 plus phone which has a camera of 12 megapixels.
I clicked this picture in my garden when I was watering plants. I love gardening.
Please comment below about my photography and if you think there is any point of correction then please let me know because we can be a perfectionist in any work field if someone rectifies us and give us a chance to work upon it.
This is all my original work.
For more of my photography and travel work check the link below.