You are viewing a single comment's thread from:
RE: Portland Plants 20 - Check out some of the plants that I found in a nearby forest
every plant are looking so good.
some great photography here.
i just don't know anything at all about this photo.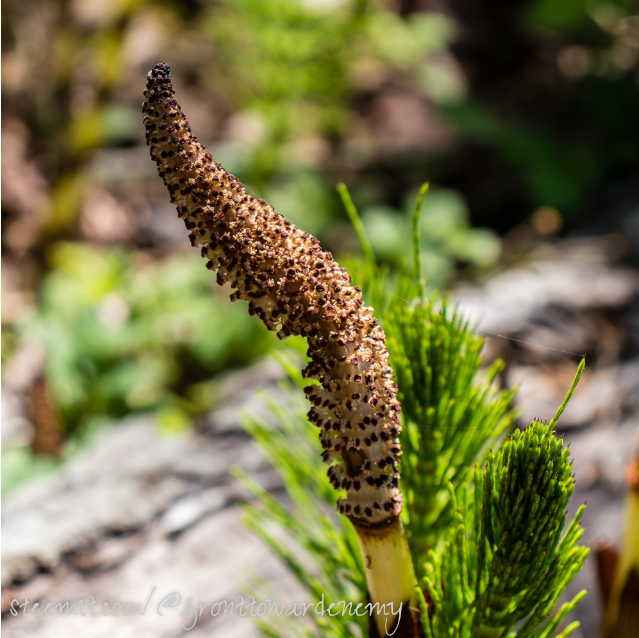 it's a good one.
wish we had these type of plants in our country.