Pulau Pangkor Island Malaysia
Pangkor Island is a relatively small island with total surface area of about 8 km.Another name for Pulau Pangkor in the old days was Dinding, which means 'screen' or 'partition'. The Dinding river's delta flows into the Straits of Malacca just opposite of the island.Pangkor's low-key villagey feel and beachside activities make it an agreeable place to escape. There's no shortage of Malaysian weekend warriors, though few foreign visitors wash ashore on Pangkor, probably because its beaches aren't among Malaysia's best.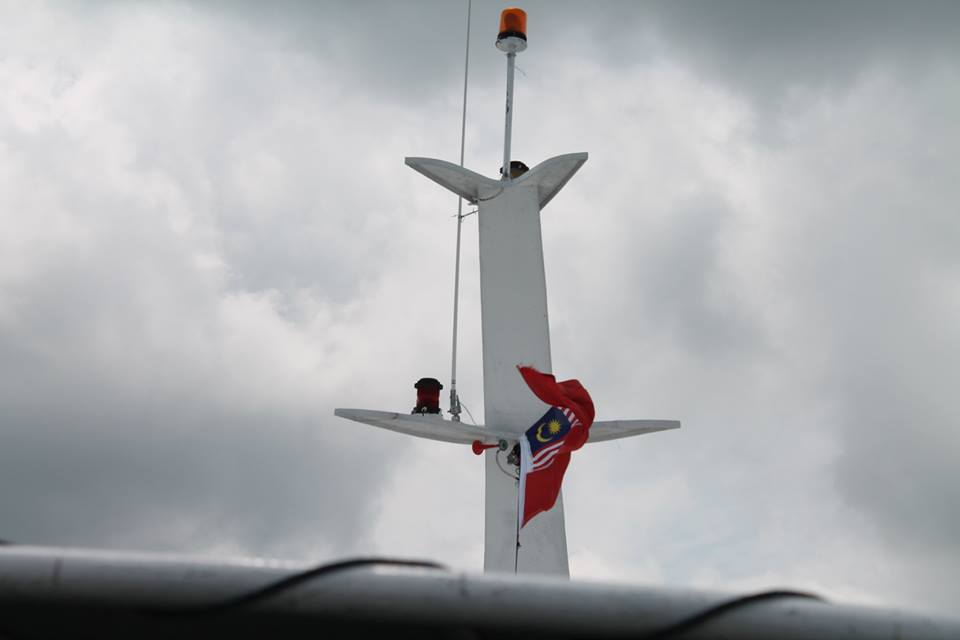 Pangkor is nowadays very well known by the locals for salted fish production. This is a development that mostly comes from the 1960's and 1970's when Pangkor became more accessible.In Pangkor Town you will find many shops stuffed with all sorts of products from the sea. The supply comes, of course, from the local villages. Nowadays the packages are vacuum sealed but once it was different. The satay fish, dried jellyfish and dried squid are delicious though some find the smell a bit stinky.