Beautiful Flowers Photography by me | Album 2
Hello Friends Good morning have a nice day .
Today i Visit Flowers Nursery and capture some flowers and want to share with my Steemit Followers and friends . These Flowers Pics i capture in islamabad Pakistan
. Everyone know Islamabad is the third Beautiful capital city in world . Hope so everyone like my post thanks you all Recently my Post about photography a lot of friends like my post thats why today i will share a new post with all of you .
my Blog not for 1 topic daily i will share about Bitcoin , photography and contest and mush more .
Here is the first Picture of my Photography album .
My Album Photo 1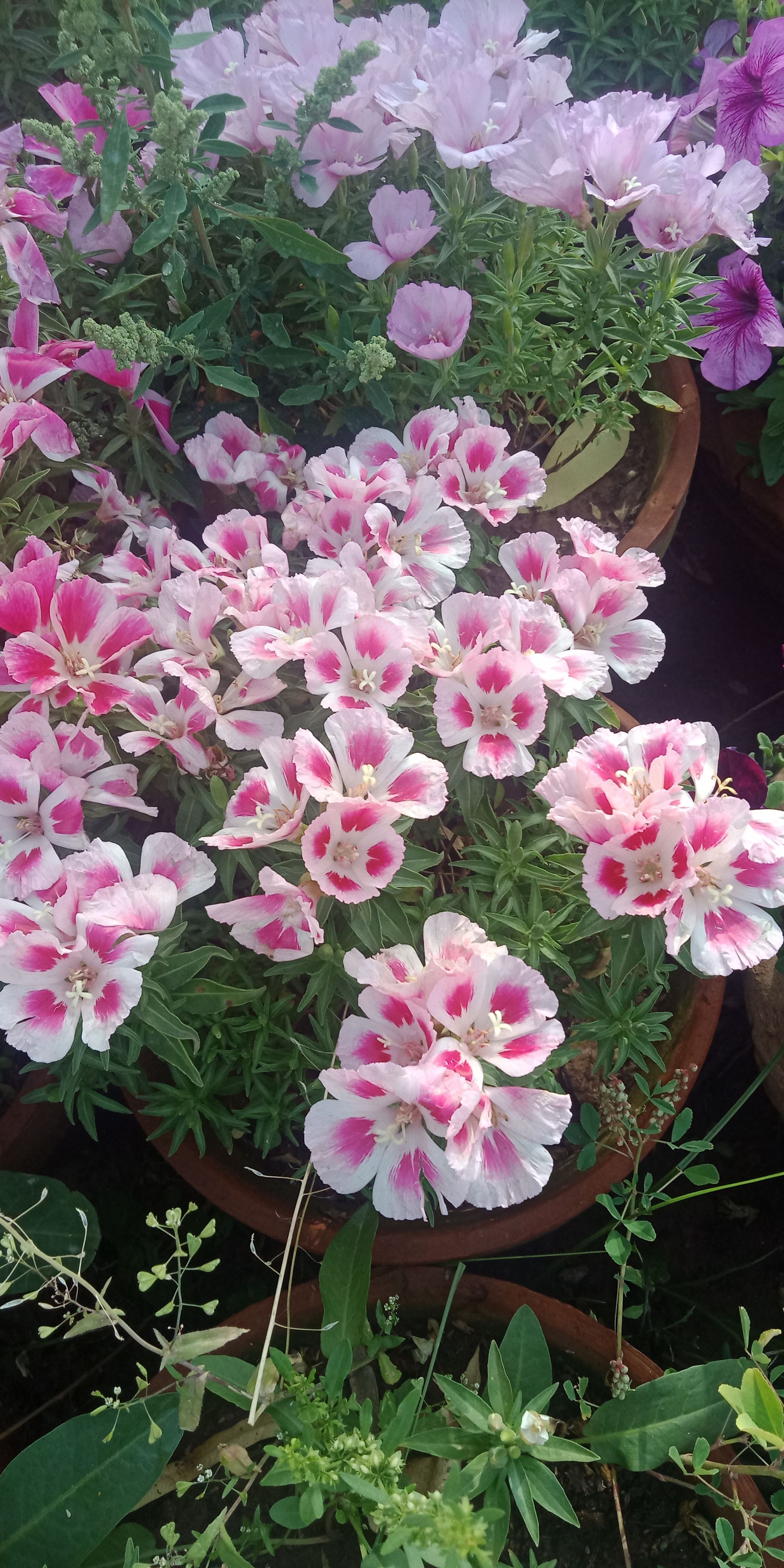 My Album Photo 2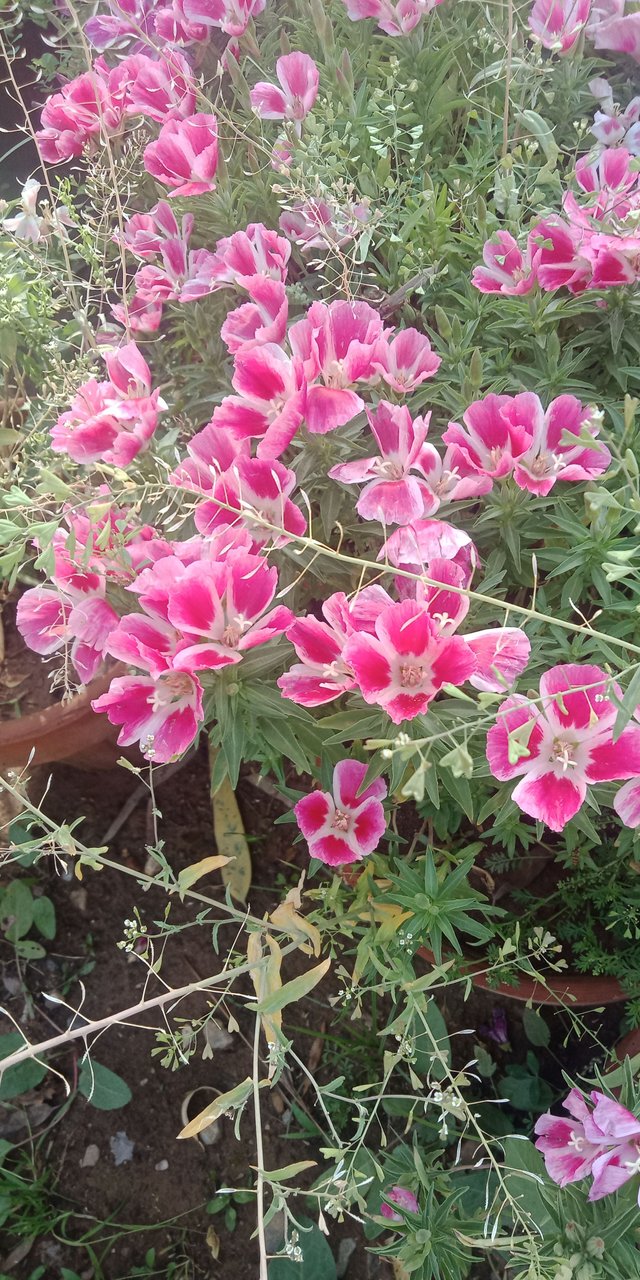 My Album Photo 3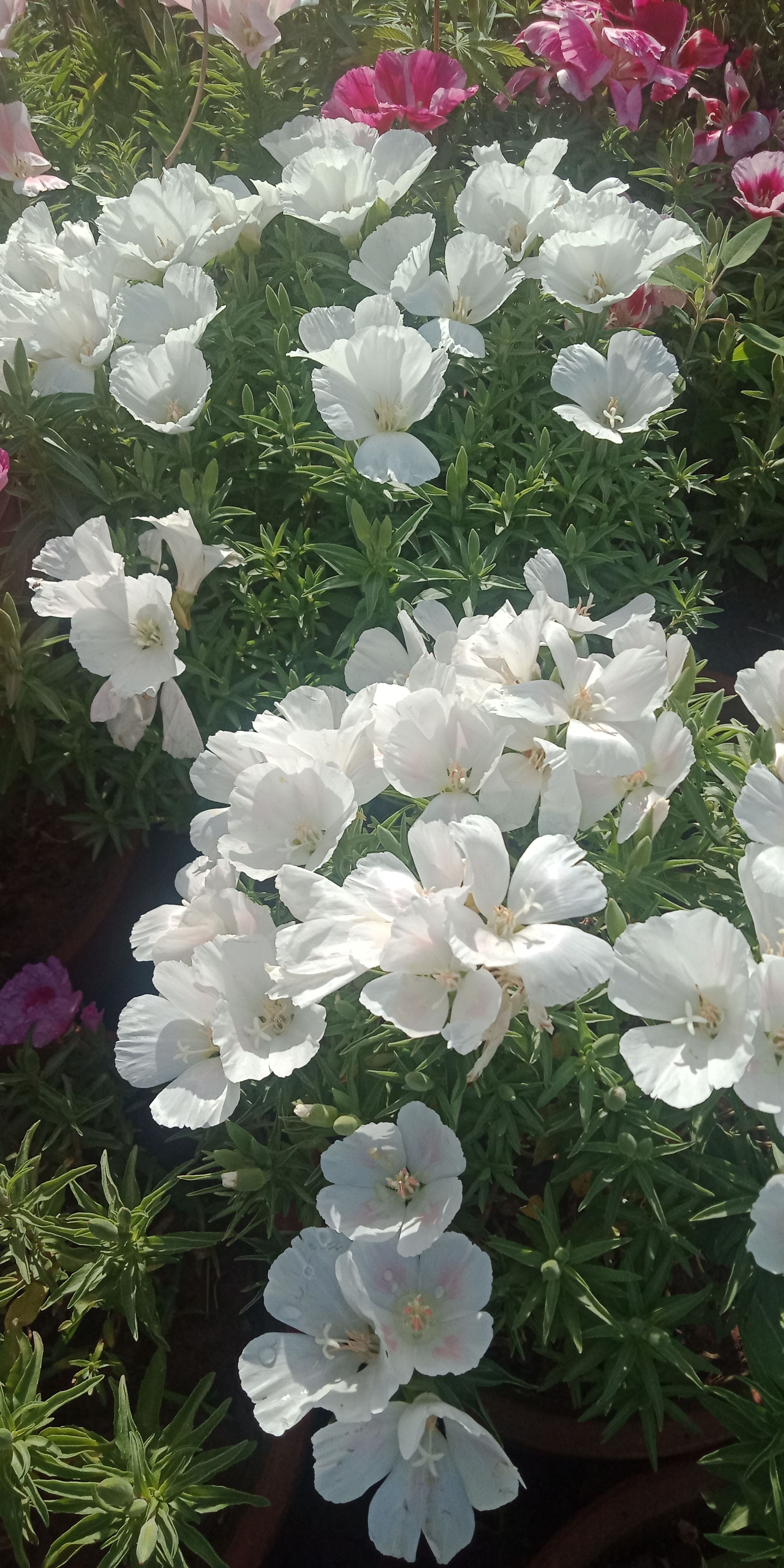 My Album Photo 4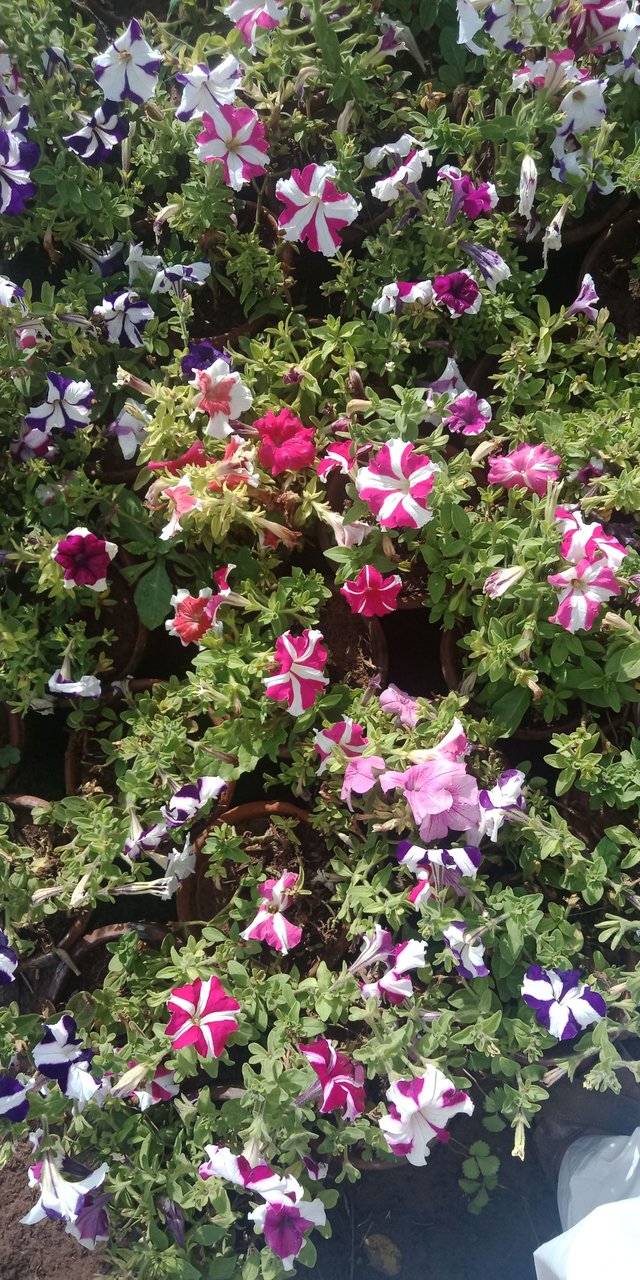 My Album Photo 5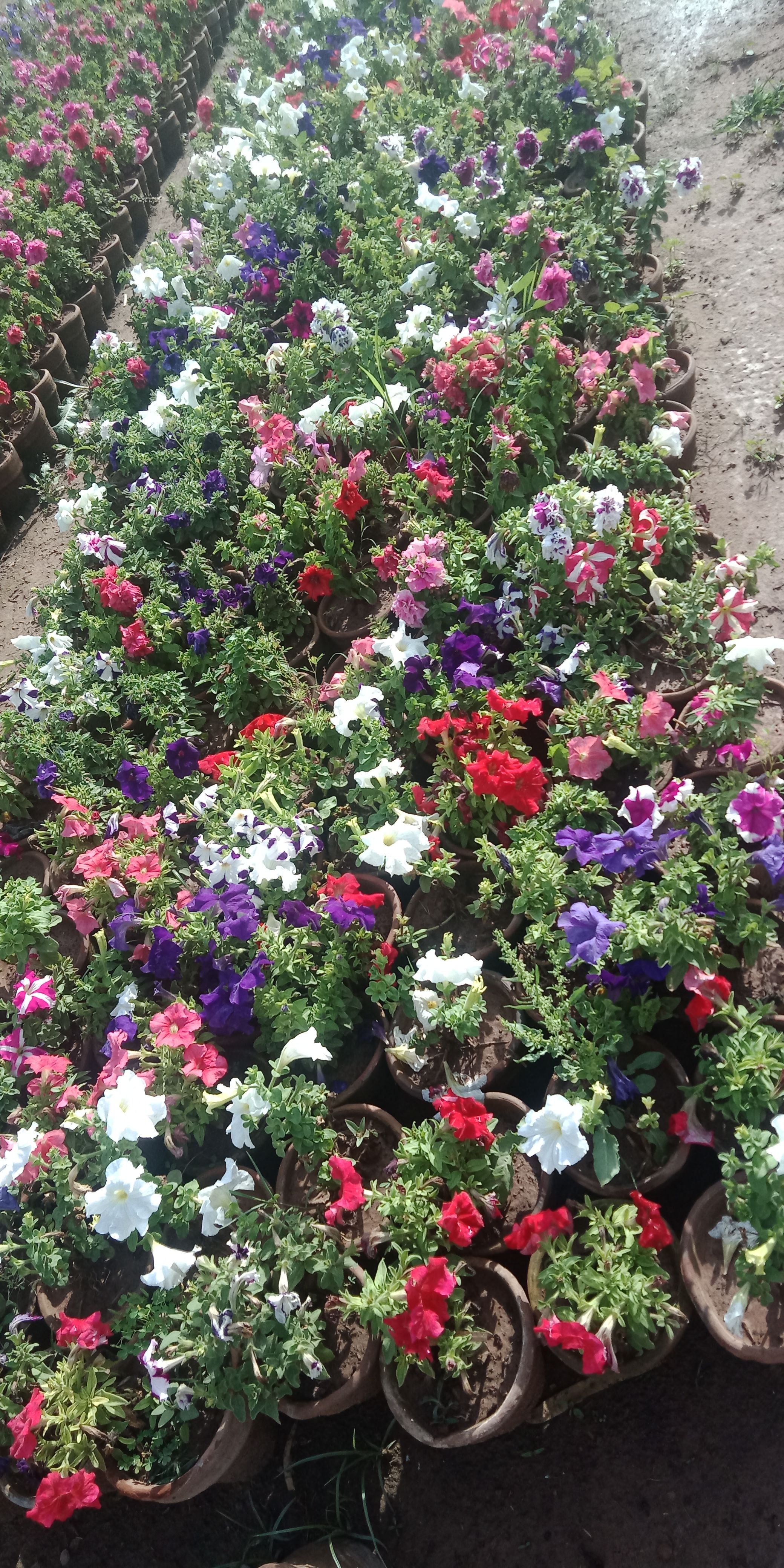 My Album Photo 6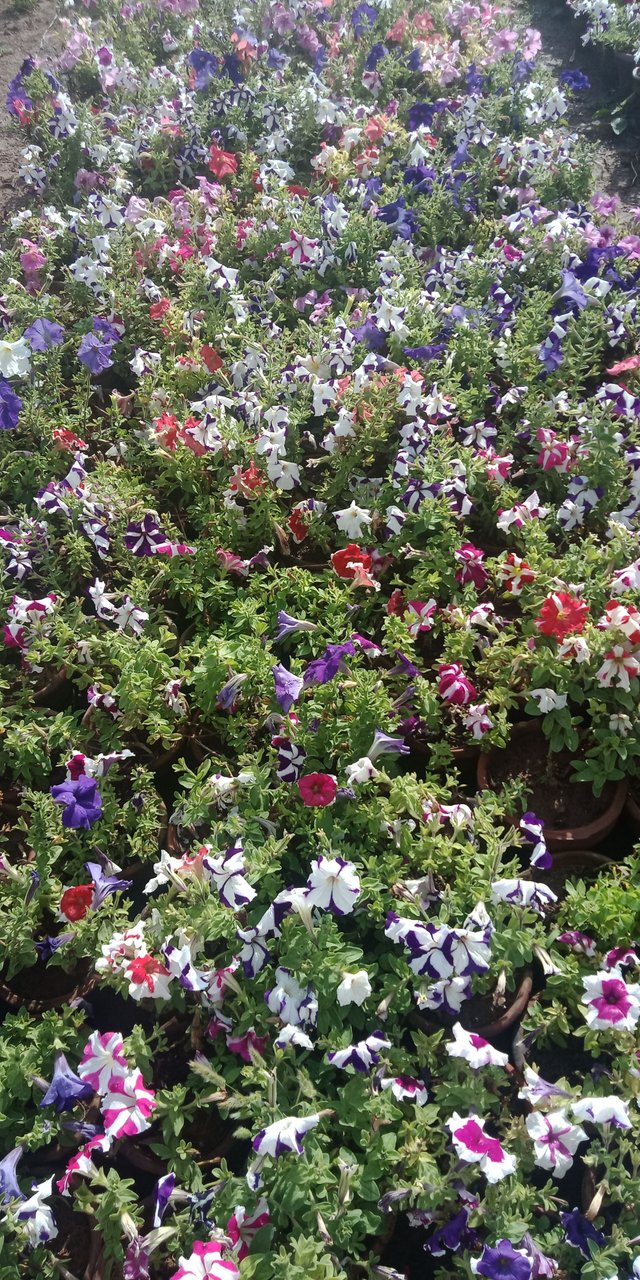 I think everyone like flowers if you have any flowers pic then must share in this post comment . a lot of people know about what is photography i am new in this way so please give me suggestion feel free thanks a lot everyone for supporting me . love you all