dasthaye deraz shode be tarafe ghaza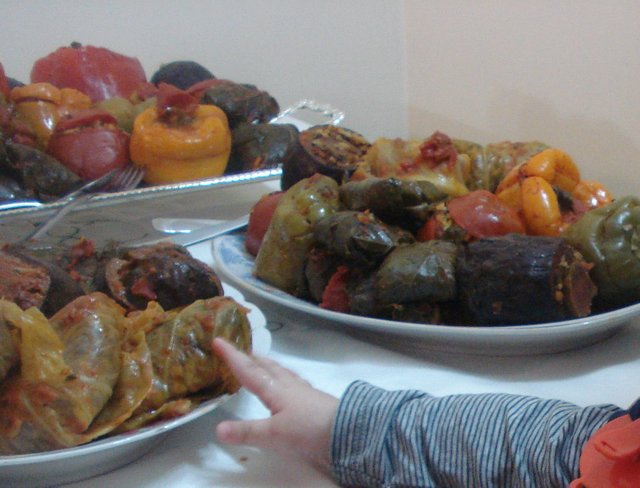 salam doostan. dashtam to labtabam ax haro negah mikardam be axi barkhordam ke taghriban 7sale pish gereftam.
vaghti yeki az bachehaye khonevade dasht dandoon dar miyovord va hame dore ham jam shodim o jashni gereftim.
dastaye in kocholo ro nega chejori dare mire tarafe ghazaha .... !