Can you guess this castle = 2 SBD!
It is Castle Monday again!
Well... Here we are again! it's monday and I am back home from a trip around Europe. Today's castle has been around since the 1500's. It has changed ownership many times and is in private hands today, so unfortunately it is not possible to visit the inside of the castle. Yet the castle has gorgeous vaults, frescoes and beamed ceilings. The is an underground tunnel that connects the tower with the main castle.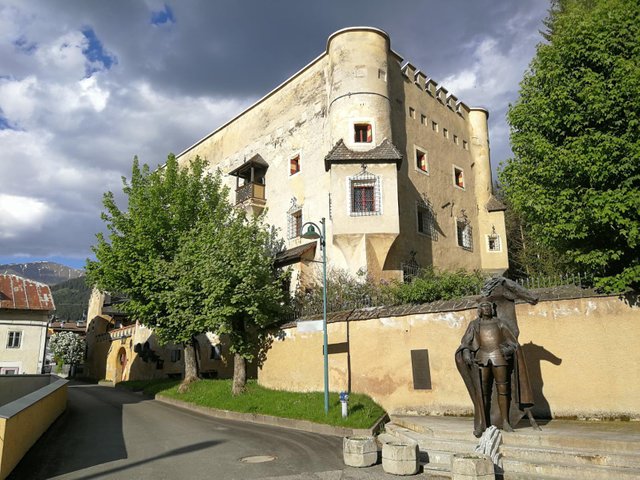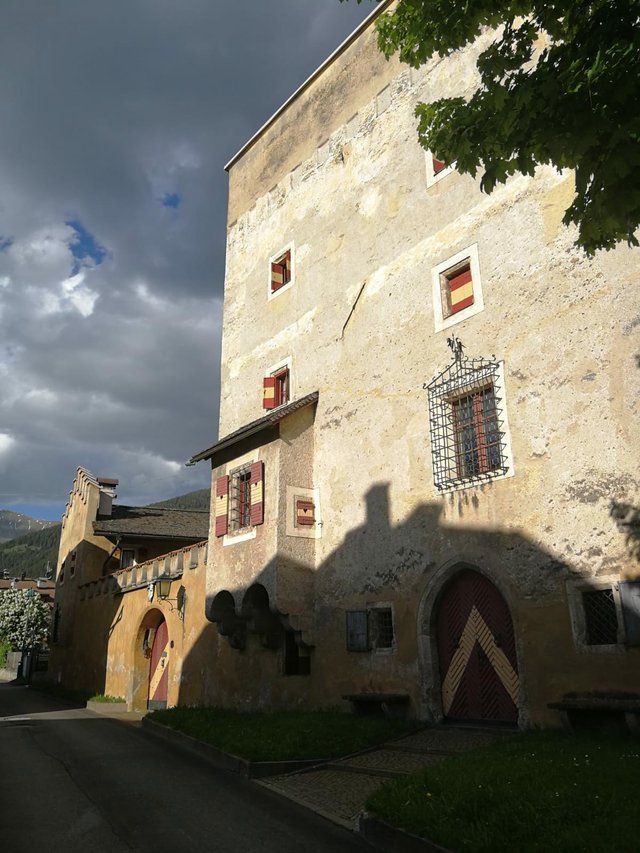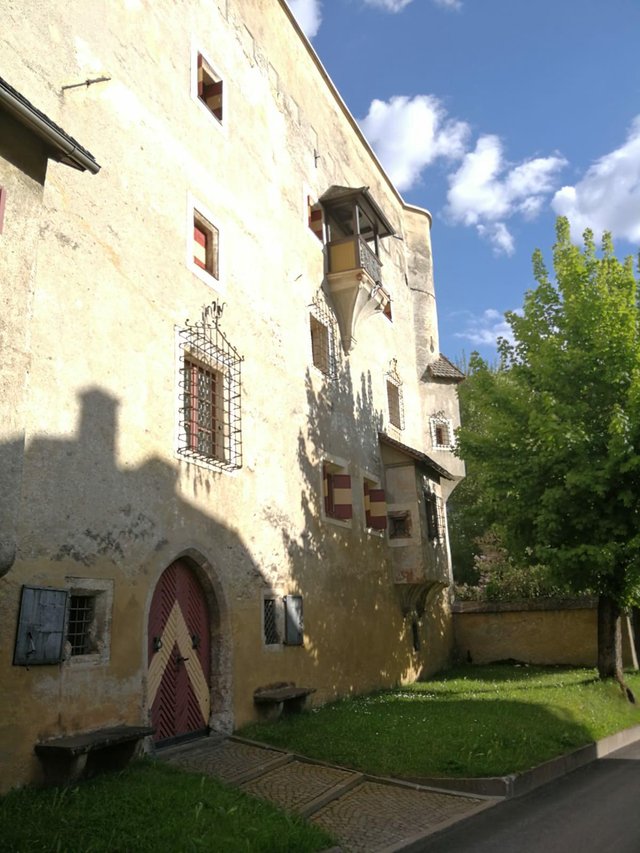 Can you guess the name of this beautiful castle and it's location?
If you are the first to guess the correct name of this castle and its location, you win the prize.
Good luck, and thank you for playing!