Mesmerising dragonfly
Hello everyone! This is me @biswahazarika after a long time with a click that i clicked through my friends DSLR camera and thought to share with you all.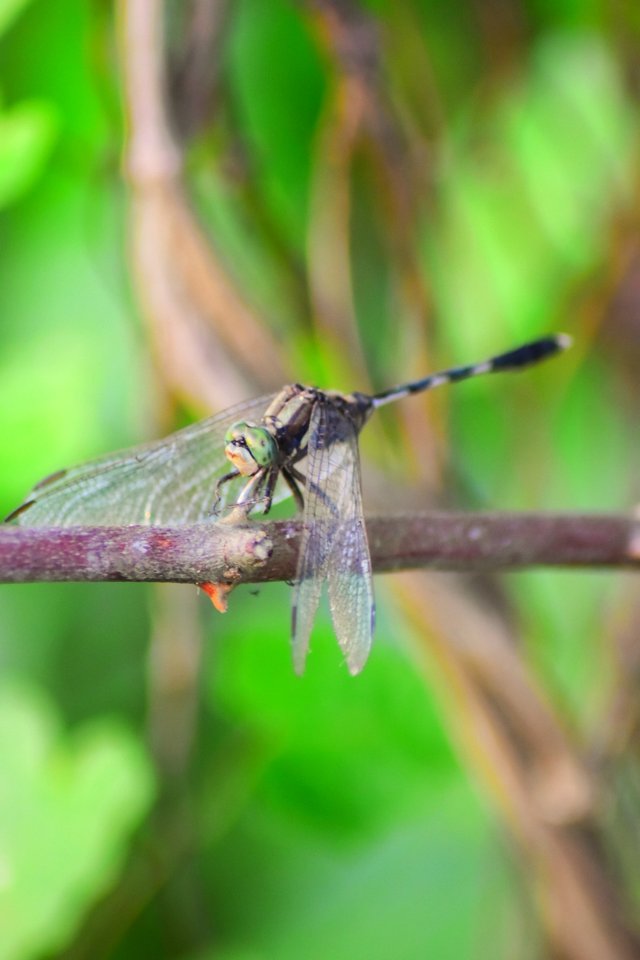 Thanks for giving me your time if you all liked it then dont forget to give your upvotes and leave your comments.
Love and respect to everyone!
Jai hind!