I finally got cosmo´s seeds
Hello friends,
Today I wanted to post early, but my internet has failed a lot and it takes too long to upload the photos, about 15 minutes or more to upload only one photo and I have to try several times so that I can upload them. I finally have my post.
---
Yesterday was a great day, which I enjoyed and thanked God for.
In my country, Venezuela, the covid-19 arrived in the month of March, since that month, the quarantine began and since then we have taken all the biosecurity measures to avoid being victims of the covid, especially when several of our relatives were infected for months behind.


As we all know, one of the measures is to stay at home, and perhaps if our daughters were older, we would not be so radical, but since they are still young, we have left home only when it is strictly necessary. For this reason we had not been to my parents' house since March, and yesterday we finally went and enjoyed a full day in with them.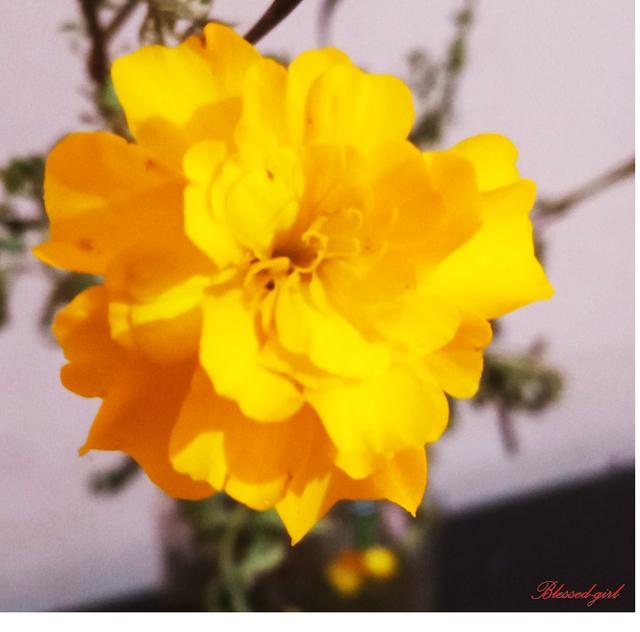 Having not gone there for 8 months, I found some different things, especially my mother's garden and my mother's neighbor's garden. For those who follow me from the other platforms, they know that I love flowers and one that I have looked for since last year is the cosmos plant but they did not sell it in any nursery in my city, my surprise was when I visited the neighbor of my mom, her garden had cosmos plants that lit up my sight immediately.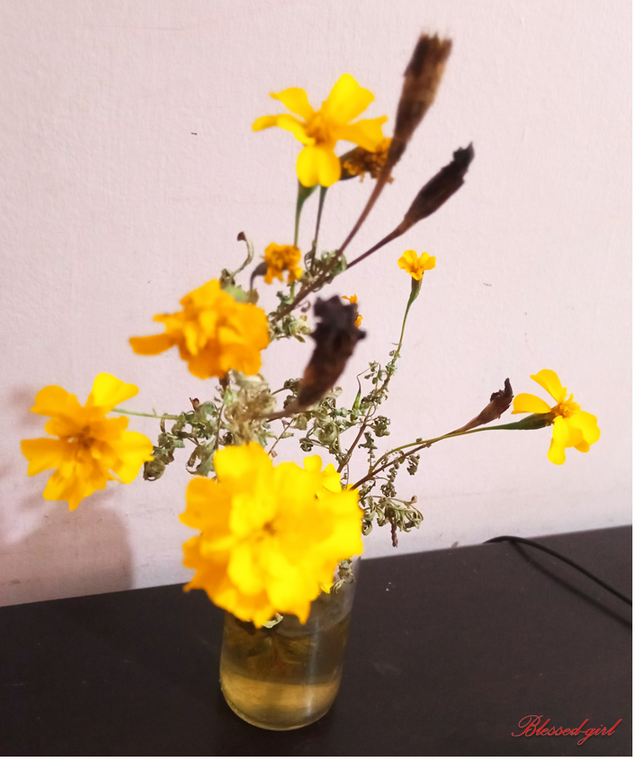 Once a lady gave me a small cosmo plant but when I transplanted it it died, then I read that these plants cannot be transplanted but only grow well from seeds. Then I asked my mother's neighbor for some seeds and she gave me a bouquet that had several flowers, so that I could wait for them to dry and thus obtain the seeds.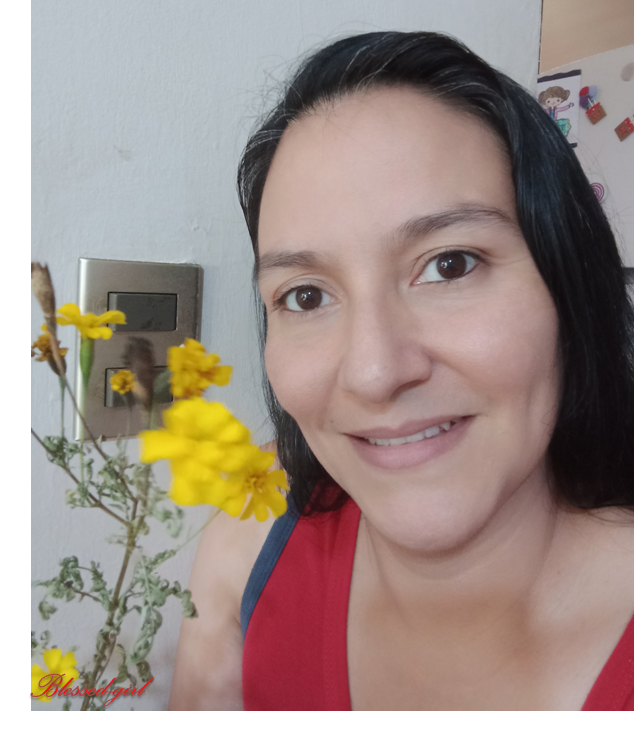 Here I have the bouquet, waiting for it to dry completely and thus obtain the seeds, you can see that there are already some dry ones (the ones that are brown) and those are the seeds. Now I have to buy some pots and compost so I can plant in the windows of my apartment.


My Sunday was really special, I was able to share a full day with my parents and my grandmother who was visiting and they also gave me the seeds of the plant that I have been looking for so much to sow in my windows.
---
All the photos were taken with my Cell phone LG Risio